Mattingly urges Dodgers to focus on task at hand and clinch division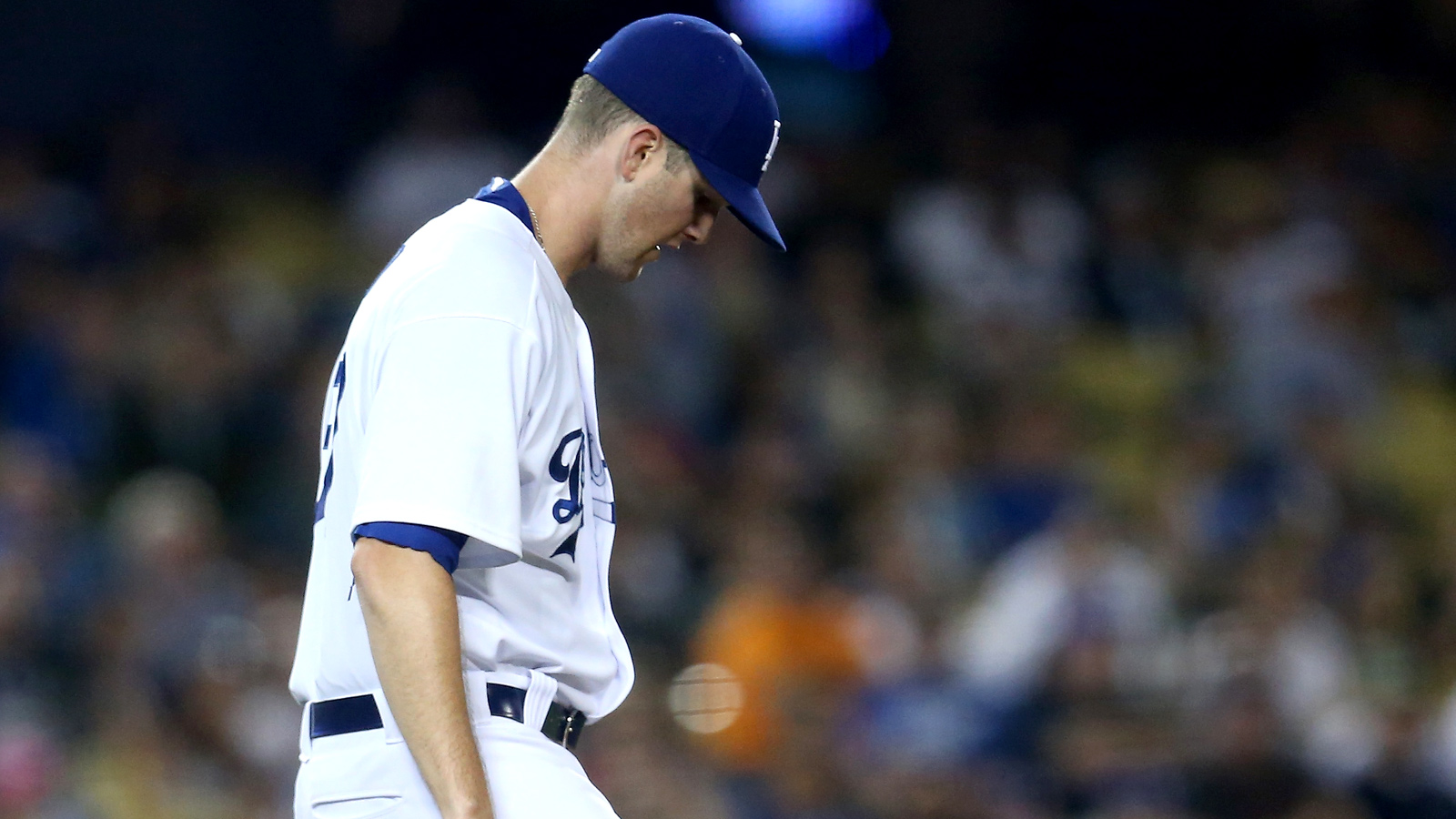 With a magic number of seven, all the Los Angeles Dodgers need are a few wins and a few losses from the division-runner-up San Francisco Giants in order to clinch the National League West.
However, winning has evaded the Dodgers over the past four days, as they have now dropped four consecutive games after losing again to the Arizona Diamondbacks at home on Tuesday.
"This is a hard time of year to win games for sure," manager Don Mattingly said. "You feel like things are close, and you'd like to close that out, so you have to back off some of the feelings and thoughts you have about getting ahead of yourself and try to win a game that night."
On a night in which the Dodgers kicked another game, the Giants emerged victorious, bringing them within six games of tying Los Angeles in the division.
With only 12 games remaining in the season and a magic number of seven, the Dodgers only need to win half of their remaining games and hope for the Giants to lose at least one game and they will be crowned NL West champions for the third consecutive season for the first time in franchise history.
After wrapping up a four-game series against the D-backs on Thursday, the Dodgers will head to Colorado for a three-game series and then to San Francisco for a four-game series against their rival Giants.
The Blue Crew will then finish the season with a three-game series at home against the San Diego Padres from Oct. 2-4.
(h/t MLB.com)