Angels rookie felt a ghost in his bed at the team hotel in Milwaukee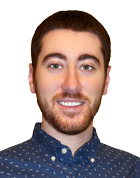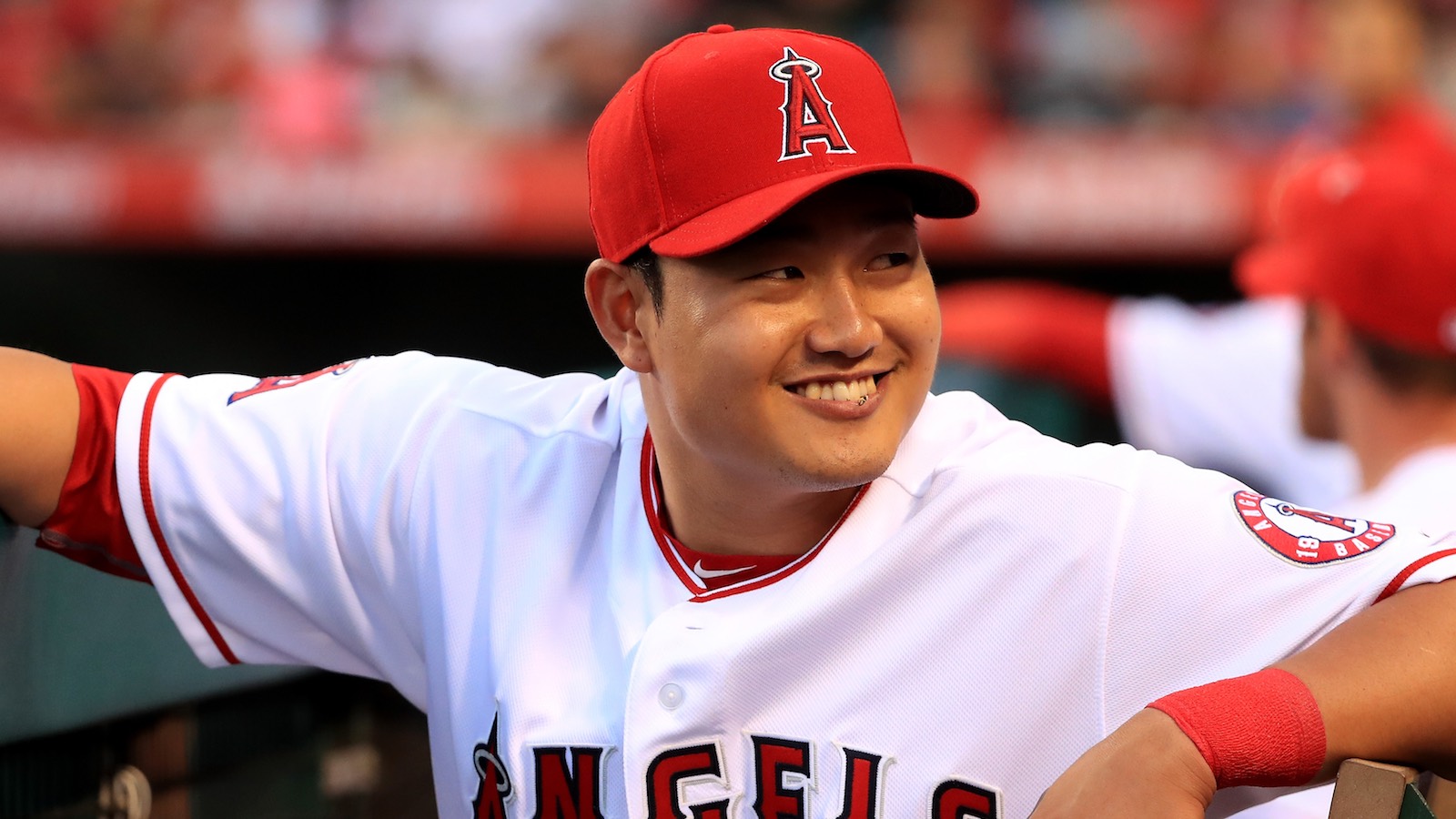 The Los Angeles Angels are in Milwaukee for a three-game set with the Brewers, having dropped the first game of the series 8-5 on Monday. It was a poor performance all around by the Angels, but what happened to rookie Ji-Man Choi at the team hotel on Sunday night was haunting.
The Angels stayed at the Pfister Hotel, which is known for being filled with ghosts. Choi said he didn't sleep well that night and felt a ghost in his bed.
"I've seen ghosts plenty of times," he said through his interpreter, via MLB.com.
Choi is somewhat of a ghost expert,. His first experience came in 2011 when he felt a spirit on his chest and caused the bed to slump.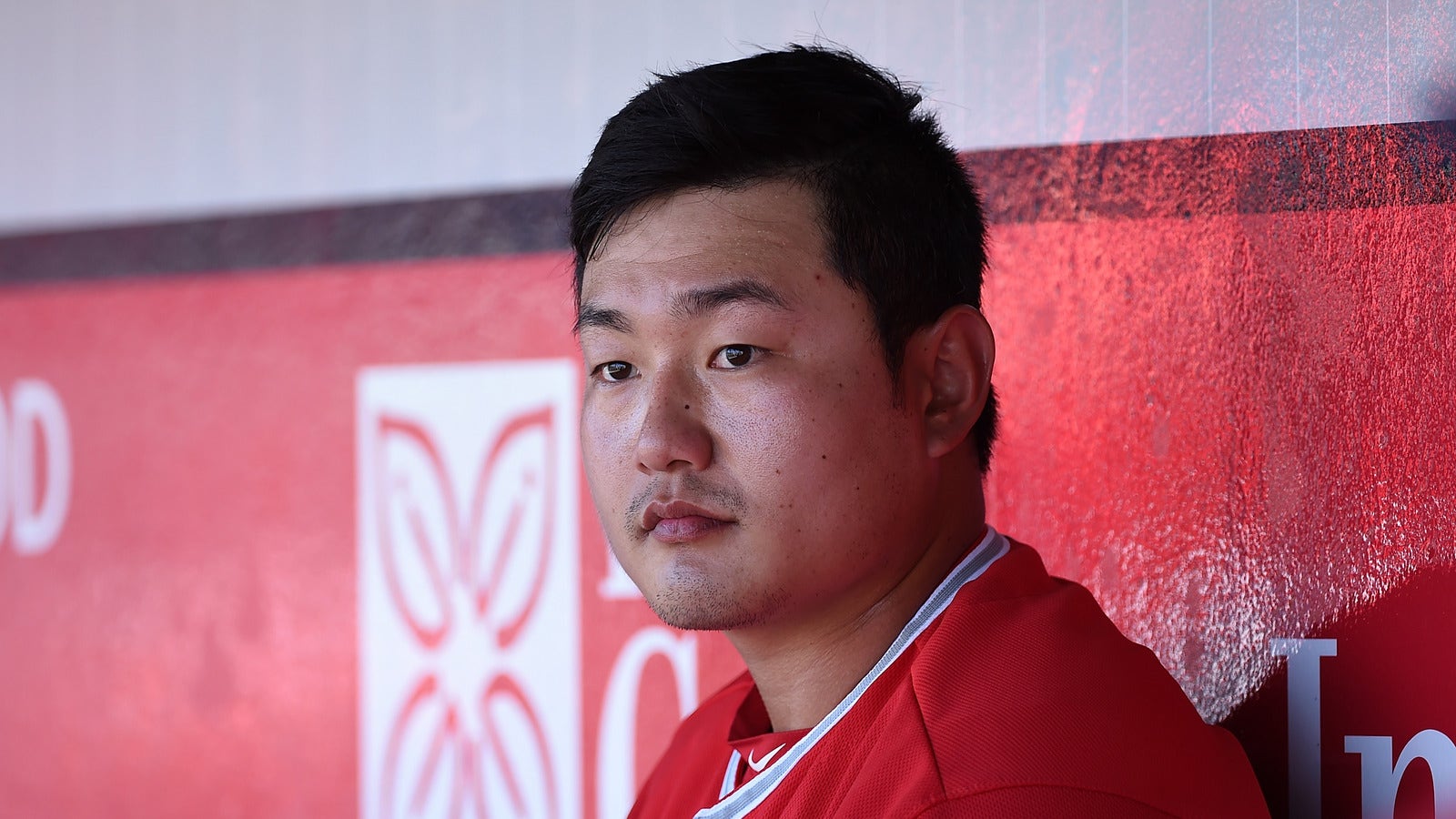 "I was scared at first," Choi said, "so I didn't want to open my eyes. I dealt with that a lot more times after that."
A second occurrence involved a ghost giving him a hug and whispering in his ear. It's gotten to the point where Choi doesn't mind the haunted nights — despite having to sleep at the Pfister for two more nights. He just has one wish.
"I hope it's a girl," Choi said laughing. "Nah, nah. Just kidding, you know. … I've dealt with it so many times, I don't really care anymore."