Liz designated for assignment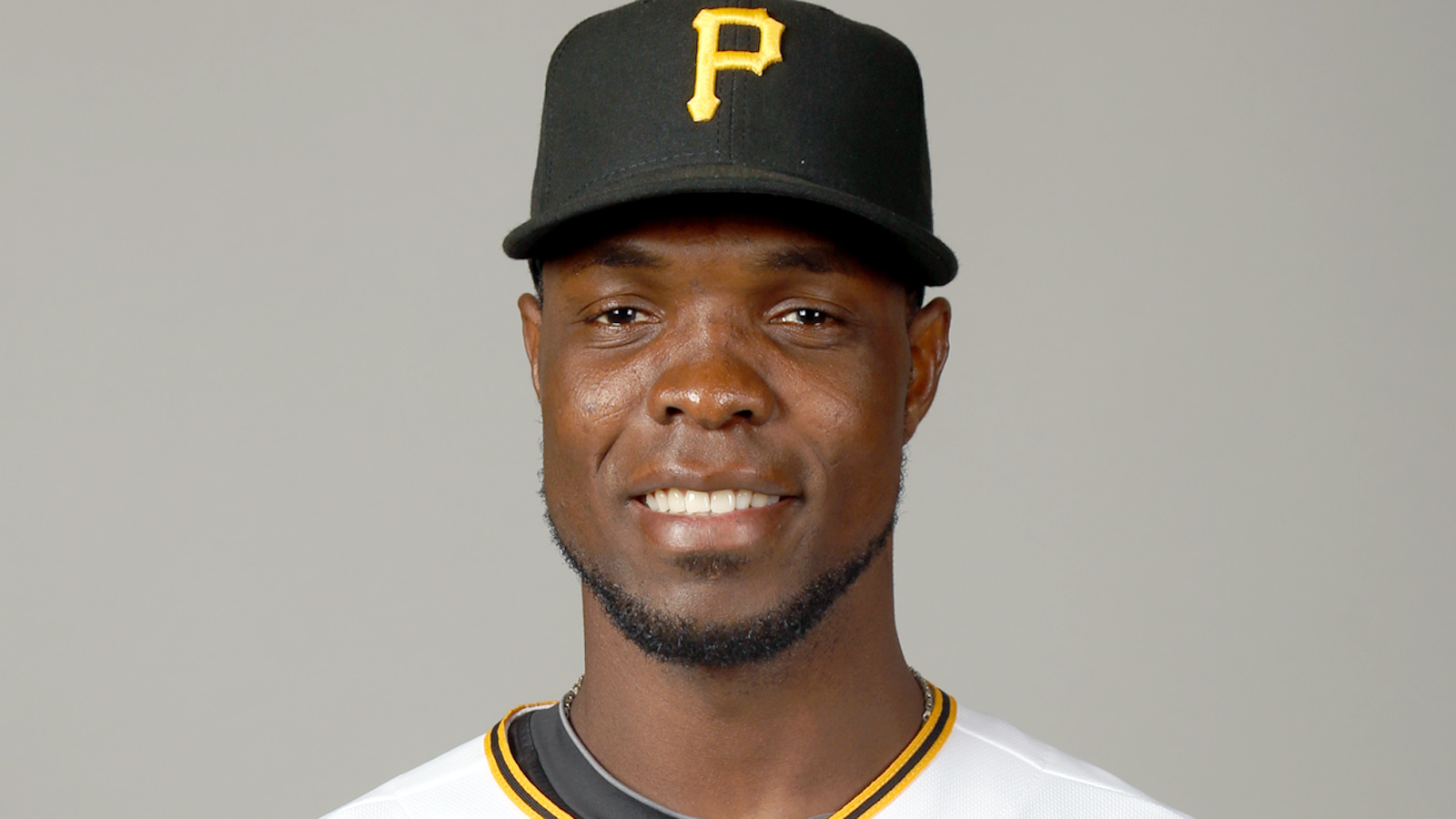 In order to make room on the roster for Charlie Morton, the Pirates designated Radhames Liz for assignment over the weekend.
The right-hander posted a 3.63 ERA over 17 1/3 innings for the Pirates and manager Clint Hurdle thinks another team will claim him.
"In the state of the pitching industry the way it is now, I'd be surprised if we get to hold on to him," Hurdle told Pirates.com. "We'd love to. I'd be surprised if we get to."
It sounds like the Pirates would like to keep Liz if possible, but there's only so much room on the roster and a tough decision simply had to be made.
"When you get into the organization, hopefully as you get better, some of the decisions become tougher," Hurdle said. "And this wasn't an easy decision by any means."
(h/t Pirates.com)
Photo Credit: Robbie Rogers/MLB Photos via Getty Images