Lester trying to find a nickname for Hammel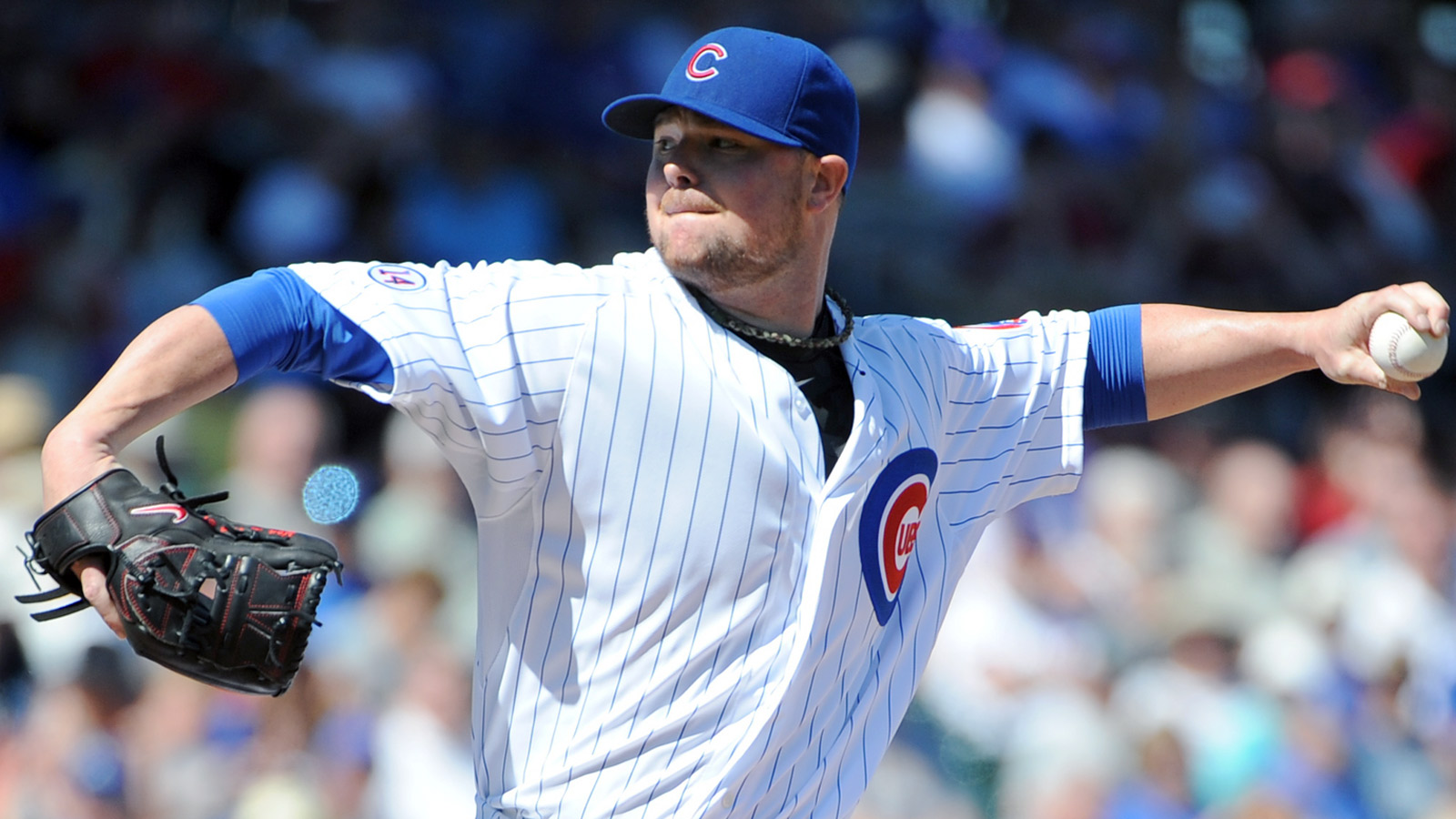 The Cubs signed a couple of starting pitchers in free agency and while Jon Lester certainly headlined the duo, Jason Hammel has also been a great addition the the Cubs rotation.
Hammel has been terrific so far, but the one thing he doesn't have is a nickname.
Lester has taken it upon himself to give Hammel a nickname, but hasn't quite picked one yet. However, he has narrowed it down.
Hammel is 4-2 with a 2.82 ERA through 10 starts this season.
Photo Credit: Rich Pilling/Getty Images
I'm torn between "Stop! Hammel time!" and "Going H.A.M." What do y'all think? Either way, lights out performance by @HammelTime39!! #NVRQT

— Jon Lester (@JLester34) June 2, 2015