Lake impressing Maddon with approach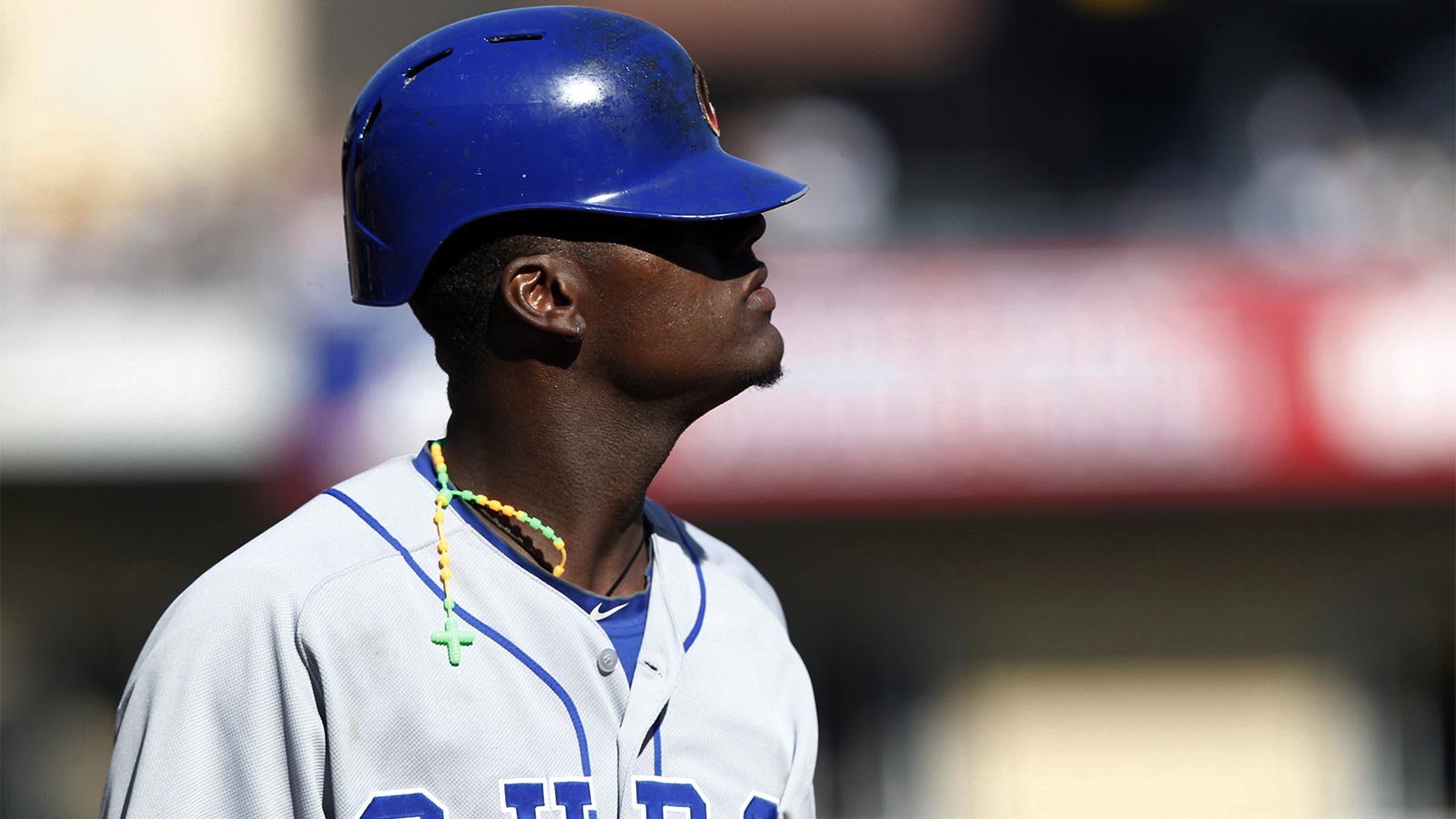 Junior Lake has been back and forth between AAA and Chicago numerous times over the past couple seasons, but Cubs manager Joe Maddon has been impressed with the young outfielder lately.
"He's been outstanding," Maddon told CSN Chicago. "I think he's a good baseball player. What's getting lost here is the fact that he's got a clue out on the field. He does some really smart things out there. That's what I've seen with him."
Lake struggled and hit just .211 in 108 games a season ago, but so far in 2015 he's hitting .259 and appears much more comfortable at the plate.
"Junior's proven that he's made some adjustments, which is not easy to do at his particular point of development," Maddon said. "I give him a lot of credit."
(h/t CSN Chicago)
Photo Credit: Charles LeClaire-USA TODAY Sports