La Russa's loyalty solely with Arizona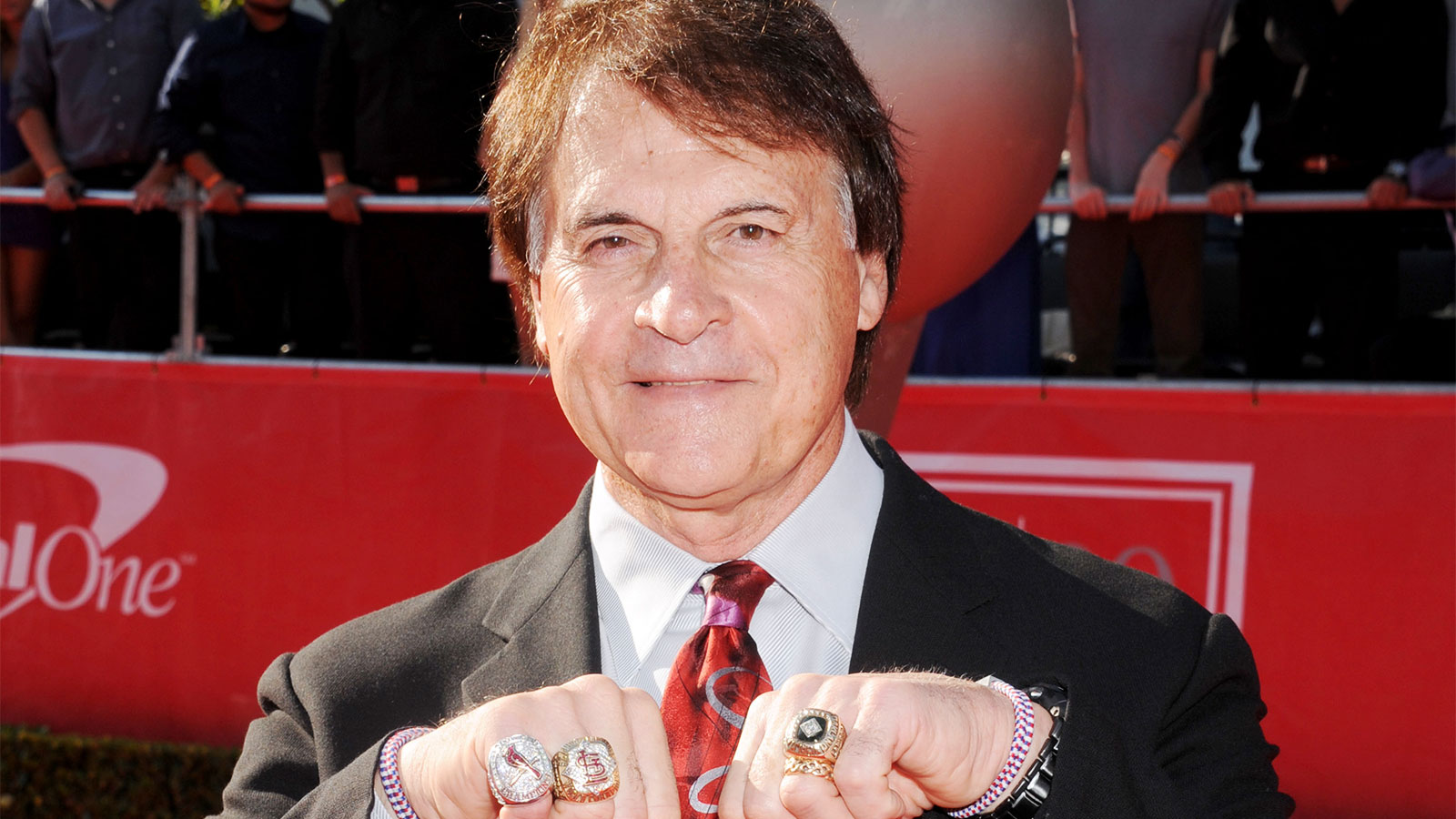 Tony La Russa and the St. Louis Cardinals had some great times together, but now in town as a member of the Arizona Diamondbacks organization, it's clear who La Russa is cheering for.
"I think when you look at their record and our record, we need the wins more than they do," La Russa told Cardinals.com. "So that's an easy reminder that this is all about the Diamondbacks winning the series, respecting them, but you know it's that practiced state of mind. You can look back sometimes at your leisure and enjoy the memories and see past relationships, but when you're in the moment like in the game, it's a good kind of distraction, you clear it all out. I won't have any trouble pulling for the Diamondbacks today."
La Russa managed the Cardinals to a pair of World Series titles and the Diamondbacks' hired him as their Chief Baseball Officer in May 2014.
(h/t Cardinals.com)
Photo Credit: Photo by Gregg DeGuire/WireImage