Kate Upton announces engagement to Justin Verlander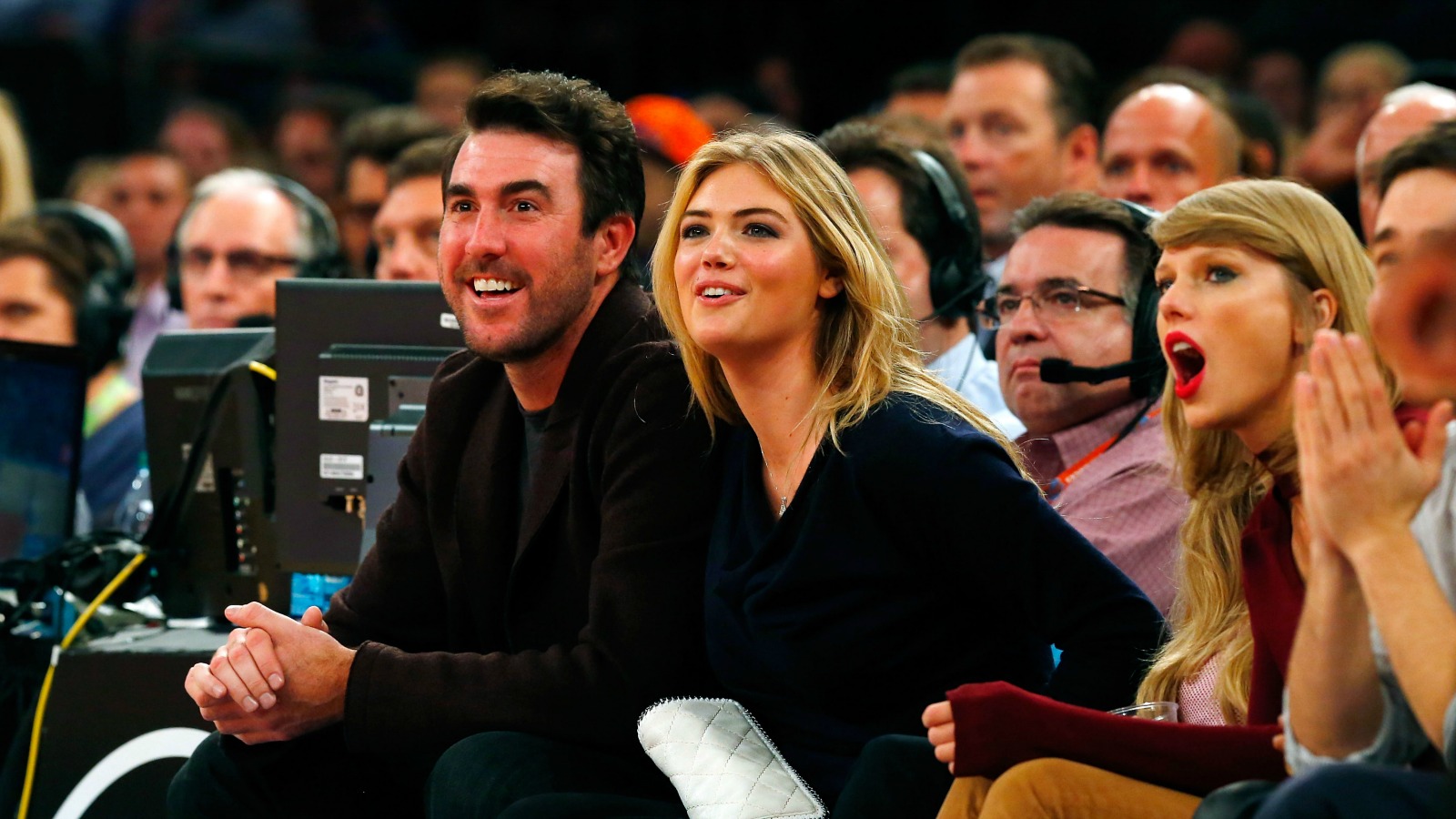 Kate Upton dropped some huge news at the Met Gala in New York Monday night. Upton, who has been dating Detroit Tigers pitcher Justin Verlander for years, showed off her engagement ring and said that Verlander popped the question before the MLB season began.
Via E!:
If you're wondering, the ring is gigantic.