Kang gives Pirates versatility, flexibility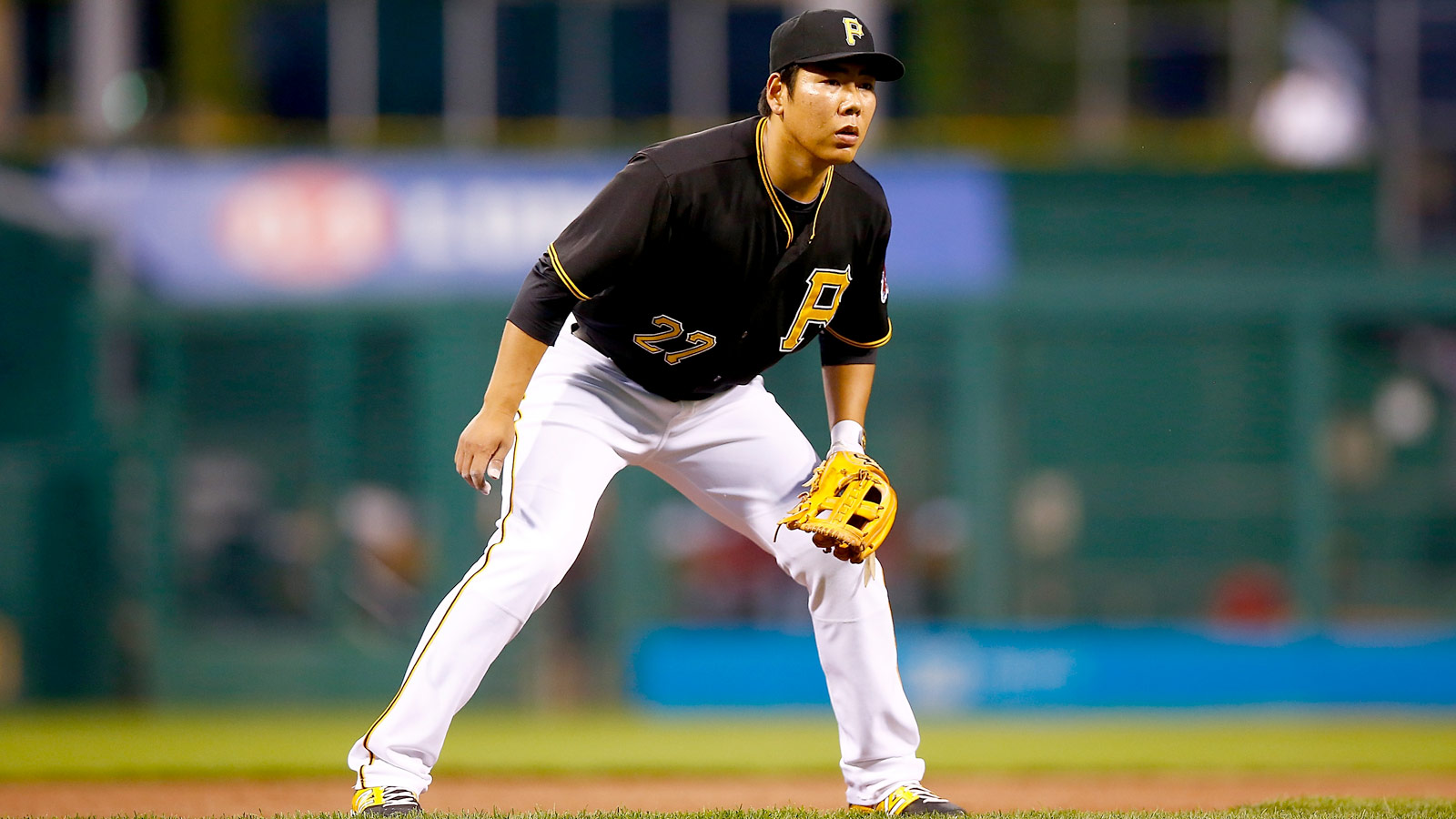 Now that Kang has adjusted to life in the Major Leagues and proven himself a valuable commodity on the Pirates roster and in the lineup, the Bucs have an overload of talent in the infield.
Kang is another asset that Pittsburgh manager Clint Hurdle can plug into the middle infield alongside Neil Walker and Jordy Mercer.
Having three middle infielders and two spots may create problems getting everyone at-bats in the future, but Hurdle has managed it well so far and the Pirates are happy with the way the roster is constructed.
"We wanted to give Clint the opportunity to rest regulars when he felt it was appropriate and maybe be a little bit more proactive about it this year than teams typically are in general," Pirates general manager Neal Huntington told Pirates.com.
Now all that remains to be seen is whether the roster, as presently constructed, is good enough to make a run toward October or if Huntington will need to tweak some things over the summer.
(h/t Pirates.com)
Photo Credit: Jared Wickerham/Getty Images