Justin Morneau progressing, 'hopeful' he'll return to Rockies this season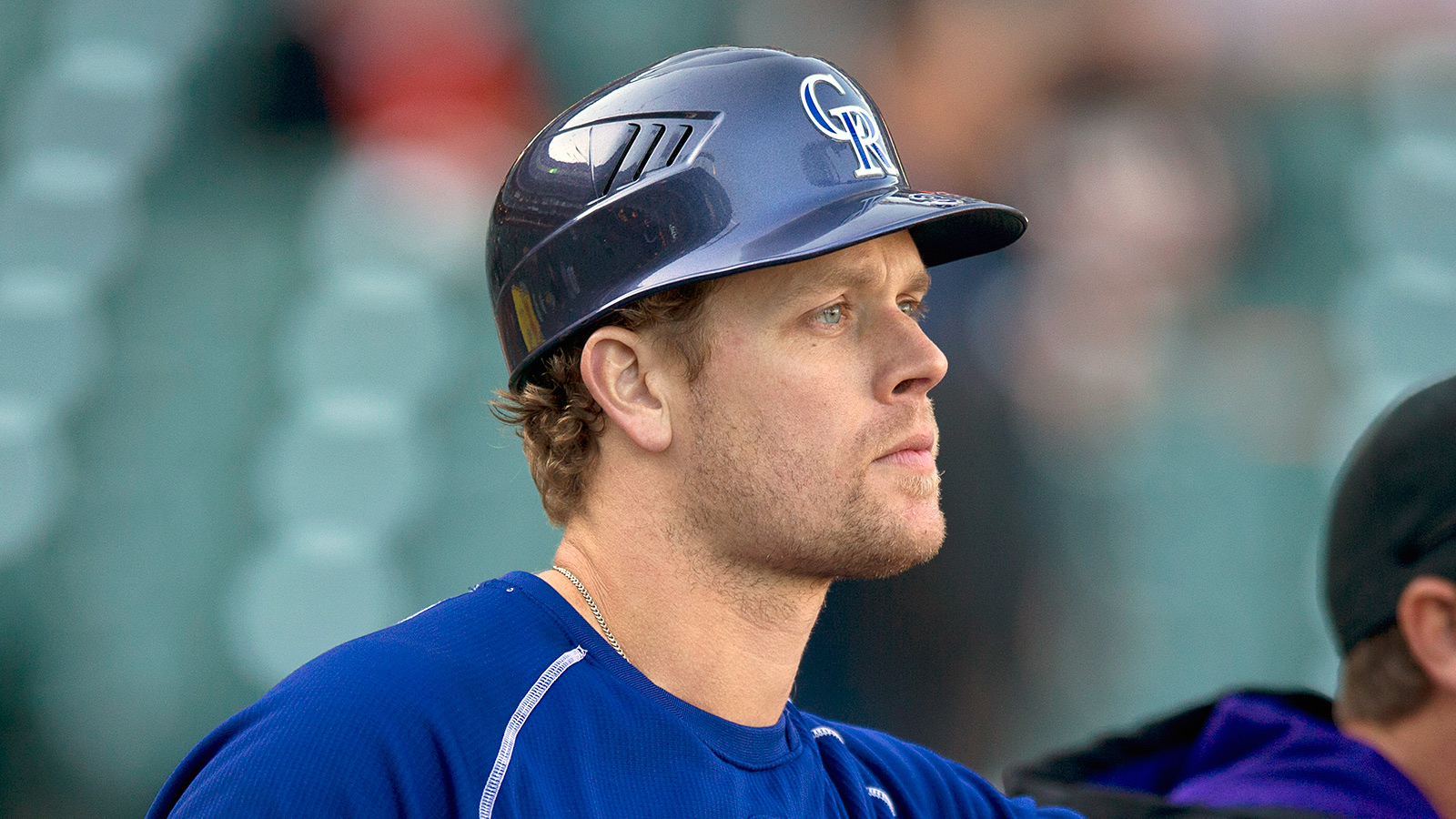 Justin Morneau's rehabilitation from a concussion and neck sprain has been slow, but he still has his sights set on returning to the Colorado Rockies this season.
Morneau, who sustained a concussion and cervical neck sprain while diving for a groundball on May 13 in a game against the Los Angeles Angels, told the Denver Post that he has no plans of retiring and is determined to return to the field in 2015.
"It's been my plan all along [to return]" Morneau said. "I didn't [sic] think I would be going through everything if it wasn't for the purpose of trying getting back on the field. When that is, I don't know. But I'm hopeful and that's my goal."
After his condition failed to show significant progression, the Rockies moved Morneau from the 15-day disabled list to the 60-day DL on July 7.
Before his injury, the 34-year-old first baseman was hitting .209/.317/.450 with three home runs and nine runs batted in.
After weeks of stagnation, Morneau has now transitioned to hitting off of a tee.
"The neck is more the issue than anything," he said. "When I swing — how violent the torque is on it — [discomfort] is still there a little bit."
"I hope I make a little faster progress now," he added. "I'm feeling better for the most part."
(h/t Denver Post)