Joe Maddon is not a fan of baseball's unwritten rules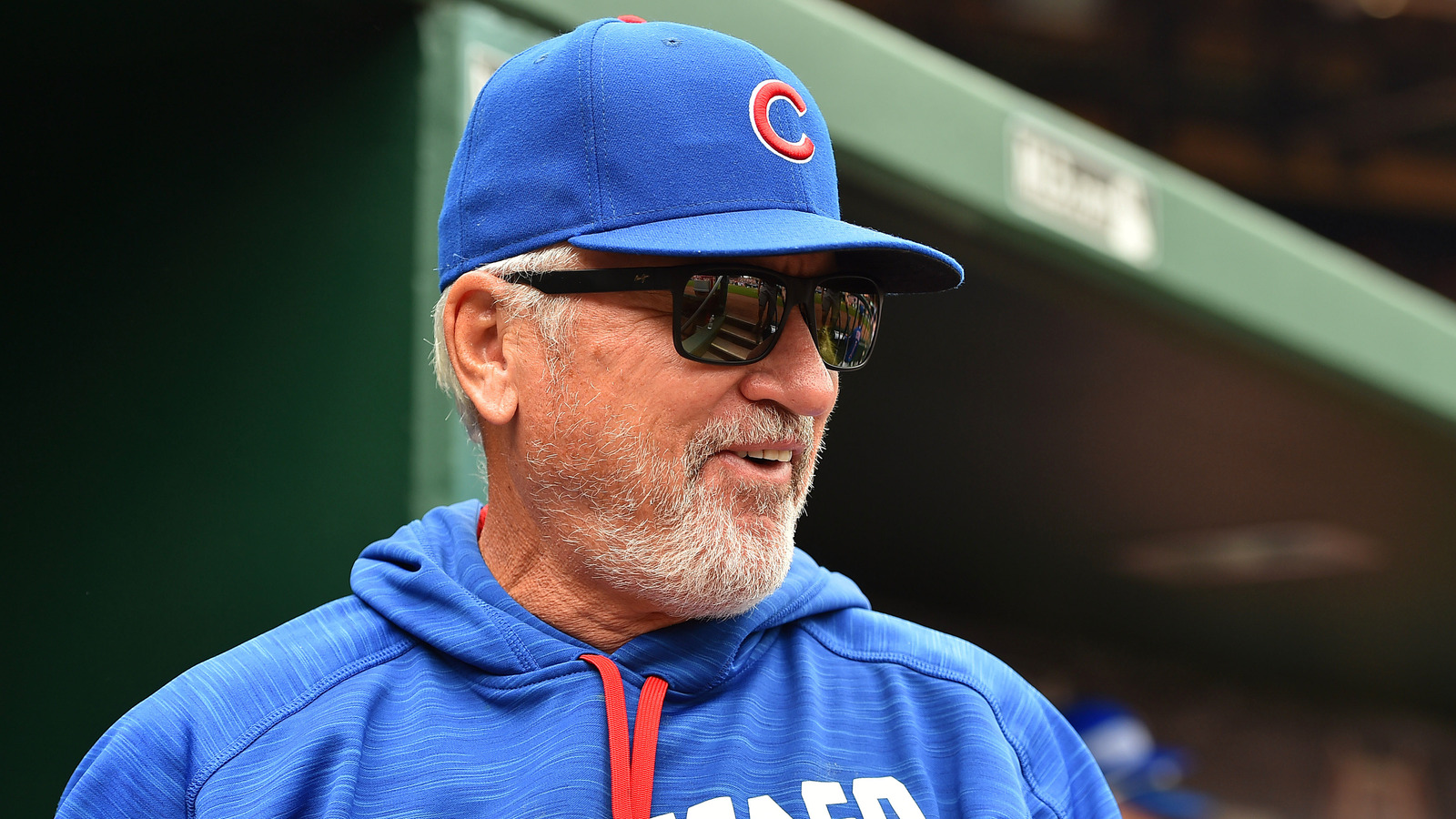 If you want to get the average fan fired up about baseball, all you've simply got to do is ask them about the sport's "unwritten rules." Some are in favor of them, others are not, but between home run stares, bat flips and pitcher celebrations, it's a never-ending debate with seemingly no right answer.
The latest chapter of "what's the right way to handle yourself?" came on Monday night, when, after going 5-5 at the plate (with five extra base hits) Kris Bryant declined a curtain call in Cincinnati saying he wasn't "that type of player" to take a curtain call in a visiting park.
Bryant's decision also re-ignited the conversation about unwritten rules, a subject that Bryant's manager Joe Maddon was asked about Wednesday morning on ESPN radio. He gave darn-close to a perfect answer (at least in this writer's opinion) on what he believes "is right."
From there he continued, touching on Bryant's decision specifically.
Whether you're a Cubs fan or not, I think we can all agree on one thing: Maddon is one damn cool guy. He's also got — again, in my humble opinion — the right approach to all this stuff: It's all a matter of doing things within boundaries. If you want to celebrate a home run fine, if you don't that's cool too. But do it with respect, and only if you're doing everything else the right way in the process (running balls out, things like that).
Simply put, baseball needs more level-headed guys like Maddon; ones who aren't bound to a certain set of circumstances but can be flexible and adjust their thinking as new information presents itself. Sometimes it means thinking completely outside the box and sometimes it doesn't; whatever the situation calls for.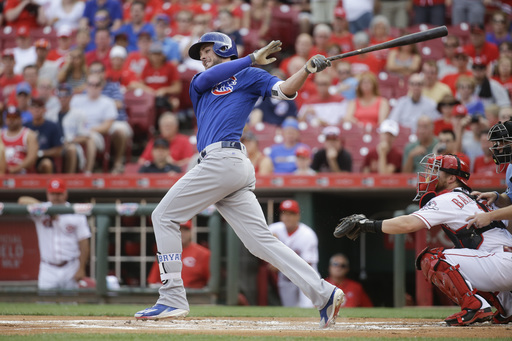 With a guy like Maddon at the helm, it's no secret why Chicago has been so successful this year. And why they're running away with the NL Central right now.