Joc Pederson follows in father's footsteps with Dodgers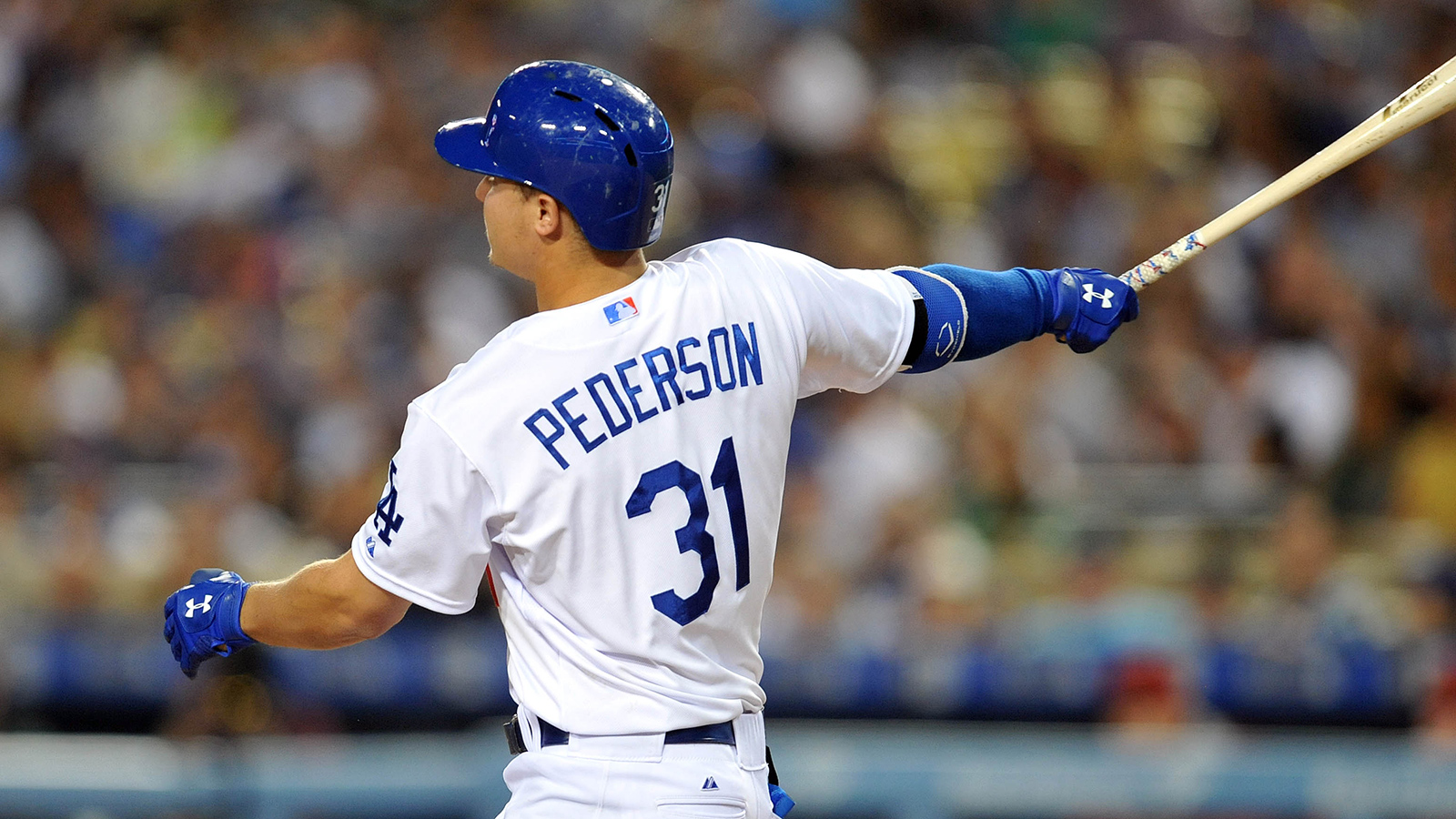 Stu Pederson had four at-bats with the Dodgers in 1985. That was the extent of his major league career, while spending the rest of his 12 year pro baseball career in the minors. Thirty years later his son Joc Pederson is thriving with the Dodgers — center field being his for the taking this spring. His 10 home runs, 28 walks and .534 slugging percentage lead all National League rookies, while his defense in center has been at times spectacular.
The younger Pederson talked to USA Today about the lessons he learned from his father:
"That's what he's always told us, to go out there and make sure that when they take the uniform away from you, there's nothing you wish you could have done or should have done or worked harder. I tip my cap to him.''
It wouldn't be surprising if the elder Pederson sees his son's accomplishment as the realization of his big league dreams, but according to the 23-year-old Pederson, his father is just happy that his son is doing something that he loves.
(h/t USA Today)
Photo credit: Gary A. Vasquez/USA TODAY Sports