Jack McKeon, 85, wants to manage one more game, set MLB record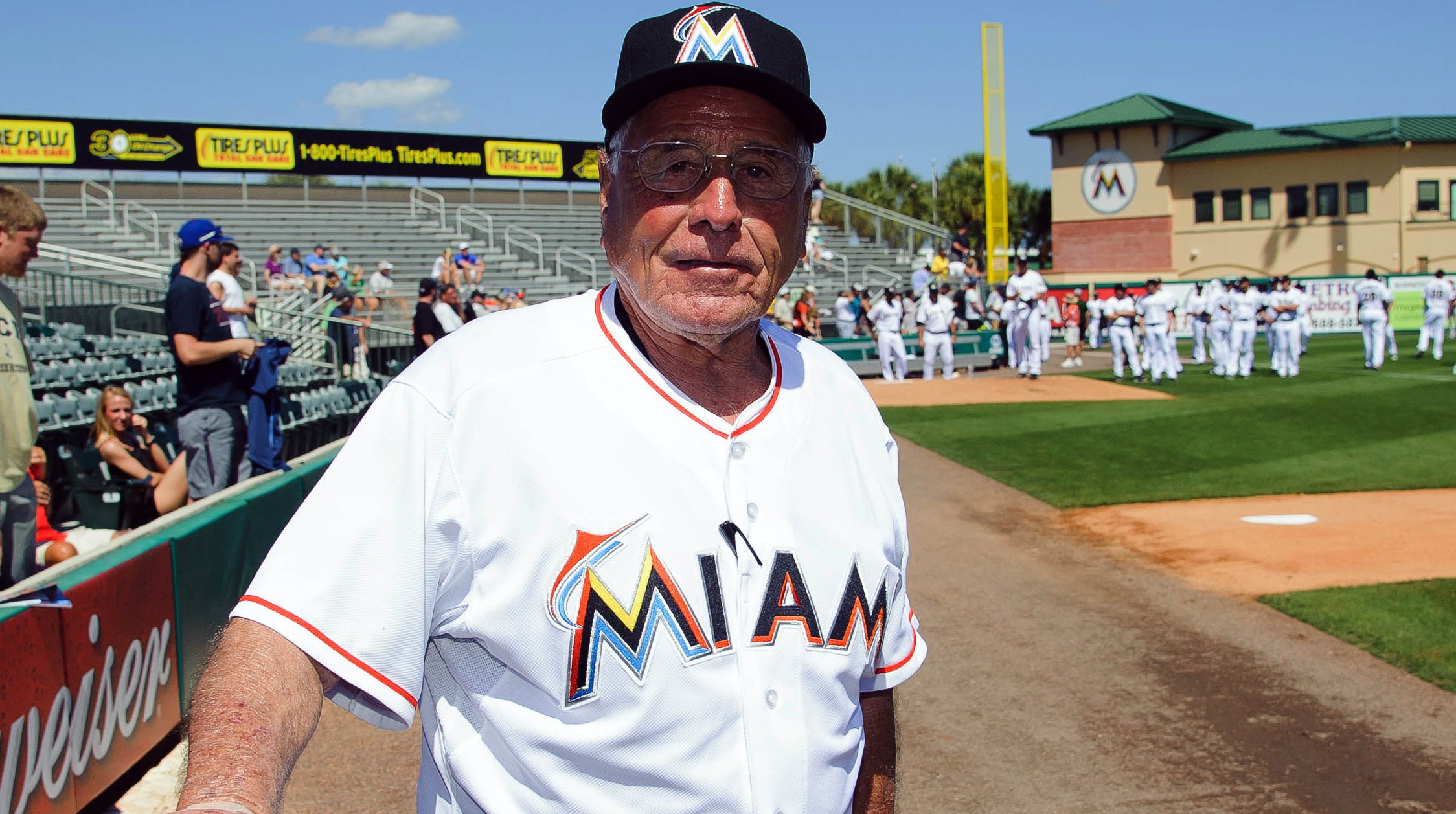 Jack McKeon, 85, wants another crack at being a Major League manager.
The Marlins special adviser, who is still in full uniform at the team's Spring Training camp in Jupiter, Fla. told the New York Post that he's keen to manage a game in 2018 or 2019, which would make him the oldest manager in Major League history, surpassing Connie Mack, who managed at age 87 in 1950.
"No. 1, it would mean I've been around a long time," McKeon told the Post. "I don't want it to be just a public relations stunt… I don't want to take anything away from Connie, but I've been in this thing a long time."
McKeon, who earned the nickname "Trader" during his time in San Diego, led the Marlins to a World Series win in 2003, making him the oldest manager to win a title. The two-time National League Manager of the Year was last on the bench in 2011 and has a career record of 1,051-990.