Is Major League Baseball headed for a lockout?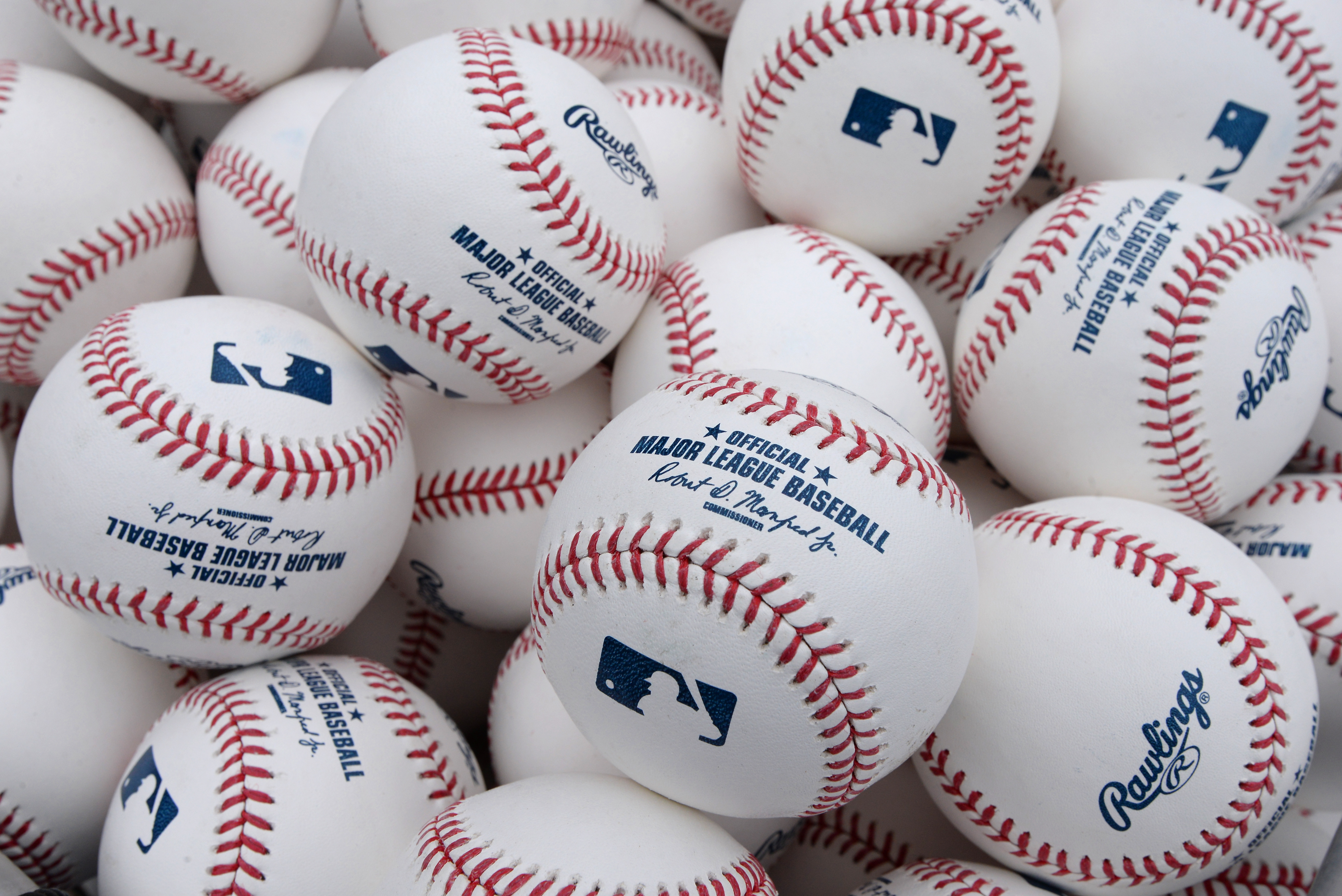 It's been over 20 years since the last time MLB players were locked out. Now it appears it could happen again soon.
Let's rewind back to 1994 for a moment. A player's strike shortened the Major League Baseball season and left a legion of baseball fans without any games to watch that summer. Players and owners couldn't agree on a new collective bargaining agreement, and the league prematurely ended on August 11 that year. The new CBA is now being discussed, but it could result in a lockout if the two sides don't come to an agreement in the next week .
MLB owners will vote to lock out the players if the two sides can't come to an agreement before the current CBA expires on December 1. Ken Rosenthal of FOX Sports confirmed this in a report on Tuesday. It would end a streak of 21 consecutive years that there has been no shortage or stoppage of MLB matters.
According to Rosenthal, a lockout would slam the door on any major happenings. This includes free agent signings, trades and other big moves. That holds a huge cloud over the upcoming Winter Meetings, which are currently scheduled for December 4-8 near Washington D.C.
With a lockout looming over the offseason, it doesn't necessarily threaten the 2017 season. Or at least not if an agreement can be reached before spring training. Current MLB commissioner Rob Manfred is optimistic that a deal can be done soon, and "remains committed  to make an agreement before expiration."
Owners and and the players have been clashing  over several major issues. At the center of the talks are the possibility of an international draft, the elimination of draft pick compensation and a new luxury tax/revenue-sharing formula. The players have already made it known that they want no part of an international draft. More details about what is up for grabs is available at ESPN.
It appears that the December 1 deadline was implemented as a"hard deadline," one that would force the two sides to push for a deal. Otherwise, it would basically freeze all offseason activity as noted before. It's a big thing that needs to be dealt with considering MLB is coming off the highest-rated World Series in 15 years.
Negotiators for the CBA are taking a break for the Thanksgiving holiday and are expected to resume talks on Monday, from the union's annual meetings in Dallas. Hopefully something can be resolved shortly so we don't miss out on what looks to be a big offseason for baseball.
This article originally appeared on