Hummel on Carpenter: 'He knows he's 0-for-17 right now'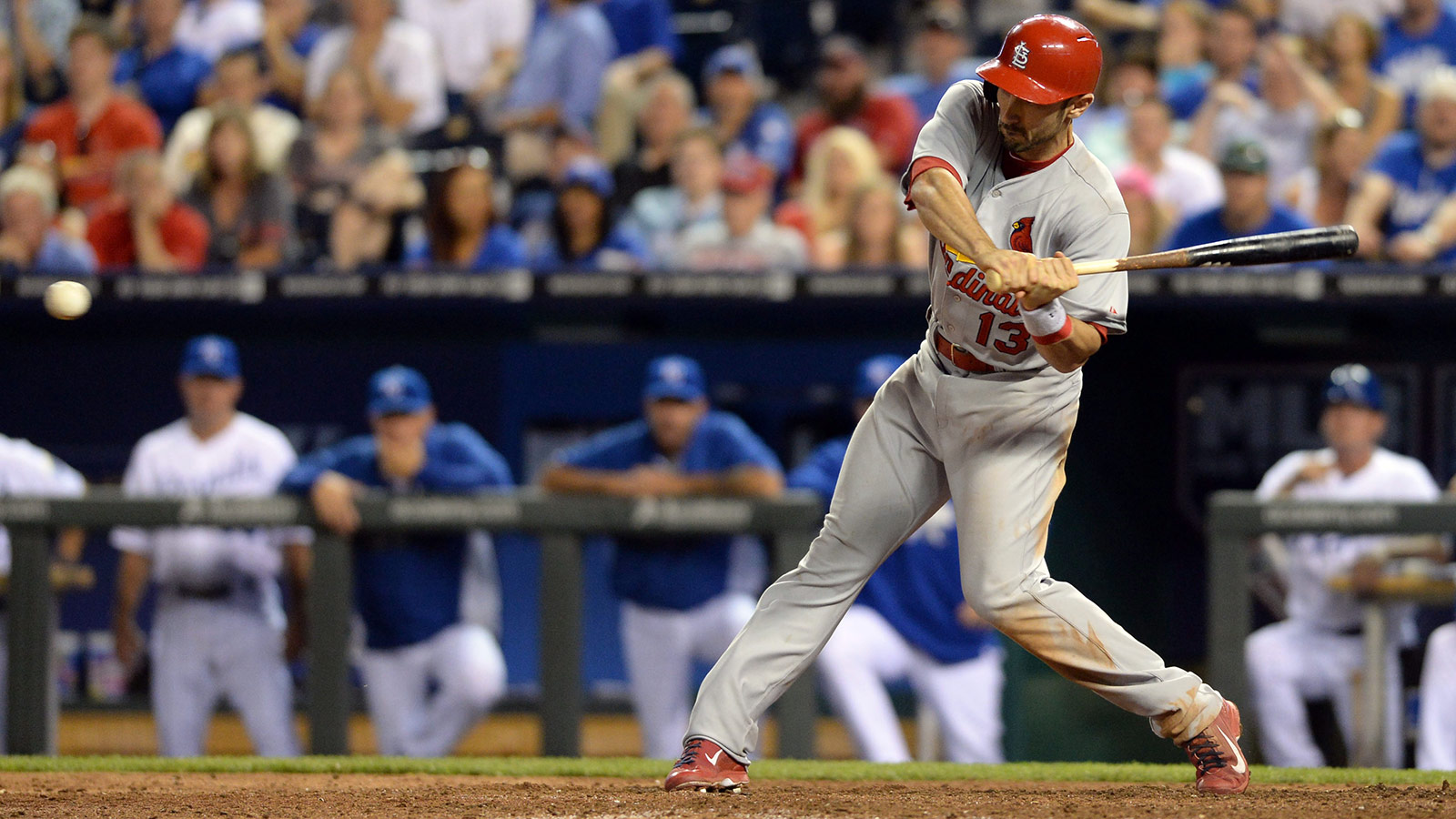 What is going on with Matt Carpenter at the plate? The St. Louis Cardinals third baseman is struggling to find his groove during the dog days of the season.
After going 0-for-5 in Saturday's game, he was given Sunday off to rest his body and his mind.
Hall-of-Fame baseball writer Rick Hummel joined CBS Sports Radio 920 in St. Louis on Monday to talk about Carpenter's struggles, among other topics.
Here's what Hummel had to say:
"I talked to him yesterday…and he seems OK. He knows he's 0-for-17 right now…Anything under .260 is cause of concern because he was way over .300 for much of the season. He says he's not fatigued. You'll have to play him in the field at least one game at Chicago because Holliday will probably DH to preserve his leg."
Hummel added:
"He can't let it go. Maybe that makes him the player he is. But there is a time you have to shrug your shoulders (and tell yourself you're better than this). And he is better than this. He set that incredibly high standard after his 2013 season, it'll be hard for him or anybody else to match the year he had then. He doesn't have to be that good, but he needs to be better than this."
(h/t InsideSTL.com)
Photo Credit: Denny Medley-USA TODAY Sports