Healthy Siegrist has delivered as Cards' setup man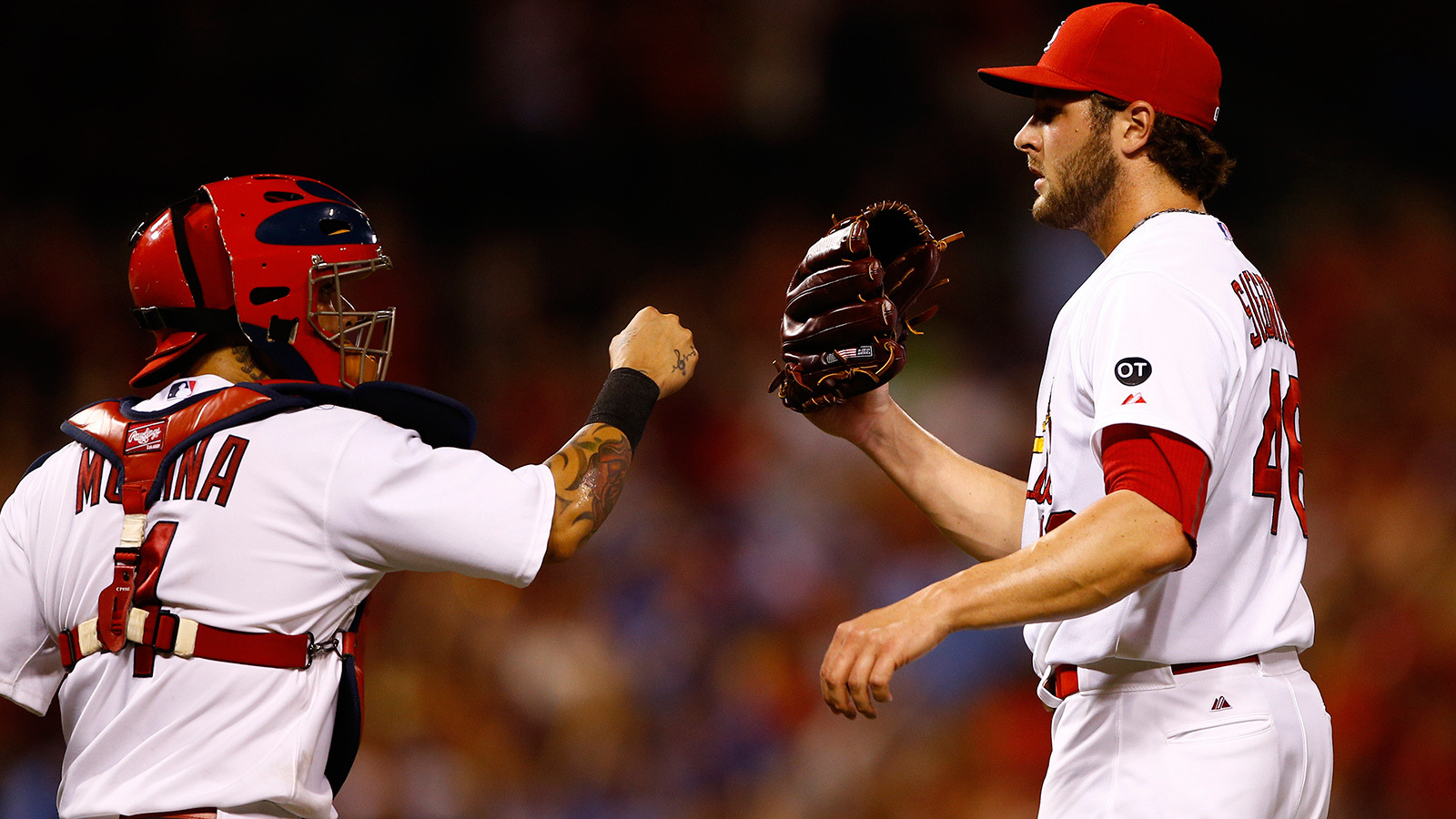 For St. Louis Cardinals reliever Kevin Siegrist, the club's dip into the trade market for bullpen reinforcements could be looked upon as a slap in the face.
After all, Siegrist lead the Majors with 54 appearances, and his bullpen buddy Seth Maness is right behind him with 53 appearances. Considering the Cardinals own the best pen in baseball, well, those guys have done a bang-up job. Who needs reinforcements.
Ah, but there's the rub. The additions of Steve Cishek and Jonathan Broxton, are just that, they are reinforcements and not replacements.
Siegrist, for one, has had a terrific season and, according to MLB.com, he limited his opposition to a .182 batting average for all of July, while allowing only two earned runs over 13.1 innings.
Good health has been on his side this season, a big improvement over 2014 after a strong debut season in 2013.
The Cardinals' two acquisitions will afford manager Mike Matheny more options in late-game situations, including limiting Siegrist's work load during the hot month of August, and avoiding overuse, and possible injury.
"Just staying healthy, I think that's the biggest thing," Siegrist told MLB.com. "Consistency with all my pitches, I think that's really helped. I'm just trying to go out there and be as efficient as possible to help us win."
(h/t MLB.com)