Did Gregory Polanco sacrifice too much in his new deal with the Pirates?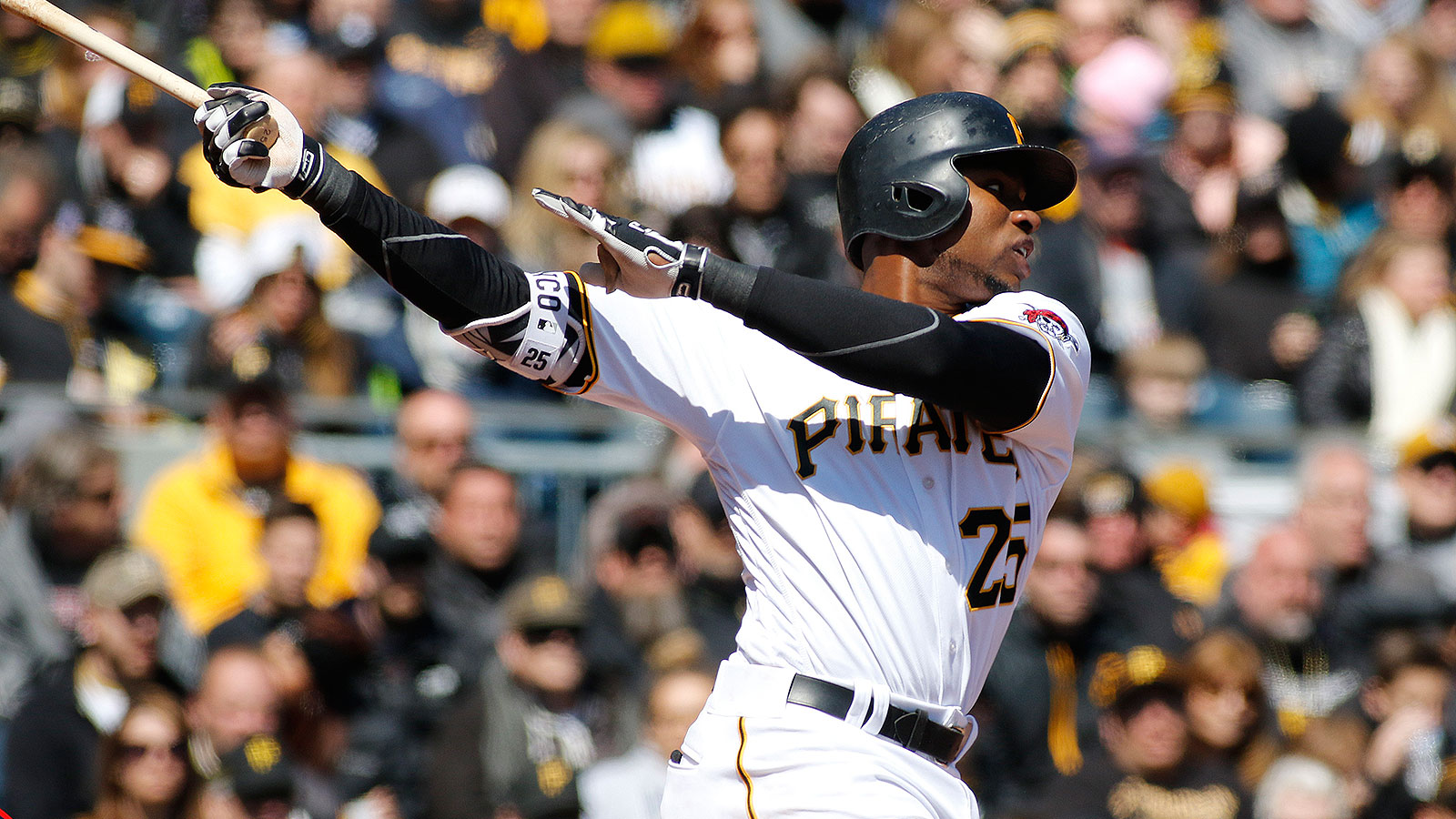 Gregory Polanco's pending contract extension with the Pirates raises a familiar question.
Did Polanco sacrifice too much in agreeing to a long-term deal?
Polanco, 24, achieved financial security by agreeing to his extension, which is for five years and $35 million with two club options, according to major-league sources.
But if Polanco becomes a star — or even a consistently productive regular — the deal will end up being well below-market, considering that he is giving up three free-agent years.
Polanco's new contract runs from 2017 to '21. The annual breakdown is not yet known, but the two club options could increase the value to $58 million, according to a source. Escalators could bring the total number to $60 million, and Polanco will receive an additional $5 million if he qualifies for Super Two status, the source said.
According to MLB Network's Jon Heyman, Polanco's two option years are worth a combined $26 million, or $13 million per season. Those would be his second and third free-agent years. And that is when he could become an extreme bargain, if not before.
Jason Heyward, entering his age 26 season, received an average annual value of $23 million in the most recent free-agent market; Justin Upton, entering his age 28 season, received an average annual value of $22.125 million.
Polanco would have been a free agent in 2020-21, entering his age 29 season. It's reasonable to assume, judging from the history of the market, that salaries by then will be even higher. And Polanco, as a position player, faces less injury risk than a pitcher.
Then again, Polanco is not assured of success — he entered the season with a .685 OPS in 964 career plate appearances. He is assured of receiving $35 million, and perhaps he had grown weary of negotiations that had lasted for almost two years.
Certain players perform better after signing long-term deals early in their careers — Polanco's teammate Andrew McCutchen, the Indians' Michael Brantley and Astros' Carlos Gomez and Jose Altuve all seemingly benefited from the peace of mind.
Of course, those players might have broken out, anyway — and Polanco, who went 2-for-3 with a double in the Pirates' 4-1 season-opening victory over the Cardinals on Sunday, is at an age when he still should be improving.
In any case, his deal continues a pattern for the Pirates, who previously had locked up McCutchen through 2018 and Starling Marte through '21, including club options.
Polanco's deal brings the Pirates full circle — he will be under control through '23, helping cushion the team against the potential departure of McCutchen as a free agent in three years.