Great American Ball Park getting ready for All-Star Game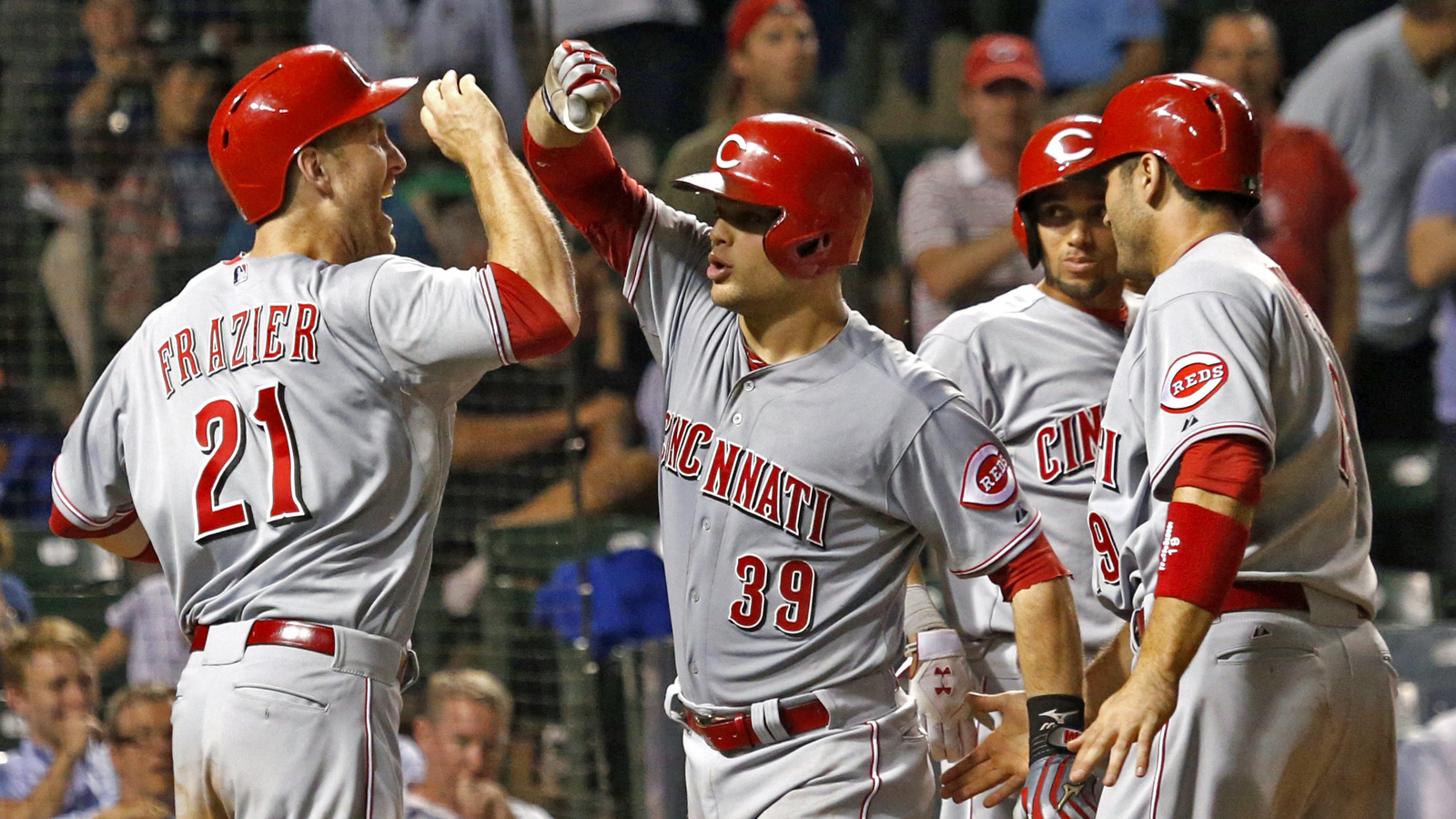 All the lights will be shining on Cincinnati's Great American Ball Park next week preparations have begun.
Rick Stowe, the Reds clubhouse and equipment manager, is overlooking a staff that will make sure everything is ready for the festivities.
"We probably won't leave here for three or four days," Stowe told Reds.com. "We'll bunk out here. At least four or five of us will be bunking out here for four or five days. It will be silly hours. Once it's all said and done, I'm sure it will move fast. My counterparts who've had recently said it would go fast, it'll fly by and before you know it, it will be over."
(h/t Reds.com)
Photo Credit: AP Photo/Charles Rex Arbogast