Goose Gossage will finally explain his sacred unwritten rules of baseball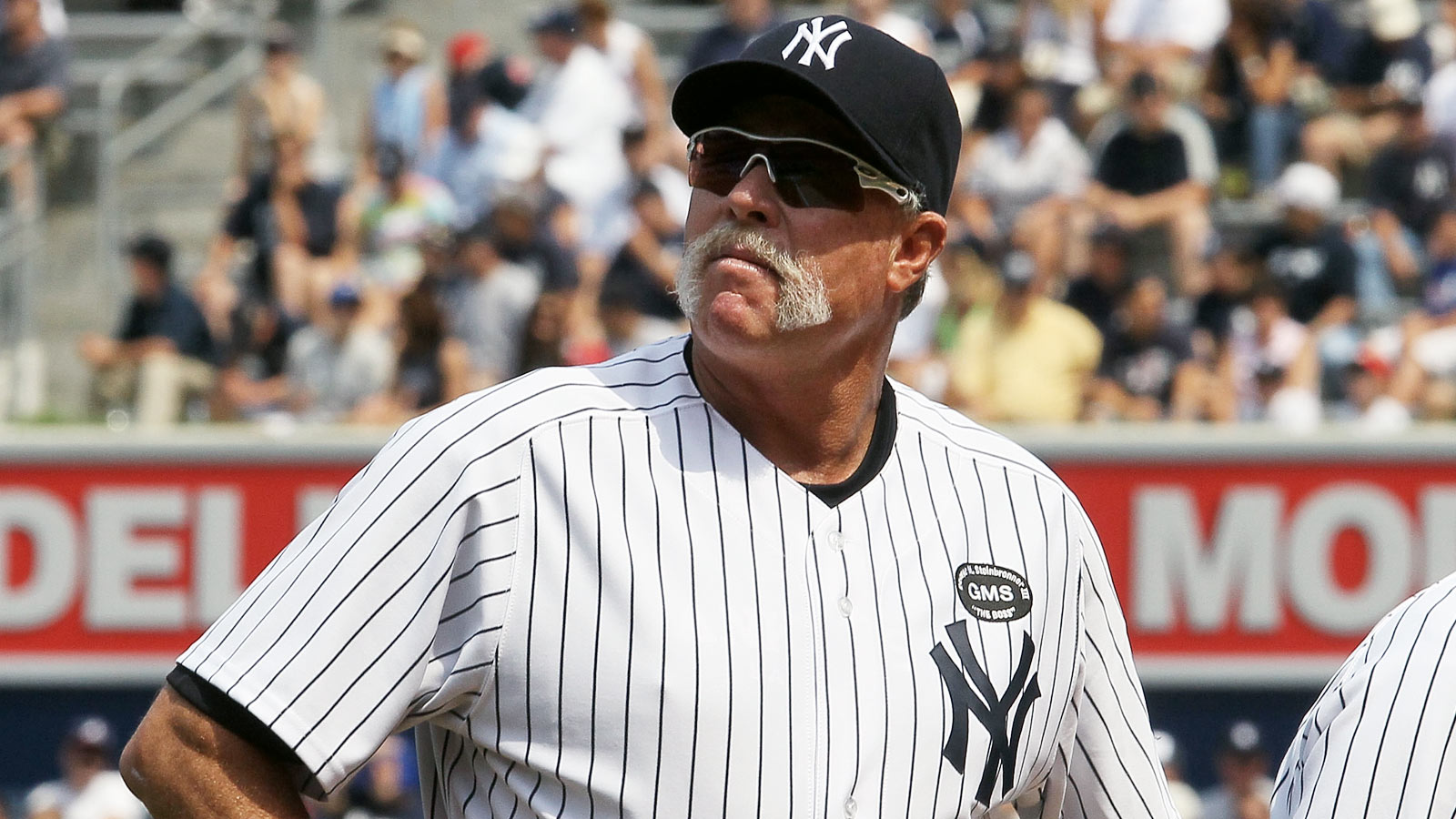 Ever wanted to know why flipping your bat or starring at a homer violates the code of old-school baseball players? Hall of Famer and unabashed traditionalist Goose Gossage will hand out his version of the unwritten rules to the first 1,500 fans July 6 before a minor-league game between the St. Paul Saints and Joplin Blasters.
Gossage's "2016 Official Baseball Unwritten Rulebook" is more than 200 pages and will delve into old-school no-no's such as bunting during a no-hitter or stealing a base when your team is up by 10 runs.
In March, Gossage ripped into Blue Jays star Jose Bautista, whose bat-flip in Game 5 of last year's ALDS became a hot-button topic for baseball fans. Gossage felt Bautista showed up the Rangers during his memorable three-run blast in the seventh inning of that decisive game.
"Bautista is a [expletive] disgrace to the game," Gossage said at the time. "He's embarrassing to all the Latin players, whoever played before him. Throwing his bat and acting like a fool, like all those guys in Toronto. [Yoenis] Cespedes, same thing."
Gossage also took aim at proponents of analytics, calling them "nerds."
"The game is becoming a freaking joke because of the nerds who are running it. … I'll tell you what has happened, these guys played rotisserie baseball at Harvard or wherever the [expletive] they went and they thought they figured the [expletive] game out. They don't know [expletive]."
We might get a better picture of what Gossage knows and why he feels so strongly about Bautista, Bryce Harper and many other new-school players who want express themselves on the field July 6.