Gonzalez pleads for Braves' Simmons to be selected to All-Star team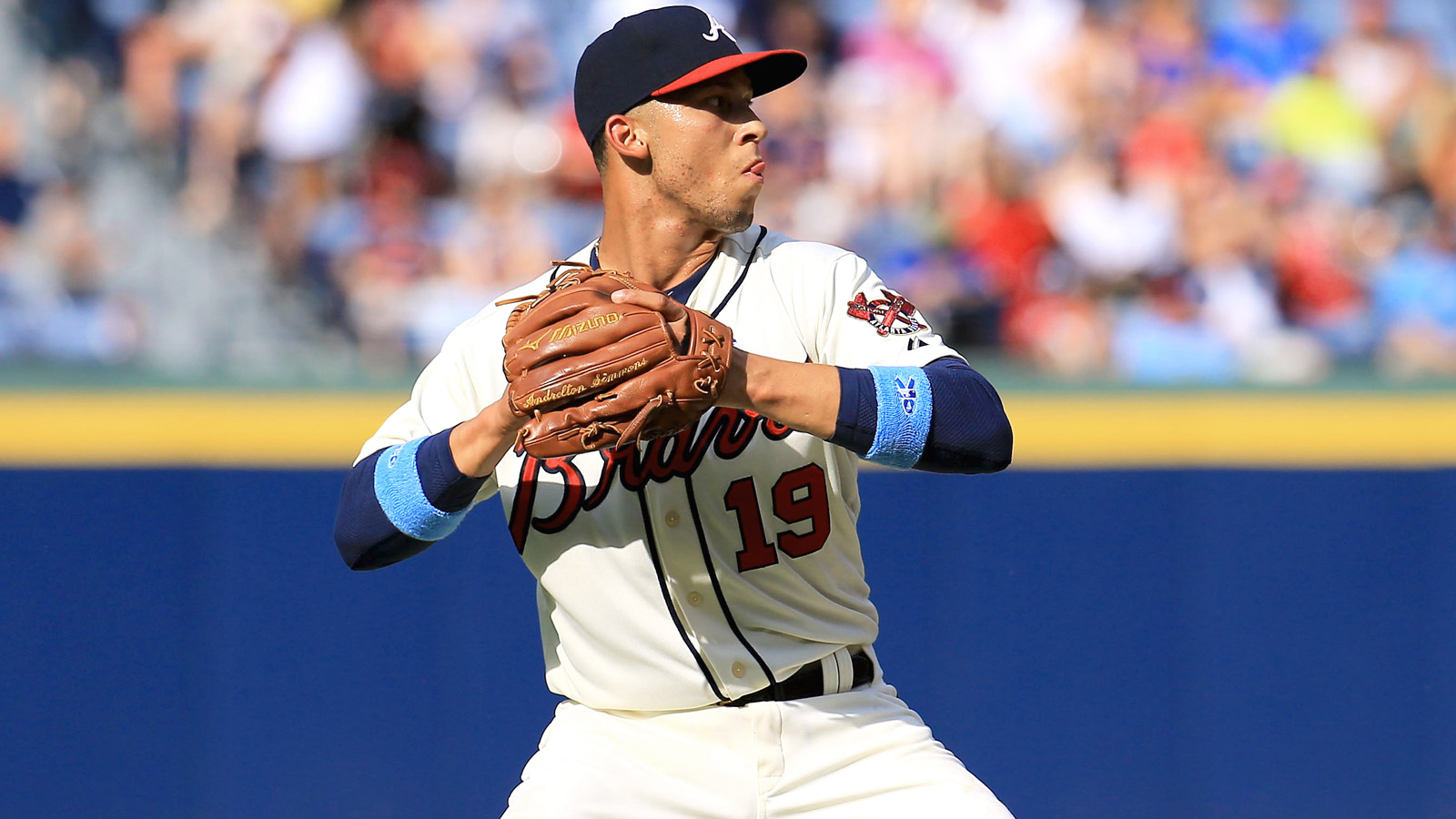 No Atlanta Braves player was selected as a starter on this year's National League All-Star team, but a Braves player will be represented in the All-Star Game, and manager Fredi Gonzalez is making it clear which one he wants it to be.
"Bruce Bochy, get [Andrelton Simmons] on the All-Star team," Gonzalez said. "Put him at third, short, second, first; whatever you want to do, he can play, and he would be a great acquisition for an All-Star Game."
While Simmons has struggled with the bat in his career so far, he's been improving at the plate this season.
Still, Gonzalez thinks that his defensive skills alone are sufficient to be considered for the All-Star Game.
"He's got the hands, the feet, the arm. He's got the instinct, the clock and he's got that trait that the play's never over," Gonzalez said.
Gonzalez has grown so accustomed to watching Simmons make spectacular plays to the extent that he forgets to compliment him sometimes, which further speaks to Simmons' elite fielding prowess.
"I'll tell him in between innings when he makes a great play," Gonzalez said. "I check with him, 'Was that hard?' and he goes, 'No, it was OK.'"
(h/t MLB.com)