Gomez returns to Brewers lineup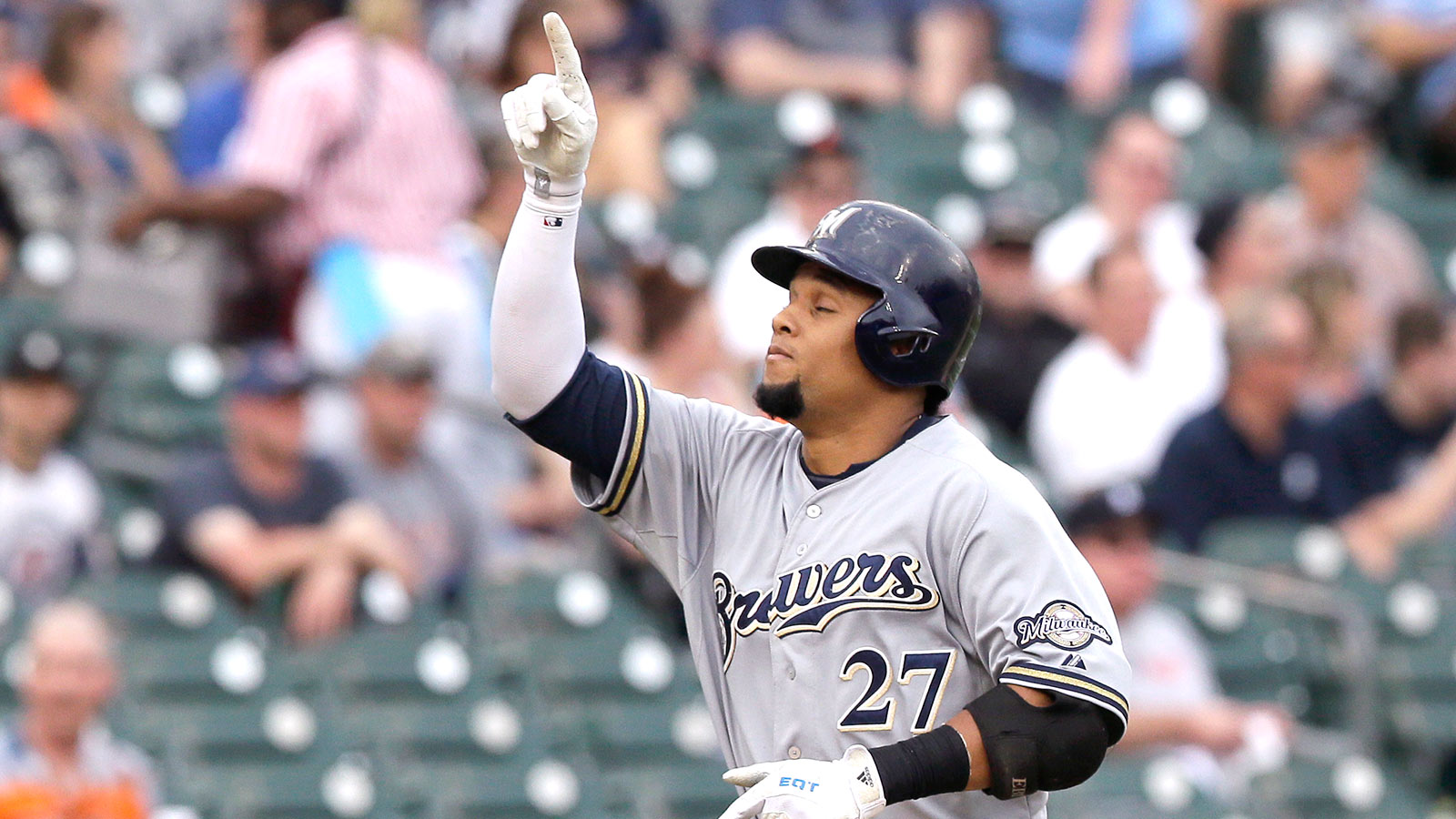 After missing several games, Carlos Gomez was welcomed back into the Brewers lineup on Tuesday.
"Right now, I'm good enough to play 100 percent," Gomez told Brewers.com. "But you're never going to be 100 percent healthy. Every day, it's going to be something. But right now, I'll start, and hopefully in a few more days, I'll be close to 100 percent in that area."
However, Gomez has had lingering issues this season and there's always a concern that something will flare up again after he plays for a couple days or weeks.
"I think the game tells you [how healthy he is]," Brewers manager Craig Counsell said. "We'll see how he feels. We pushed him as hard as we could without putting him in a game. He thinks he's ready, we think he's ready."
If the injury does flare up again the the Brewers will deal with it at that time. However, for the time being, Gomez is ready to contribute and the Brewers certainly enjoy having his presence on the field.
"I'm in the lineup. I want to play," Gomez said. "That starts [Tuesday]. I feel good enough to play. I know [the injury] is not really bad stuff, but it's enough to keep me out a few days. I could through, but it's hard. It's frustrating when I'm not playing the way I like to play. [Tuesday], I'm in and I'm going to try to do my best."
(h/t Brewers.com)
Photo Credit: AP Photo/Carlos Osorio