Giants History: A Look Back at Moonlight Graham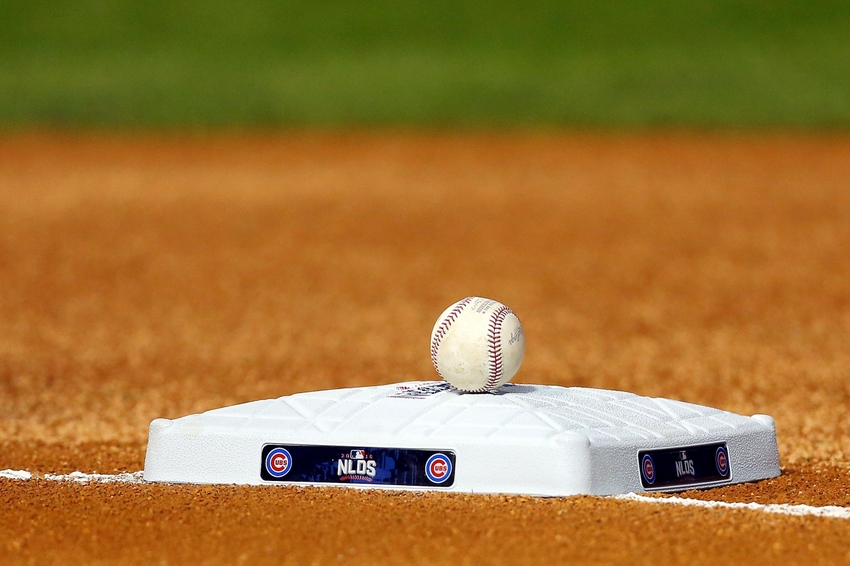 Arguably the best known player to ever appear in only one Major League Baseball game in their career, Moonlight Graham became famous through the book Shoeless Joe and in the movie 'Field of Dreams.' However, there was more to the former Giants outfielder than his appearance in just that one game.
Archibald 'Moonlight' Graham is best known for what he did not do. He appeared in only a single Major League game with the New York Giants, playing an inning in right and not having a ball hit his way. He made it to the on deck circle in the top of the ninth, but Claude Elliott flew out to end the inning, leaving Graham without an at bat. That game on June 29, 1905, would comprise his Major League career.
If not for W.P. Kinsella and his randomly coming across Graham's unusual career, he may have been a forgotten player in baseball history. Instead, as one of the characters in his book Shoeless Joe, and eventually in the movie 'Field of Dreams,' Graham gained a level of notoriety that he never had during his lifetime.
As Graham was born 139 years ago on this day, it is a good time to take a look back at what his life was like. He spent eight seasons in the minors, with his best season coming in 1906 when he a .329 batting average. His nickname Moonlight came from his speed, as he was said to be as "fast as a flash." Unfortunately, as minor league statistics from that time are incomplete at best, Graham's true ability will remain unknown.
More from Call to the Pen
However, even while he was playing in the minors, Graham was studying for his medical degree. In fact, he even reportedly turned down an opportunity to play with the Giants because he was in medical school. Since he only had that one game, one has to wonder what would have happened if Graham accepted that other opportunity.
However, while his Major League career is only notable because of his inclusion in Kinsella's tale, his medical career was far more notable. He settled in Chisholm, Minnesota, and Doc Graham, as he was known following his playing career, quickly made an impact in town.
From 1919 through 1959, he served as the doctor for the schools in his adopted hometown. His private practice lasted longer, as he served as a doctor for over 50 years. During that time, he would have used glasses sent to his office, where he would bring underprivileged children in for free eye exams. Those who needed glasses were given their own set, all of which were free of charge.
He also had a scholarship fund established in his honor. The Graham Scholarship Fund helps provide some financial assistance to two Chisholm High School seniors, one male and one female, as they look to continue their education. Founded in 1992, it is a small way in which the town keeps the memory of one of their most respected citizens alive.
Moonlight Graham was far more than a character in a book, or a player who had only one game in the Majors. He was a respected doctor and citizen, one who likely made a difference in the lives of quite a few people.
This article originally appeared on