Giants' Duffy delivers from a new spot in the order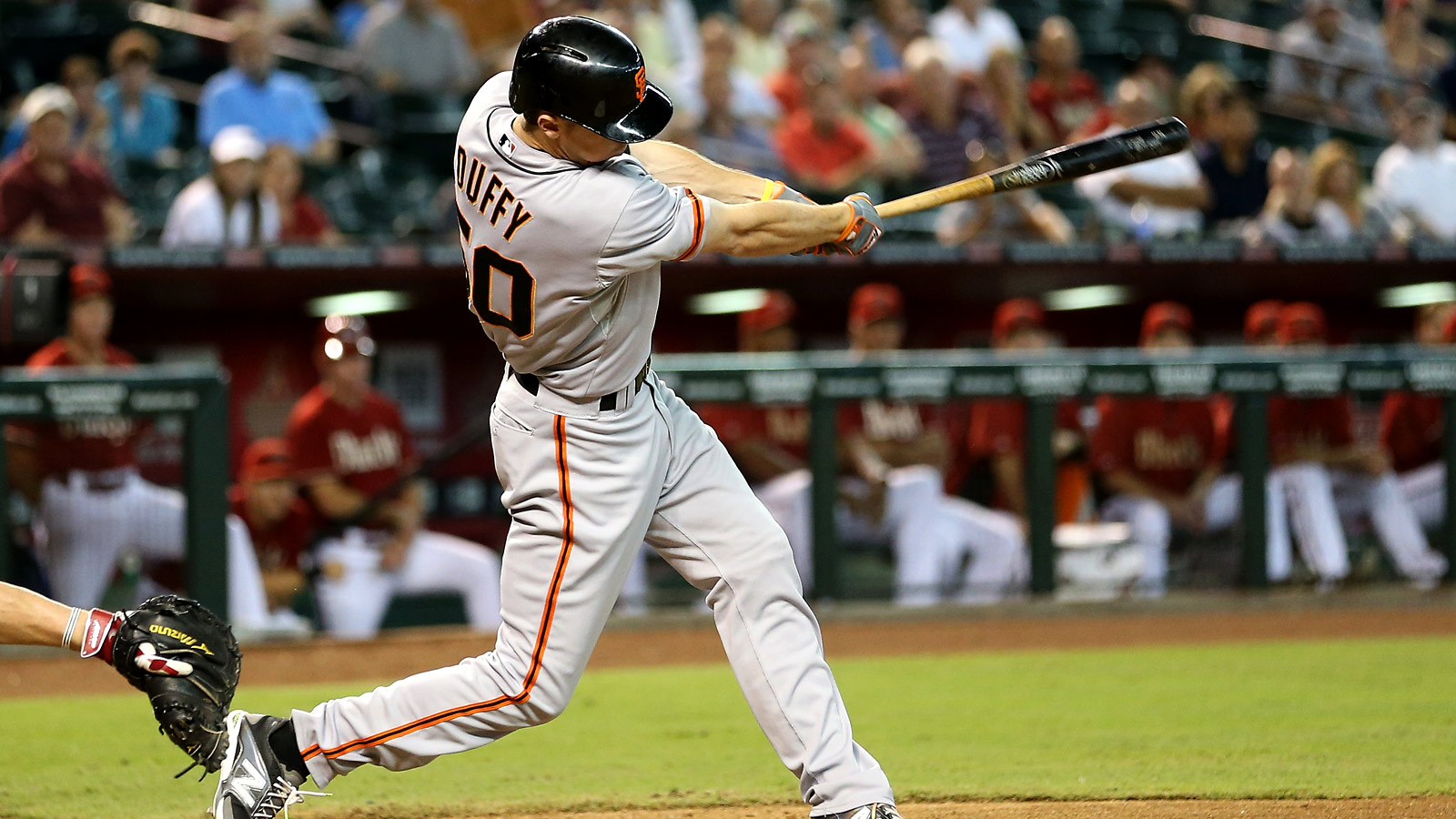 Giants rookie Matt Duffy delivered on Thursday in Seattle batting fifth for the first time this season. Duffy's usual spot in the batting order is seventh or eighth. The Giants third baseman hit a two-run triple in the eighth inning. According to Andrew Baggarly of the San Jose Mercury News, manager Bruce Bochy and his coaching staff have discussed batting Duffy even higher in the order, perhaps even third.
Going into Thursday night's game, Duffy was hitting .294 with 29 RBIs. Duffy is third on the club in RBIs despite having fewer at bats than many of the other starters and the fact that he's been batting low in the order.
(h/t San Jose Mercury News)
Photo credit: Christian Petersen/Getty Images