Giants' Buster Posey out of lineup with hamstring tightness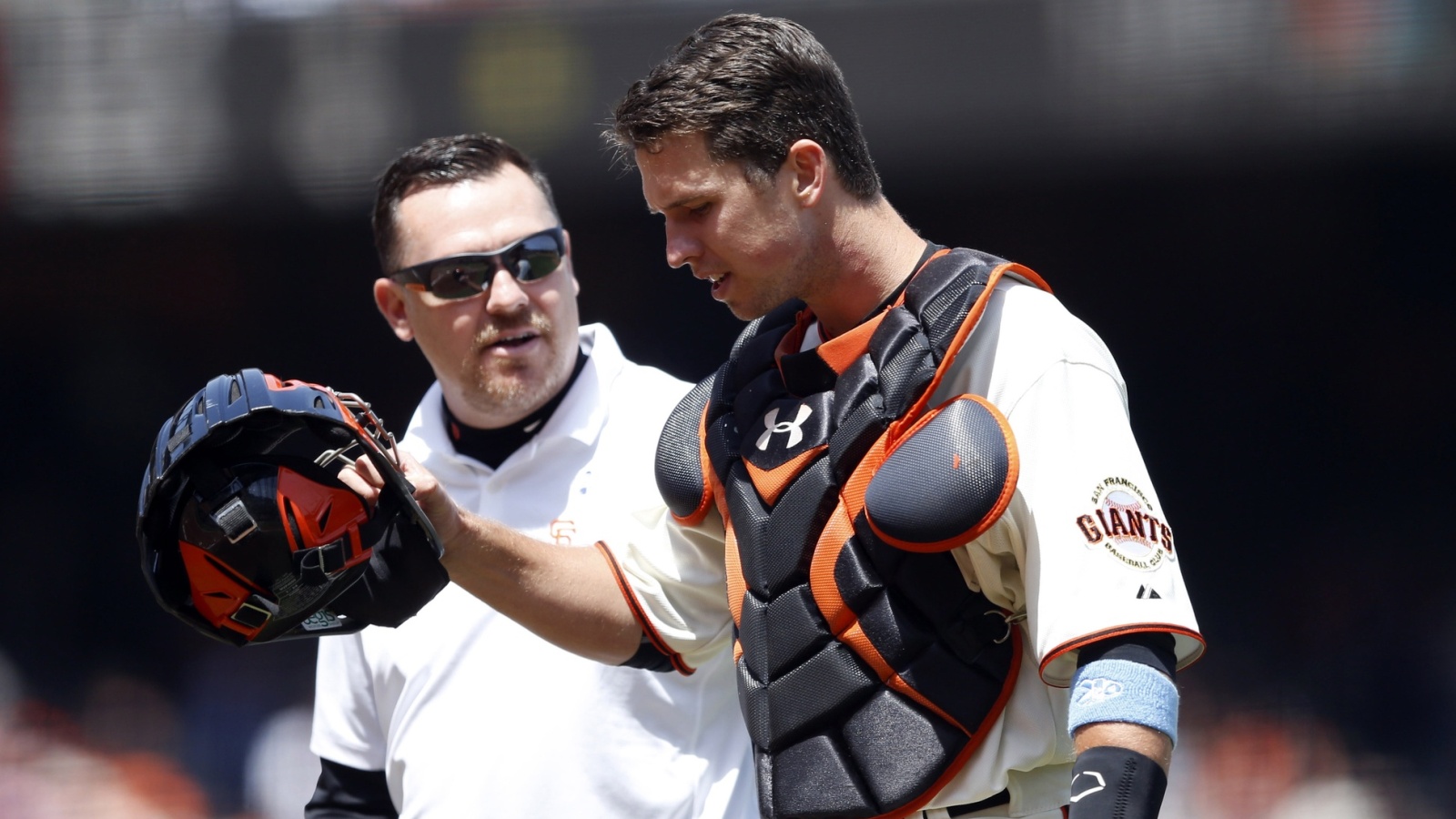 Giants All-Star catcher Buster Posey was out of the lineup for the second-straight game on Wednesday with a tight hamstring. Per the San Jose Mercury News, Posey has been dealing with the tightness for about 10 days. Posey downplayed the severity of the issue:
"It's at the point where the training staff feels like I need a little rest to try to get it to go away…A few years ago, I felt something similar to it. At this point, I don't see it being an issue."
According to Giants manager Bruce Bochy, an off day on Thursday gives Posey three days of rest, and that "he'll be good for the next series" which starts on Friday.
The weekend series against the Phillies will be the Giants' final series before the All-Star break. Posey is slated to start the ASG, and Bochy said the prospect of Posey playing in light of this issue had not been discussed.
(h/t San Jose Mercury News)