Giants' Bumgarner faces Royals in first All-Star appearance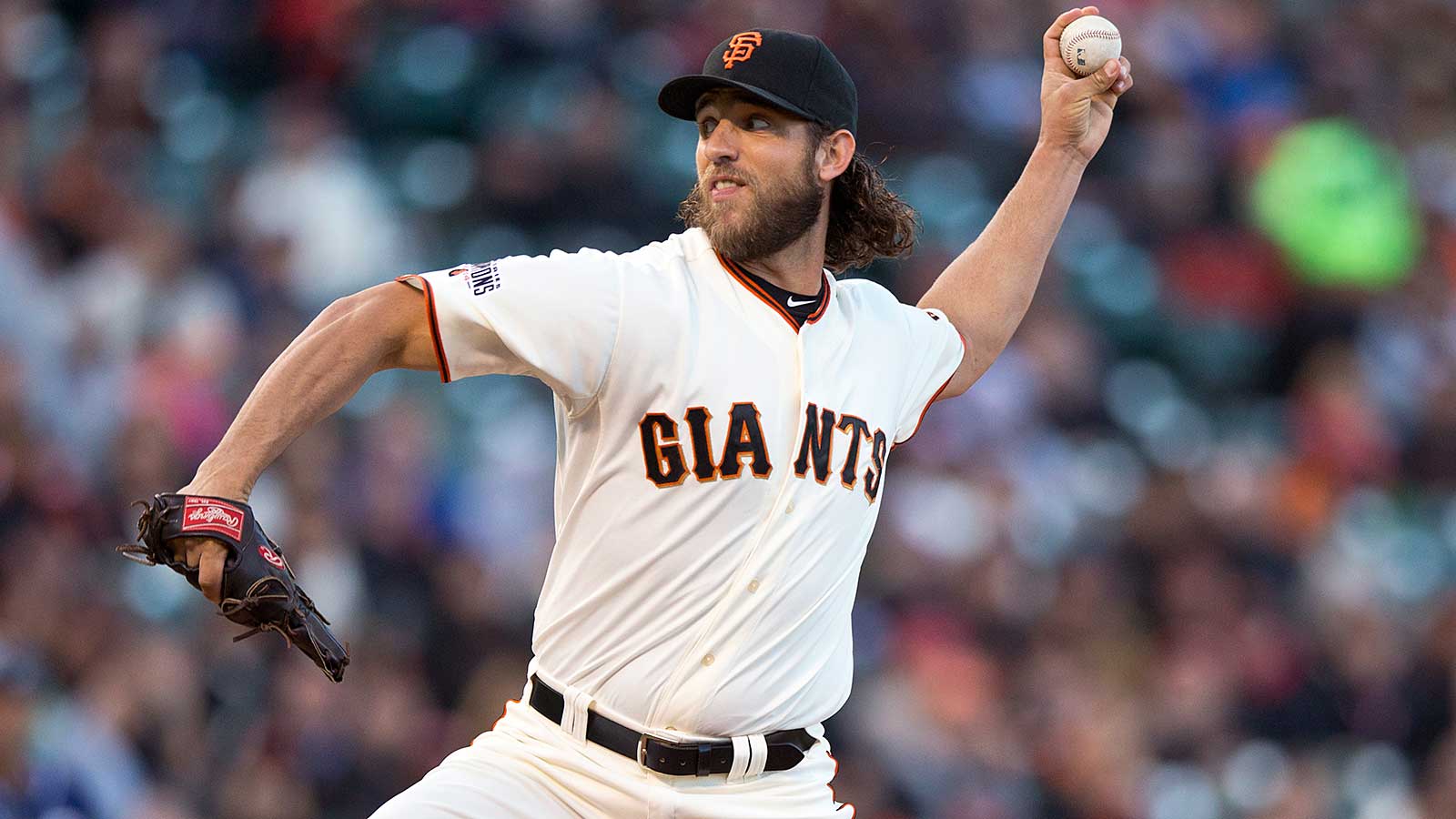 Giants ace Madison Bumgarner pitched in his first All-Star Game on Tuesday though it was his third selection. It looked a lot like Game 7 of the World Series. He faced two Royals — Lorenzo Cain and Salvador Perez — with Buster Posey behind the plate.
Just like in the World Series, he didn't give up any runs. However, the Royals threatened as Bumgarner gave up a hit to Cain and struck out Perez, who reached on a wild pitch allowing Cain to move to third. He got the Astros' Jose Altuve to ground out to end the threat.
Photo credit: Chris Szagola/AP Photo