Former Yankees recreate their old baseball cards (Video)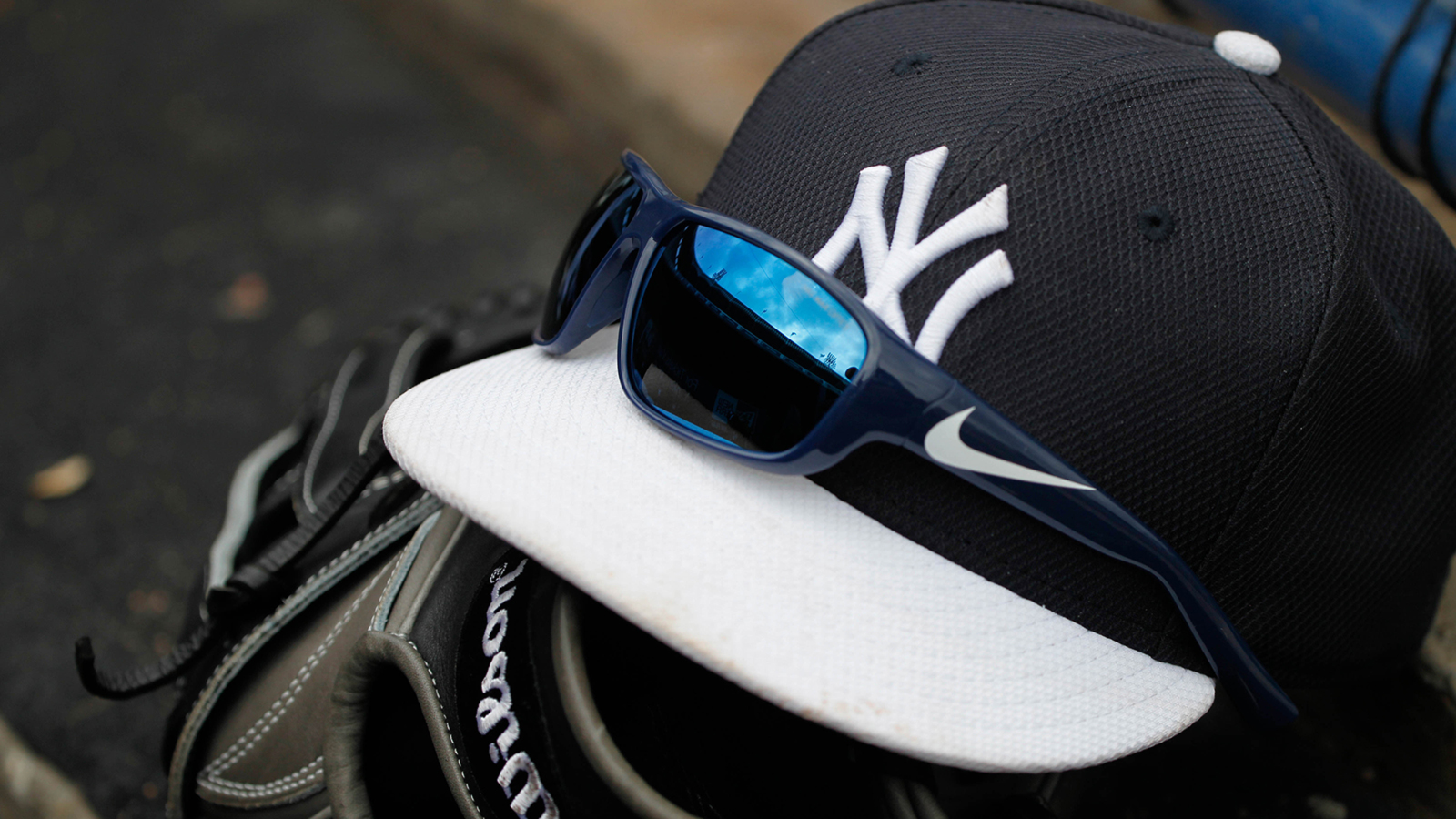 They just don't make baseball cards like they used to.
Gone are the days of posing in weird positions for hours on end to get that perfect, almost awkward shot.
Some former New York Yankees players talked about the days of modeling for photographers and even recreated some of their old poses.
Now, if only they could get Oscar Gamble to recreate this gem of a card…
Oscar Gamble Topps card in 76, still 1 of the most memorable. Featured in @SInow Where Are They Now issue this week. pic.twitter.com/JUXDUCzMFv

— Dave Foster (@DaveFoster17) July 3, 2015