Former Wildcat, Terry Francona wins American League Manager of the Year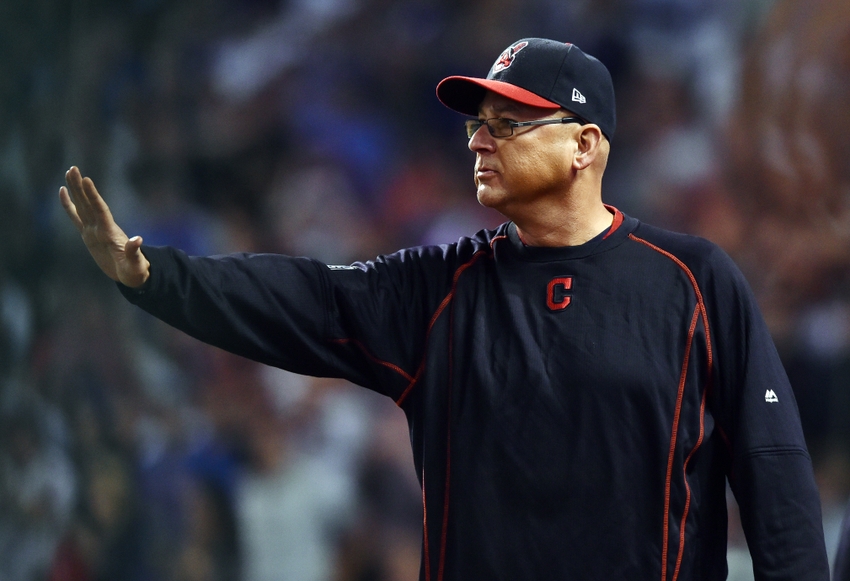 Following the Cleveland Indians amazing 2016 run, Former Wildcat Terry Francona can be somewhat pleased after being named the American League Manager of the year.
It was a memorable post-season that saw an unlikely World Series Matchup of two organizations in the midst of Championship drought. Despite the Indians blowing a 3-1 World Series lead, Former Wildcat Terry Francona was recognized for his accomplishments, during his teams' memorable season.
A long shot to even make the World Series, Francona and the Indians came within a breath of winning a second professional title for the city of Cleveland in just a span of a few months. Not known for having great professional organizations, the city of Cleveland has found a bit of pride as of recent, following the two masterful playoff runs by the Indians and Cavaliers.
While the season ended in heartbreak, Indians fans can find solace in the fact the team had a great run, and there is always next year! Plus, Francona returns as head skipper.
In his major league coaching career, Francona had certainly positioned himself as being one of the best in the business, and on Tuesday, Major League Baseball agreed, naming him the 2016 American League Manager of the year.
A great distinction for the head coach, although I'm sure he'd rather have the World Series title, than a personal award.
Great to see Former Wildcats succeeding outside of Arizona, and it is awesome to see Francona continuing to be successful in the majors! Bear Down, coach, and congrats!
This article originally appeared on