Former Braves minor leaguer Joe Johnson, father killed in S.C. plane crash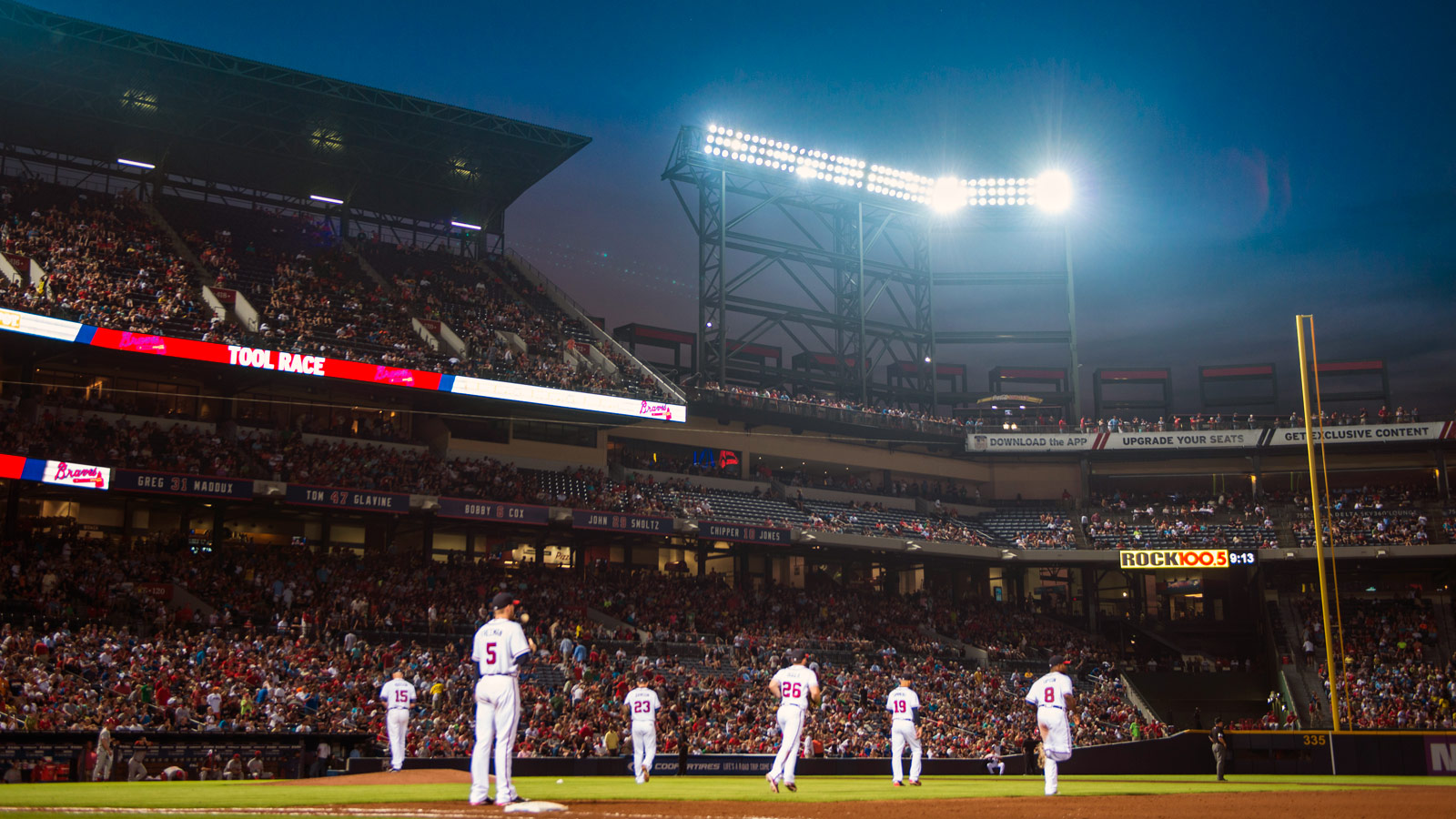 Former Braves minor league pitcher Joe Johnson and his father, Michael, have been identified as victims of a plane crash in South Carolina that occurred Tuesday.
Reports detail that Johnson and his father were flying in a single-engine, two-seat plane en route to Myrtle Beach when they collided in midair with another plane.
Johnson was drafted in the 13th round in 2006 by the Braves. He pitched two years as a reliever in the Braves organization before hanging up his cleats in 2007.
After ending his baseball career, the 30-year-old aspired to be an airline pilot, and reportedly had recently worked for Delta.
After attending high school at South Carolina's Berkeley High School, Johnson went to The Citadel, The Military College of South Carolina, where he played on the baseball team before attending Louisburg College in North Carolina.
"Joe was a great kid — a really hard worker who was really kind of a late bloomer," Johnson's former high school coach, David Beckley, said. "He had to work hard for everything he got, and he loved the game. … He was a great person and came from a great family. I personally am very saddened by this tragic news, and my prayers are with his family."
The National Transportation Safety Board is currently investigating the crash to try to determine what caused it.
(h/t The Post and Courier)