Fantasy Baseball Week 21 Injury Updates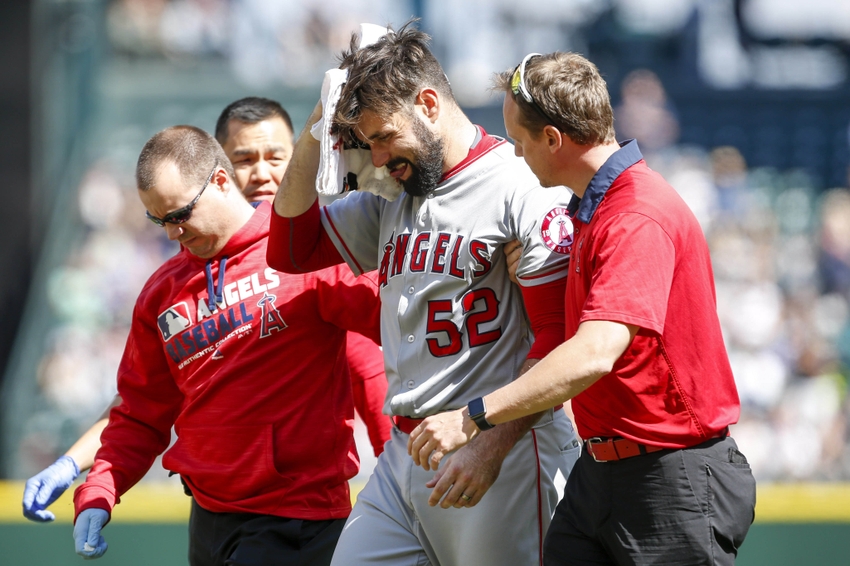 Fantasy baseball week 21 is in the books. Heading into the final week of the regular season in most leagues, here is an injury update for some big players.
The fantasy baseball season is quickly coming to a close. In most leagues, Monday begins the final week of the regular season. With the playoffs seeding pretty much set, fantasy owners are lining up their roster for the best possible outcomes. There are owners waiting for their injured players to return for the playoff run. Here are injury updates to some big-name players.
Strasburg has been on the disabled list since August 21 with a sore right elbow. However, unlikely the next two names, there is some good news. Strasburg is close to returning to the rotation. Washington Nationals manager Dusty Baker said he could pitch on Wednesday.
Baker said Strasburg pitched well in his bullpen session, but will see how he feels on Monday before making a final decision.
Strasburg is having one of his best seasons. He is 15-4 with a 3.59 ERA, 1.11 WHIP, 11.1 K/9 and 2.7 BB/9 in 23 starts. If he does come back on Wednesday, Strasburg could make another three or four starts. Unfortunately, that will be two straight years he does not reach 30 starts after making 34 in 2014. 
He is still owned in 98.5 percent of ESPN, so his return will have the biggest impact in the fantasy baseball playoffs. If you own him, get ready to activate him sooner rather than later.
Hamilton left Sunday's game against the St. Louis Cardinals with a left oblique strain. There is no news on the severity of the injury, but Cincinnati Reds manager Bryan Price told reporters that Hamilton will likely be out of action for a few games, according to Zach Buchanan of the Cincinnati Enquirer.
Jose Perez will likely take over center field in Hamilton's absence. Hamilton has a .261 average and .321 on-base percentage with a league-leading 58 steals.
The low batting average and OBP don't do you any favors, but the high amount of steals will benefit any owner, regardless of league format. The unfortunate thing is that he could be sidelined for the rest of the season.
If that's the case, any owner that has Hamilton can kiss winning the steals category good-bye.
Shoemaker's injury is the most recent of the bunch. During his start on Sunday, he was struck in the head by a Kyle Seager line drive. He remained conscious throughout the whole ordeal and was able to walk off the field under his own power.
Matt Shoemaker has a skull fracture and hematoma. He is staying in Seattle in a hospital. Will see a nuerologist. He is awake and speaking

— Jeff Fletcher (@JeffFletcherOCR) September 4, 2016
I don't expect Shoemaker to make his next start. The Los Angeles Angels begin a long homestand on Friday, starting with the Texas Rangers.
Shoemaker has pitched well throughout the season. While he has a couple of bad starts, he is 9-13 with a 3.91 ERA, 1.23 WHIP and 141 strikeouts. For someone who wasn't drafted in ESPN leagues, he benefitted any owner who picked him up.
Fantasy baseball is a game for the patient. If you've owned an injured player, and the way this season went that's very likely, then patience is key. These three injuries prove much of the same. While one player is close to returning, two more find themselves meeting with the team doctor.
More from Fantasy Baseball Crackerjacks
This article originally appeared on