Examining the Toronto Blue Jays' 2015 MLB mock drafts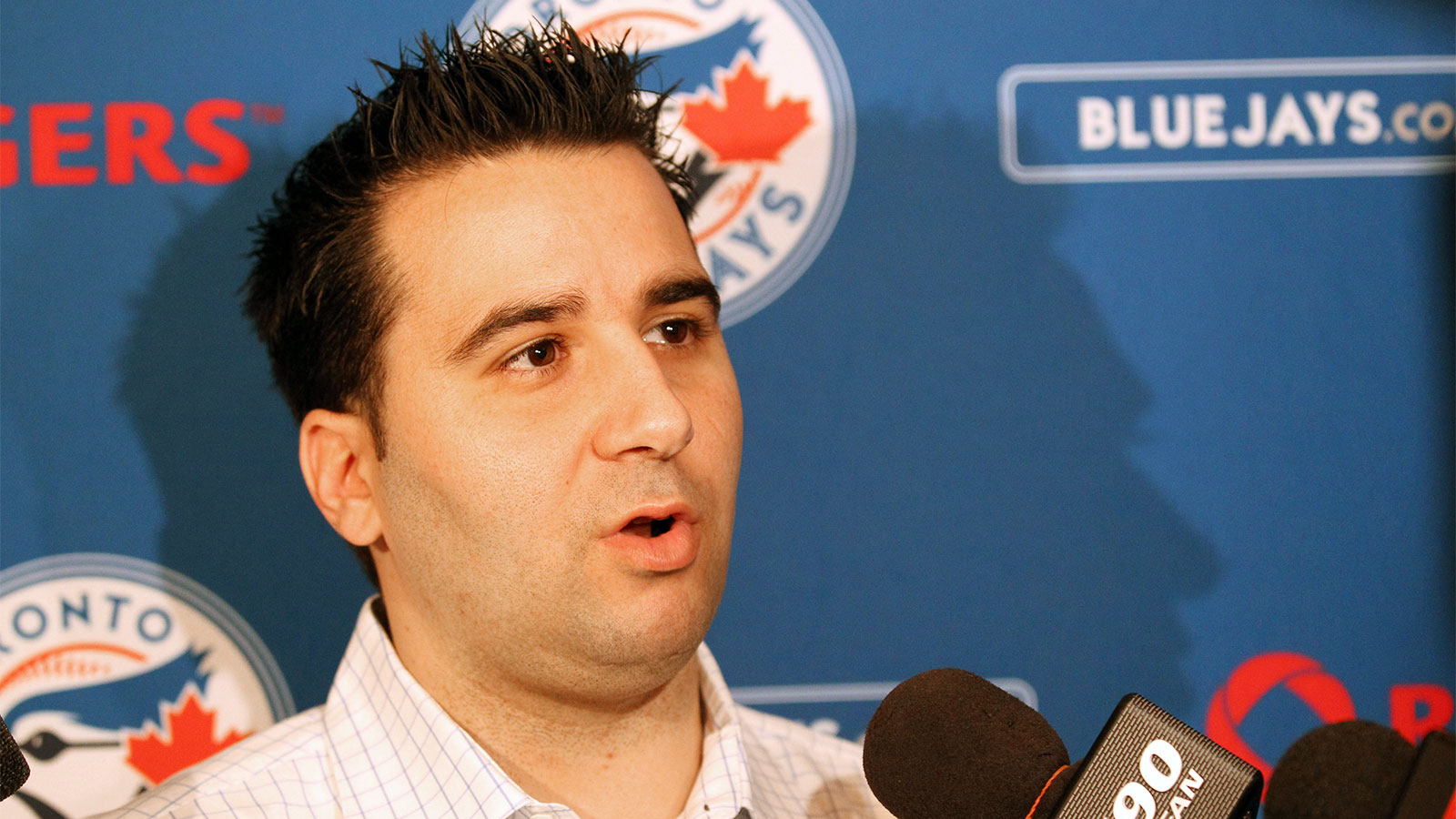 The 2015 First-Year Player Draft will be taking place on Monday, June 8 at 7 pm ET. Here is a quick roundup of past Toronto Blue Jays' draft selections, and a round up of mock draft picks from various analysts:
Recent first picks:
2010 – Deck McGuire (11th overall)
2011 – Tyler Beede (21st), did not sign
2012 – D.J. Davis (17th)
2013 – Phil Bickford (10th), did not sign
2014 – Jeff Hoffman (9th)
First pick in the 2015 draft?
Supplemental round, 29th overall
What the experts are guessing at 29th overall:
Kevin Newman, SS, Arizona (Sports Illustrated)
Richie Martin, SS, Florida State (Baseball America)
Richie Martin, SS, Florida State (Bleacher Report)
Eric Jenkins, OF, West Columbus High (NC) (MLB.com)
Image credit: Matthew Emmons-USA TODAY Sports