Ex-MLB slugger Manny Ramirez attempting to make a comeback in Japan
Manny Ramirez is taking another swing at professional baseball.
The former MLB slugger has agreed to a deal with the Kochi Fighting Dogs of Japan's independent Shikoku Island League.
Ramirez's wife, Juliana, hinted at the news on Sunday when she posted a photo of her husband signing what appears to be a contract on Instagram.
A photo posted by _____💎Mrs. Juliana Ramirez____ (@mrsjulianaramirez) on
The Kochi Fighting Dogs officially announced the deal on Monday, via a press release on the team website.
Ramirez, 44, last played professional baseball in 2014, when he hit .283 with nine home runs in 65 games as a player-coach for the Iowa Cubs, the Chicago Cubs' Triple-A affiliate.
Prior to his stint with the Cubs' organization, Ramirez spent the 2013 season playing for the EDA Rhinos of Chinese Professional Baseball in Taiwan, hitting .352 with eight home runs and 43 RBI.
The 12-time MLB All-Star played for five different teams throughout his 19-year major league career., including the Cleveland Indians, Boston Red Sox, Los Angeles Dodgers, Chicago White Sox and Tampa Bay Rays. He won two World Series Championships as a member of the 2004 and 2007 Red Sox and was named the World Series MVP in '04.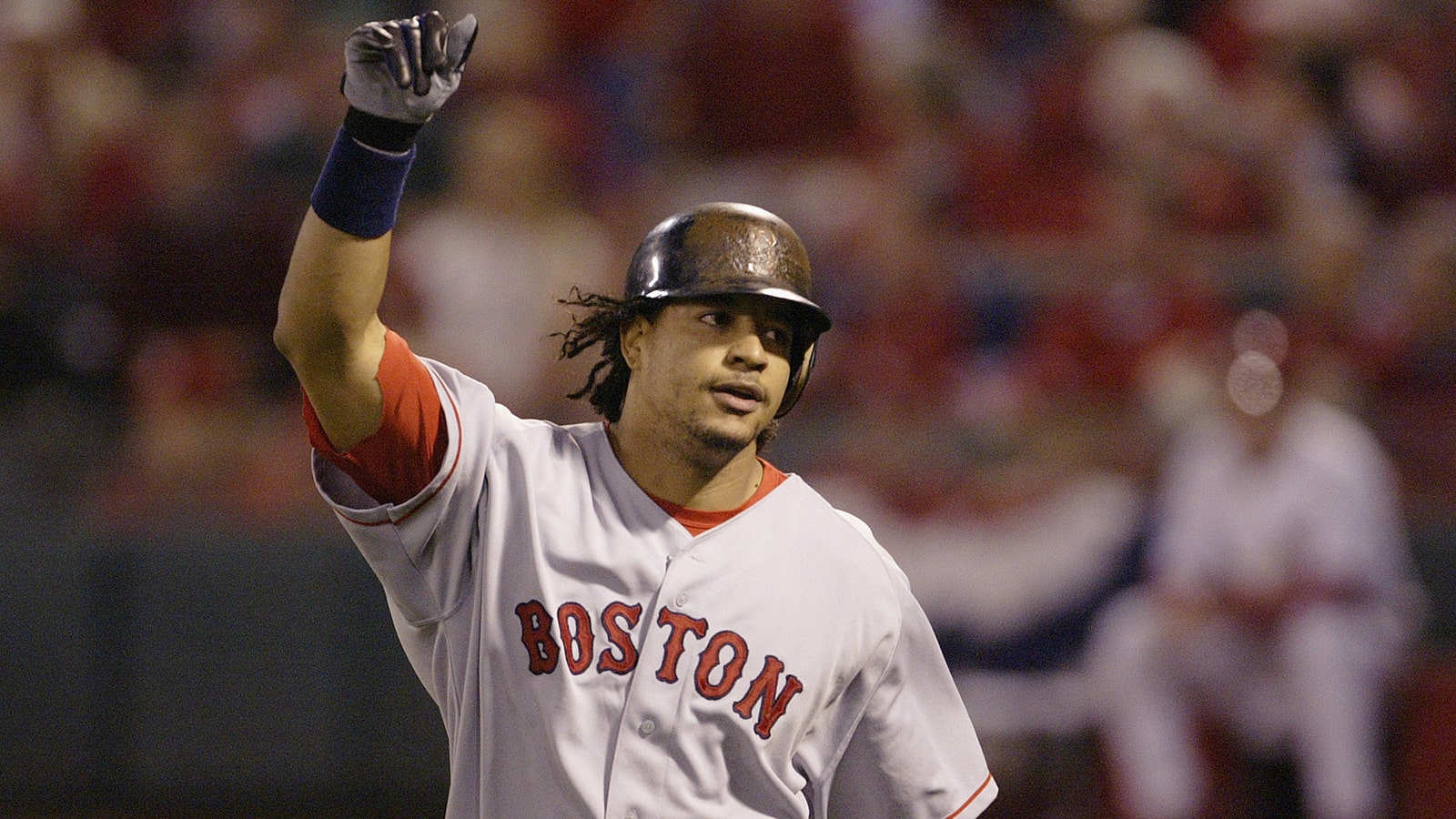 Ramirez, who owns a lifetime .312 batting average, 555 home runs and 1,831 RBI, appeared on baseball's Hall of Fame ballot for the first time this year. He tested positive for PEDs twice in the later years of his MLB career, which will likely hurt his chances of ever being elected into the Hall.