Ex-Brewers slugger Chris Carter may have to take his career to Japan
Chris Carter, who remains a free agent after hitting 41 home runs for the Brewers last season, might leave North America to find a new club.
Carter's agent, Dave Stewart, told FOX Sports on Tuesday that his client soon might entertain offers from teams in Japan.
"I think at some point we have to make it a serious consideration," Stewart said. "It's getting late there, too. Those teams are filling their spaces, too."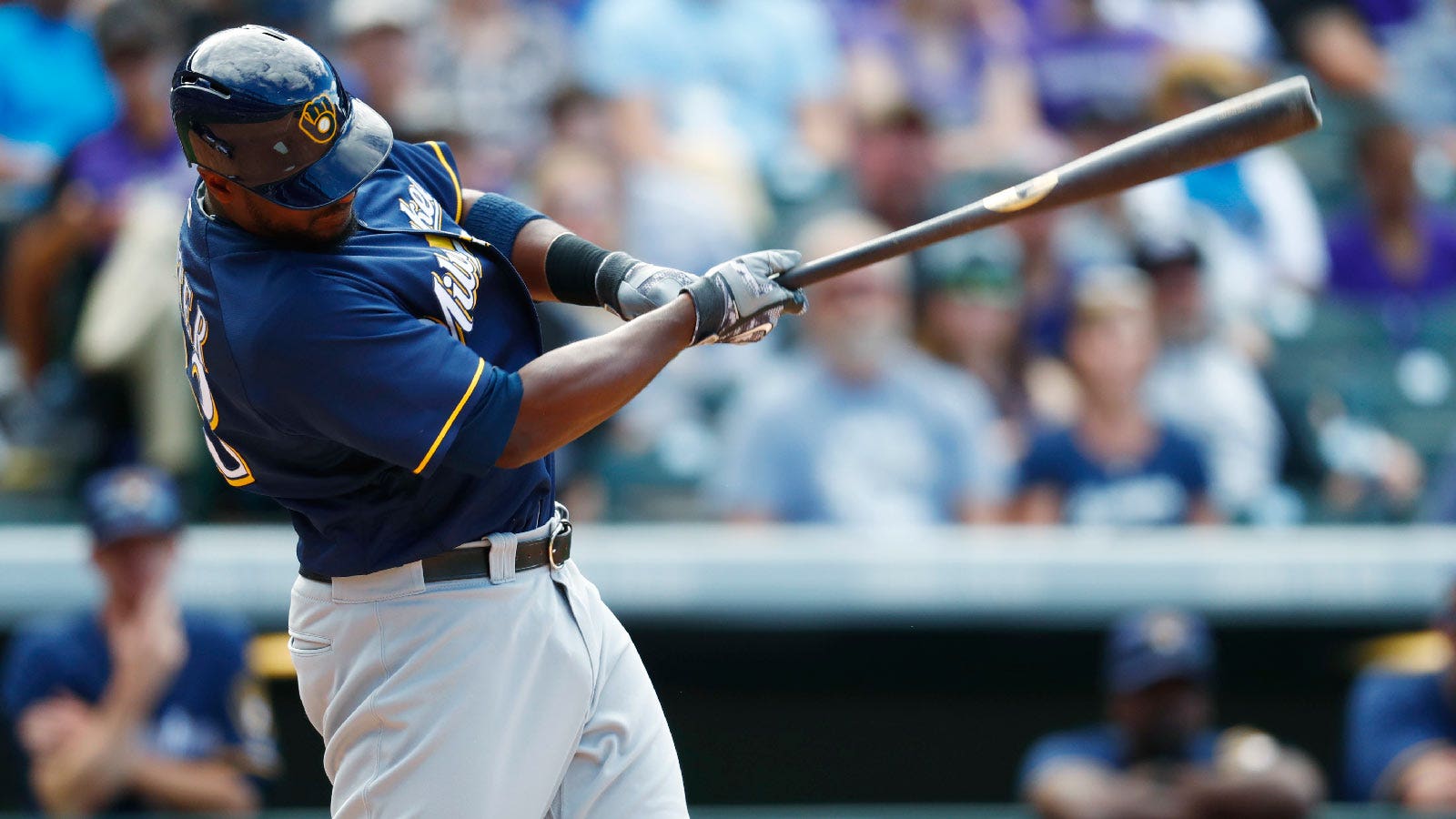 Stewart said that Carter also drew interest from Japanese clubs last off-season before joining the Brewers on a one-year, $2.5 million free-agent contract.
The Brewers, rather than risk paying Carter a projected $8 million in arbitration, declined to extend a contract offer to Carter in November, marking the second straight year he was non-tendered.
Instead, the Brewers signed free agent Eric Thames, who agreed to a three-year, $16 million deal after spending the past three seasons putting up monster offensive numbers in the Korean Baseball Organization (KBO).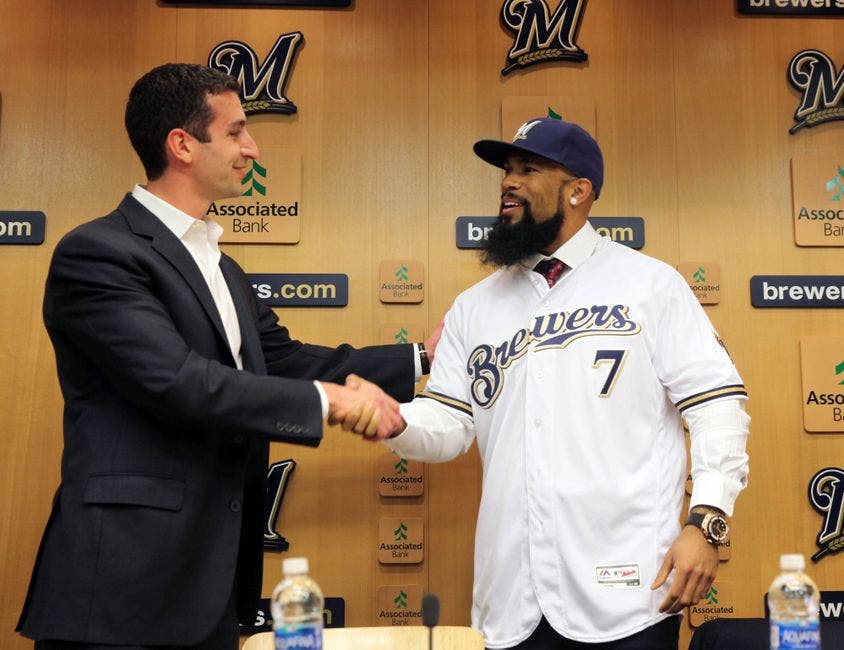 Carter batted only .222 and led the National League with 206 strikeouts last season, but drew enough walks and hit for enough power to manage an .821 OPS.
The Rays appear to be Carter's best major-league possibility, according to Stewart and major-league sources.
"We've had enough conversations — I know what they're thinking," Stewart said. "We just haven't advanced in that direction yet."
The Rangers, another team in need of a first baseman/DH, appear to a more logical destination for Mike Napoli, who — like Carter — is a right-handed hitter.
Stewart said the Rangers also have told him that they still could rotate younger players at first base, and also might want to address pitching needs.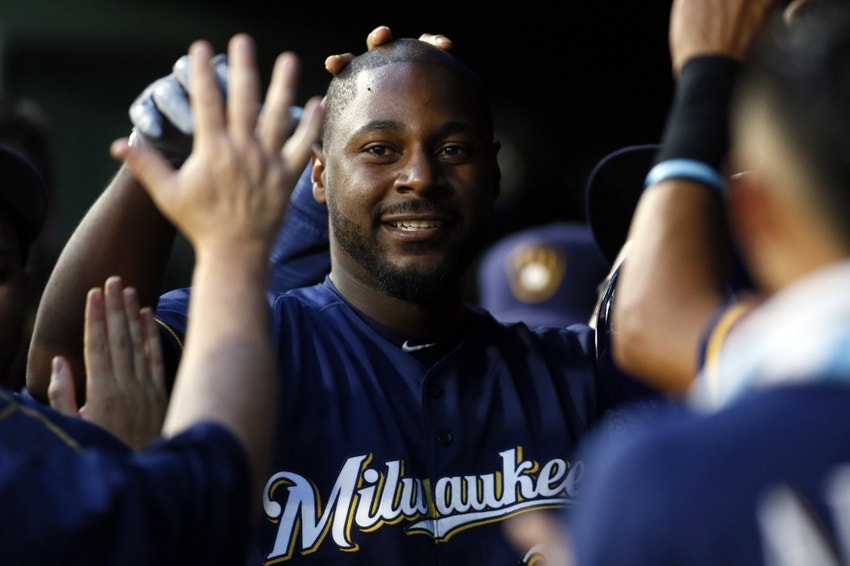 "I get it," said Stewart, who resumed control of his agency this off-season after getting dismissed as Diamondbacks GM.
Carter, Napoli, Mark Reynolds and Billy Butler are the leading first-base/DH types available from the right side.
The remaining left-handed hitters at those spots include Pedro Alvarez, Adam Lind, Justin Morneau, Ryan Howard and Logan Morrison.