Ellis not necessarily Kershaw's personal catcher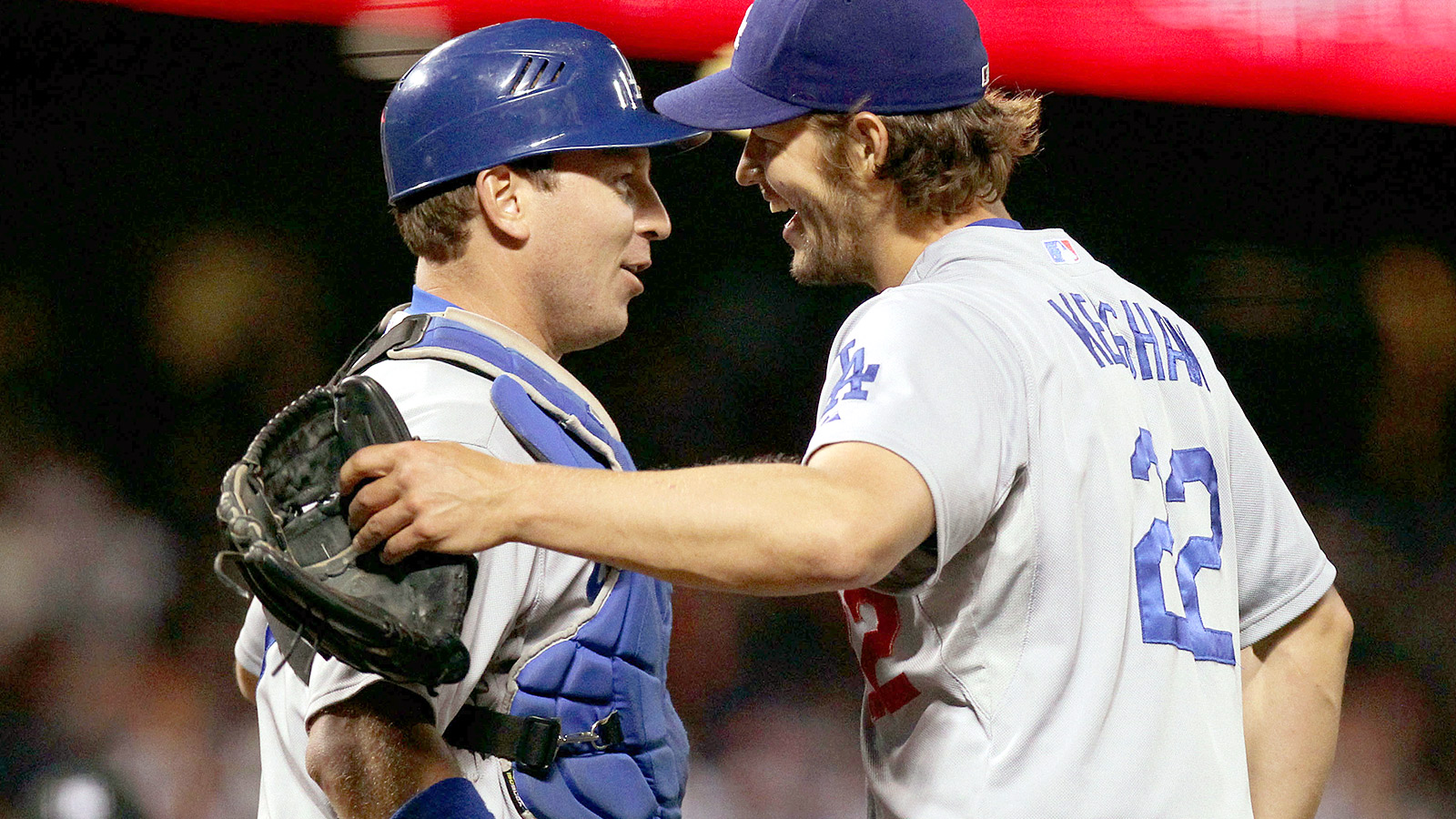 It was widely believed prior to the season, and seemingly confirmed early in the season that A.J. Ellis would be Clayton Kershaw's personal catcher. Mike Petriello of Dodgers Digest points out that there might be something else going on though.
Petriello points out that over the past month, Ellis' starts more closely correlate with whether the opposing pitcher on the mound is a right-hander or a lefty. Ellis has started seven of eight games against lefties, but only once against 24 righties. Meanwhile, only once in his 56 starts this season has Yasmani Grandal faced an opposing left-handed starter. Grandal has caught each of Kershaw's last two starts.
The switch-hitting Grandal has only been marginally more successful against right-handed starters — batting .253 versus .244 throughout his career. While he has more than four times as many homers against right-handers, he's also had significantly more at bats against righties.
(h/t Dodgers Digest)
Photo credit: Lance Iversen/USA TODAY Sports