Drop in order works for Castro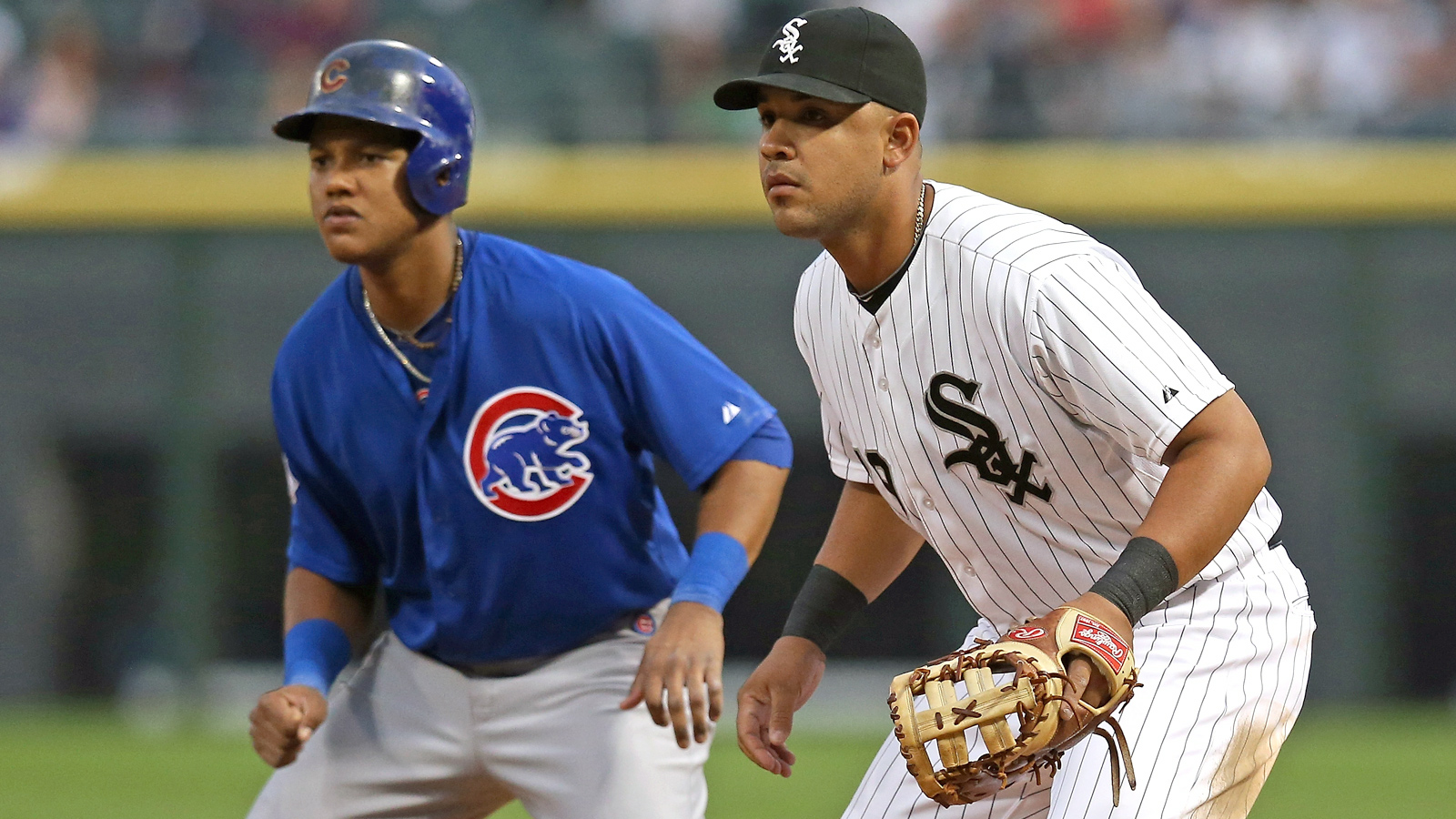 Starlin Castro hit a solo home run in Monday night's game and it may have been a result of a pregame message from Joe Maddon.
"I asked him just to back off a little and just go play and have a good time and see what happens," Maddon told Cubs.com.
Maddon dropped Castro to sixth in the order prior to the game and while one home run, one at-bat, is a small sample size, it was a step in the right direction for the struggling shortstop.
"It's just to lighten Starlin's load a little bit," Maddon said of the batting order change. "I just think he's been trying a little bit too hard, and I think Soler has been ascending a little bit. So I just thought I'd flip-flop those two guys and see what it plays like."
(h/t Cubs.com)
Photo Credit: Jonathan Daniel/Getty Images