Dodgers' Zack Greinke fails to win again despite scoreless outing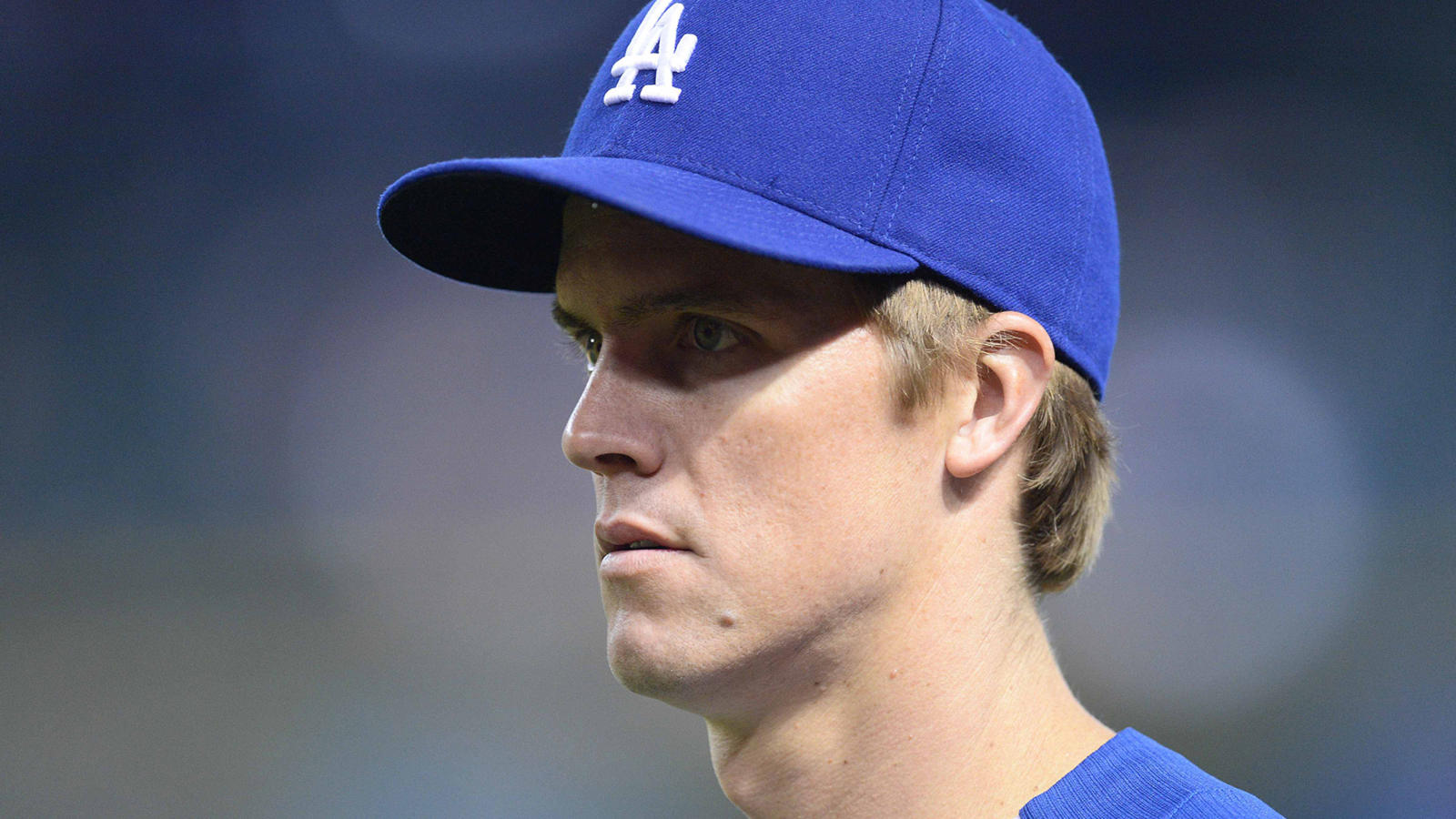 Dodgers pitcher Zack Greinke pitched six scoreless innings on Tuesday in Chicago, and the Dodgers failed to pick up a win for him. After starting the season 5-0, Greinke has now gone nine straight starts without a win despite a 1.79 ERA over that stretch.
The right-hander has now allowed one run or fewer in seven of his past nine starts. Greinke didn't seem frustrated though in his comments after the game regarding the lack of run support. Per MLB.com:
"I don't worry about it," Greinke said of the lack of support. "I just think our team is good, and by the end of the year, if everybody does their job, we'll be all right."
Greinke leads the majors with a 1.70 ERA. The Dodgers have scored four runs total over the last four games that he's started. Each of Greinke's last two games started have ended in 1-0 scores.
(h/t MLB.com)
Photo credit: Joe Camporeale/USA TODAY Sports