Dodgers split double-header in Colorado against Rockies thanks to late rally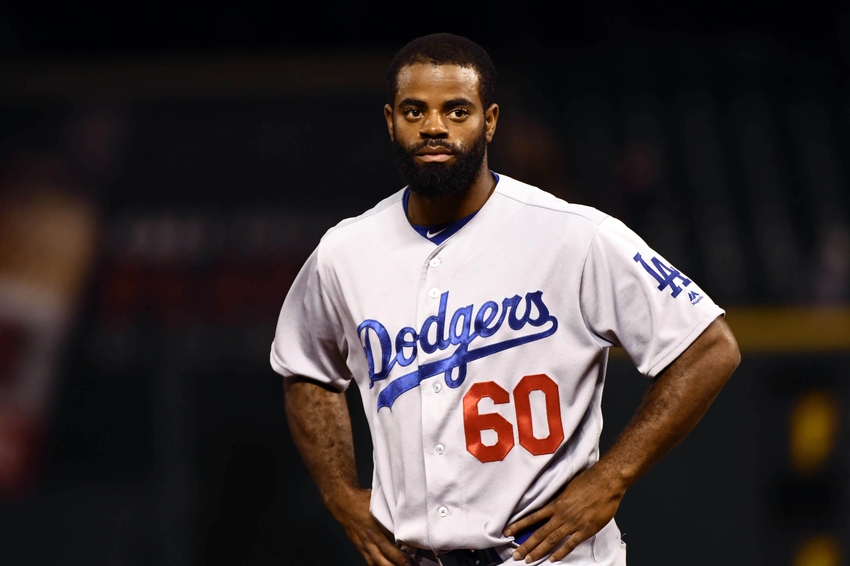 The Dodgers are out to prove they can survive during do-or-die scenarios.
It's unlikely that the Los Angeles Dodgers really needed anything else to overcome during their series against the Rockies, but they didn't have a choice.
For most of the night, the offensive side of things were lacking for Los Angeles and they paid the price.
Unable to score more than twice in seven innings of action, the Dodgers set themselves up for an all-or-nothing finish.
And then they came out on top.
Chase Utley had a solo home run in the first inning that got the Dodges on the board, but it was mostly Rockies from there.
Colorado's Stephen Cardullo knocked a grand slam over the wall in the home half of the first inning to give a comfortable lead to the Rockies.
But Los Angeles wasn't done just yet.
The @Dodgers trailed by 6 runs in the 8th inning. Entering today, teams were 1-448 this season when trailing by 6+ runs in the 8th or later.

— ESPN Stats & Info (@ESPNStatsInfo) September 1, 2016
Despite being shut out in the first game of the double-header by a tally of 7-0, the Dodgers didn't seem to lose hope when given a second chance.
Andrew Toles did not disappoint when given the opportunity to seal the deal, sending a grand slam of his own flying past the outfield.
Toles helped guide the Dodgers to a 10-8 victory, restoring a bit of order in the NL West title race.
Los Angeles holds the upper hand over San Francisco, with their lead in the standings remaining at 1.5 games.
Colorado is well out of the pennant race at this point in the season, with both a losing record and a ten game deficit to overcome if they wish to compete past the regular season.
For the Dodgers, though, all of these games are helpful, but Clayton Kershaw can't seem to come back soon enough.
The Dodgers have a day off to rest before beginning a new series against the Padres at home.
More from LA Sports Hub
This article originally appeared on