Dodgers rookie Joc Pederson to participate in Home Run Derby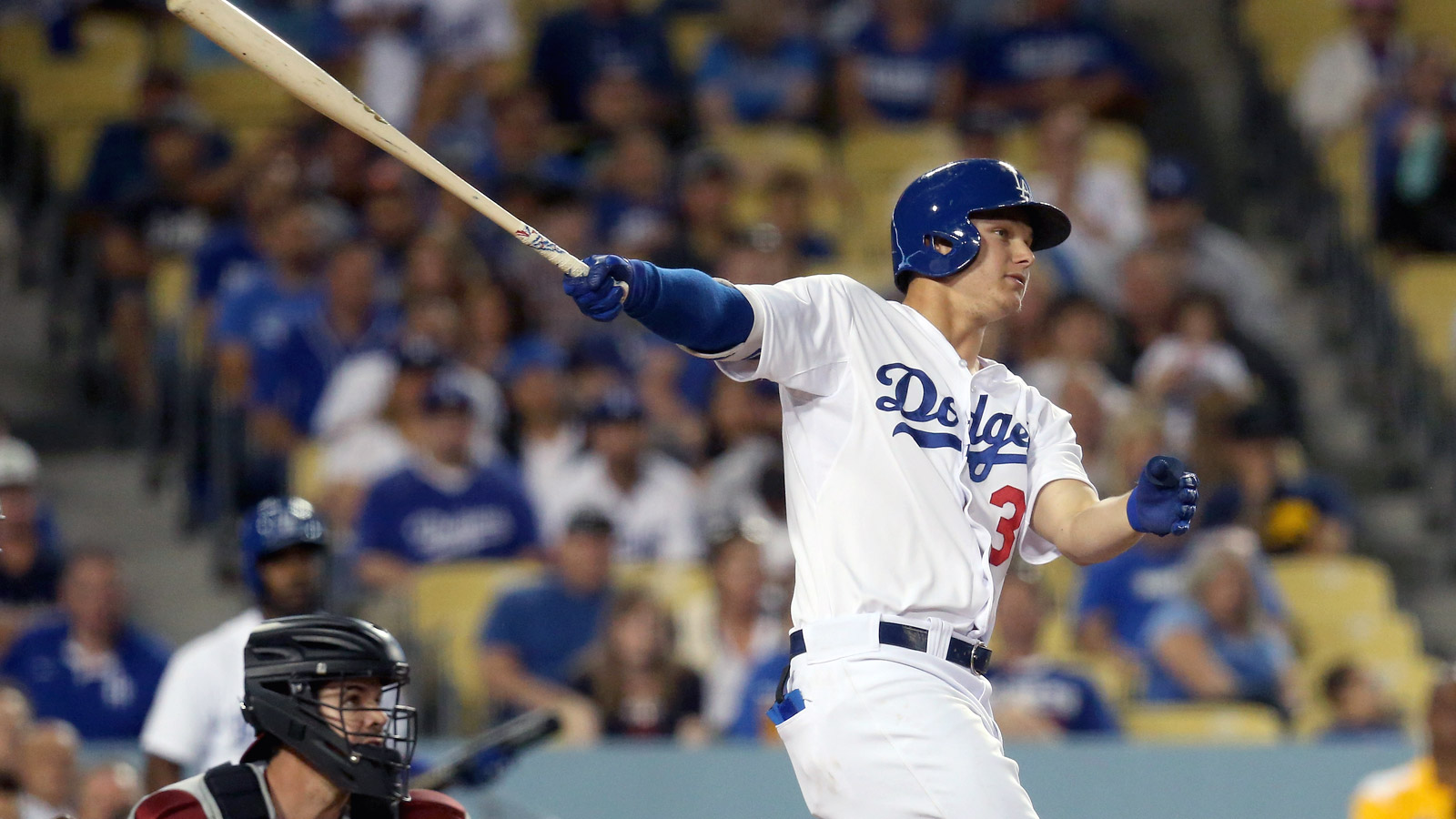 The Dodgers have a terrible history when it comes to All-Star Game Home Run Derby contests. Yasiel Puig did not hit one last year. Mike Piazza put up goose eggs in 1993 and 1994. Matt Kemp hit two in 2011 and only one in 2012. Can rookie outfielder Joc Pederson do any better?
Although he has 20 home runs, regular season homers don't necessarily translate to derby performance. Pederson's big swing though might be just right for the event.
Per ESPN, Pederson spoke about participating in the derby:
"To be a part of the Home Run Derby is something you dream about as a little kid."
Manager Don Mattingly expressed confidence in Pederson's potential in the derby:
"Joc's going to be the Dodgers' all-time All-Star home run leader when he comes back to L.A."
The derby has a new bracket format this year. He'll be going head-to-head with the Orioles' Manny Machado.
(h/t ESPN)