Dodgers rookie Joc Pederson has a shot to start the All-Star Game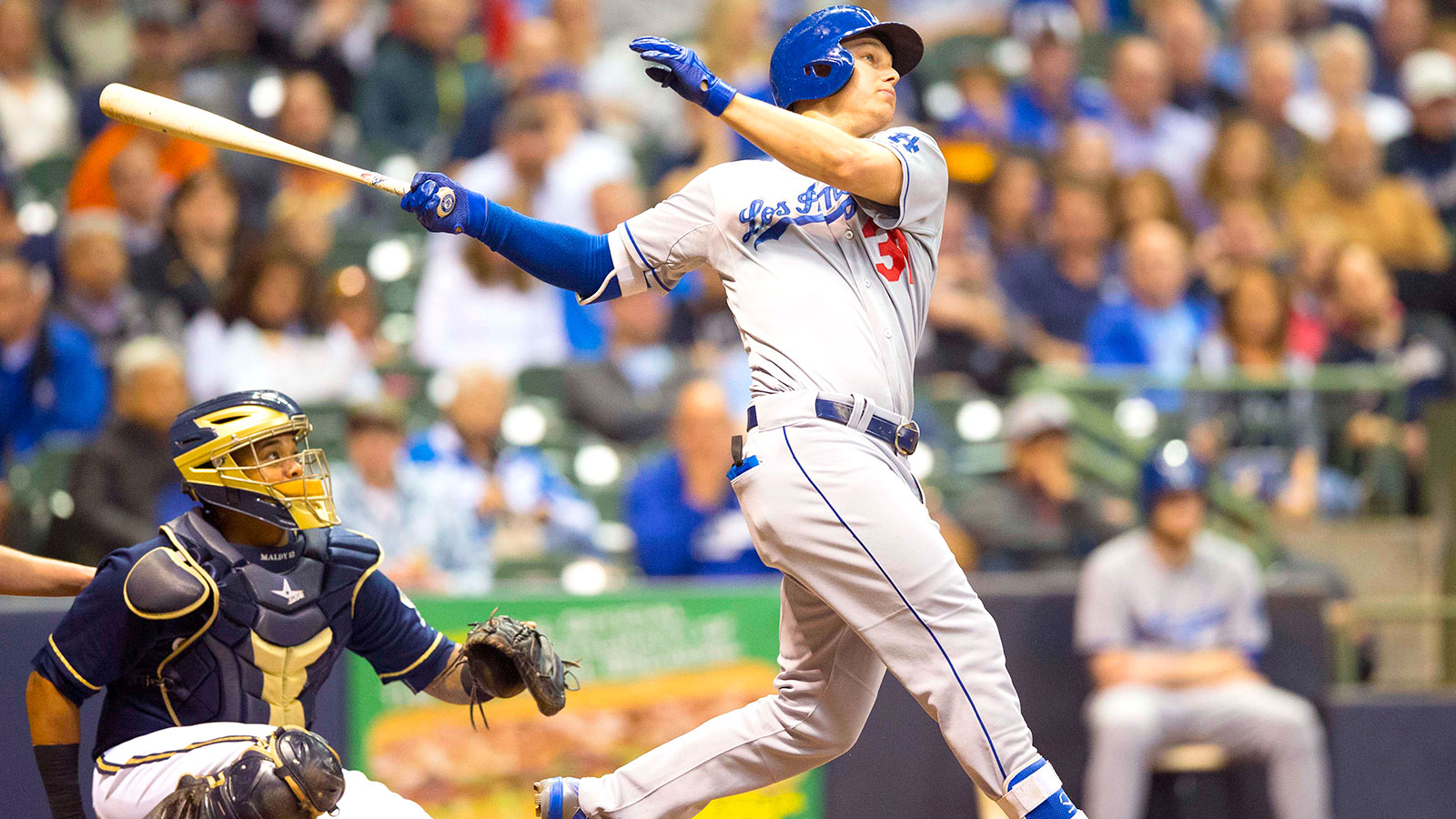 Dodgers rookie center fielder Joc Pederson remains sixth among outfielders in the final All-Star Game voting update released by MLB on Monday. Given that voting ends this week and considering how far back he is from the third outfielder, Matt Holliday, he probably won't be voted in by the fans as a starter. Jon Weisman of Dodger Insider points out that he might end up starting the game anyway.
Three of the five outfielders ahead of Pederson are currently on the disabled list: Giancarlo Stanton, Matt Holliday and Nori Aoki. The other two outfielders ahead of him are Bryce Harper and Andrew McCutchen.
Pederson ranks seventh in the National League, according to Baseball Reference, in Offensive WAR and OPS. The only outfielders ahead of him in these categories are Stanton and Harper.
Assuming the injured outfielders aren't available for the All-Star Game, then Pederson is an easy choice to join Harper and McCutchen in the outfield.
(h/t Dodger Insider)