Dodgers' LHP Howell has been reliable out of the bullpen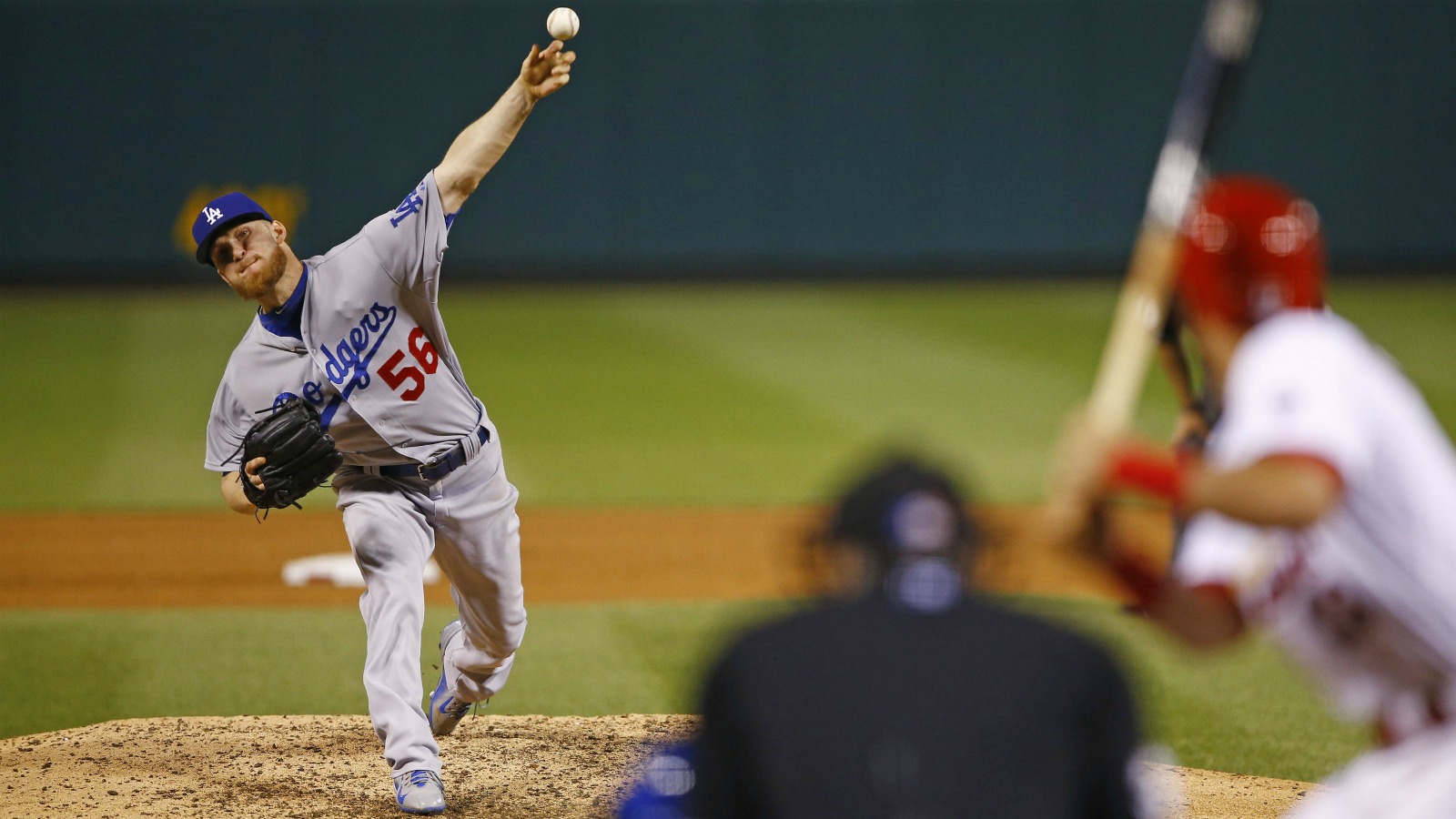 Since last season Dodger fans have often bemoaned the state of the team's bullpen, with the exception of Kenley Jansen. There is another reliever though besides Jansen who has been quite reliable this season: left-hander J.P. Howell.
The Los Angeles Times notes that Howell has allowed exactly one earned run all season, and it came on April 10. He's gone 30 consecutive appearances without giving up a run since then. He has a nearly perfect 0.36 ERA in 24 2/3 innings pitched.
The left-hander was similarly brilliant for the team last season, carrying a 1.17 ERA into mid-September. After an appearance on September 10, he no longer seemed to be effective as his ERA more than doubled by the end of the year. The Orange County Register noted that a nine-day layoff leading to a "mental vacation" was the culprit.
Howell has mostly been brought in during the eighth inning this season, though he recently appeared in the ninth and picked up a save on July 4.
(h/t Los Angeles Times)