Dodgers' Kershaw linked to Koufax, Johnson after 13 K performance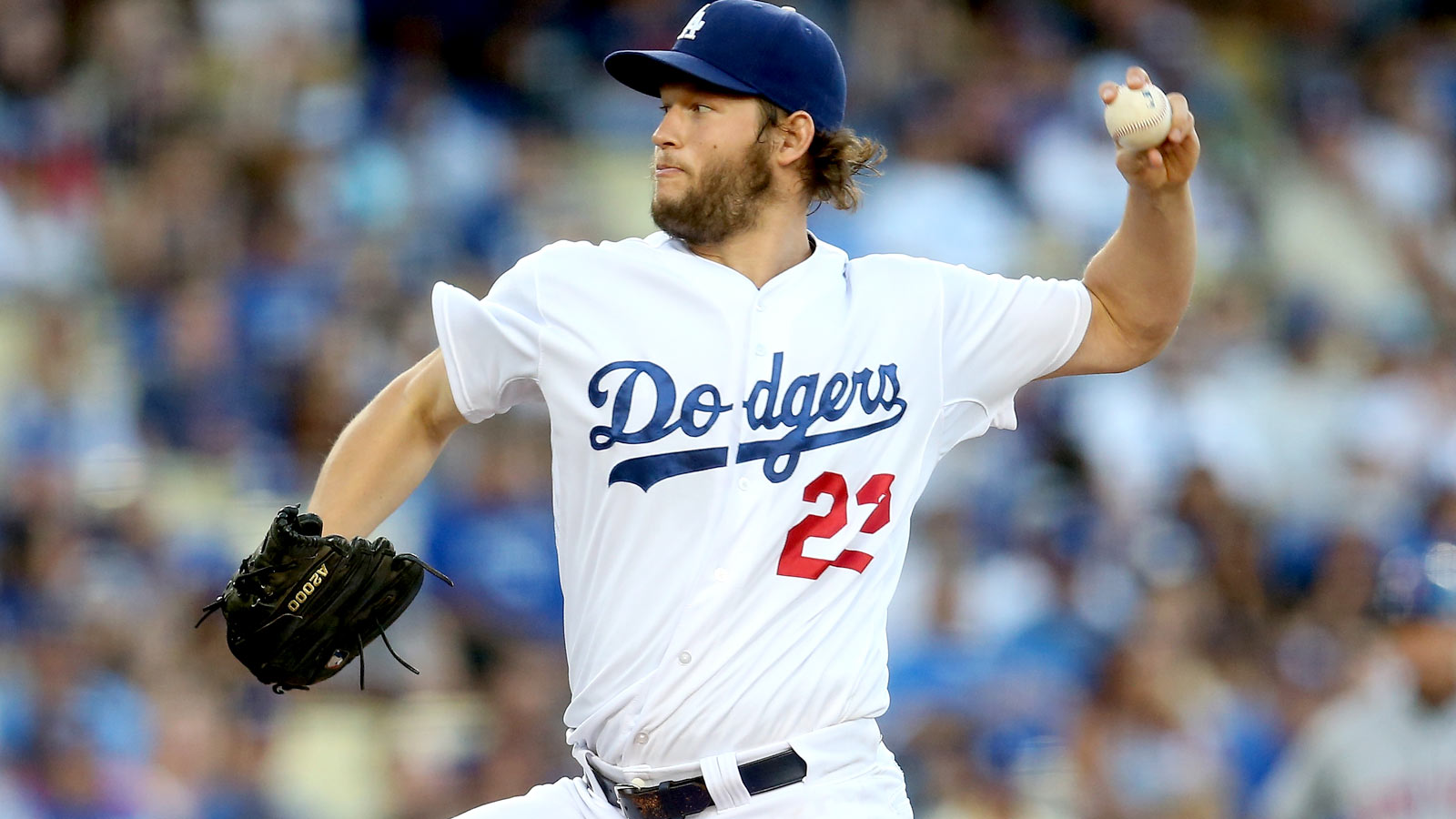 After his latest performance, Major League Baseball might be feeling a bit uncomfortable about the prospect of Clayton Kershaw not being in Cincinnati for the All-Star Game. The reigning NL MVP and Cy Young-winner turned in his first complete game shutout of the season on Wednesday.
According to ESPN's Mark Saxon, there was some doubt as to whether Dodgers manager Don Mattingly would let his ace go back out in the ninth given that he had already thrown over one hundred pitches. Kershaw was certainly glad he did go out, saying:
"To throw a complete game, to shake a guy's hand at the end of the game, that's what Sandy always said is the goal."
That would be Hall-of Famer Sandy Koufax whom Kershaw was referring to. The young lefty great once again put his name alongside the old lefty great with his performance on Wednesday. Kershaw recorded the second 10+ K and zero walk shutout of his career. According to MLB.com, only two lefties over the last 100 years have turned in more outings like that: Koufax (four) and Randy Johnson (seven).
Kershaw leads the majors this season with 160 strikeouts. According to Saxon, he's on pace to become the first pitcher since Johnson (2002) to record more than 300 K's in a season.
(h/t MLB)