Dodgers' Gonzalez leading NL first basemen in All-Star votes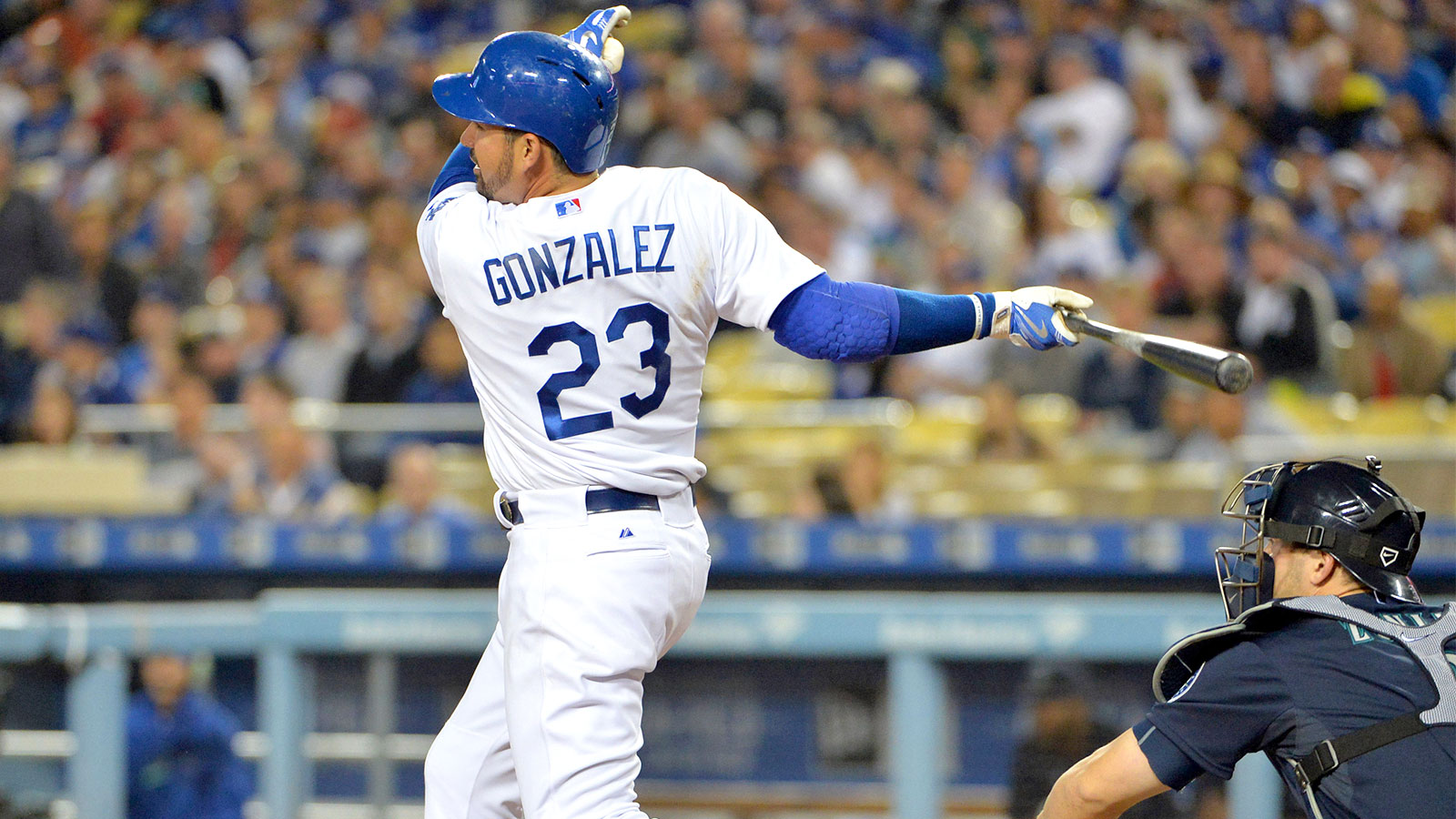 For the second consecutive week, Adrian Gonzalez was the leading All-Star vote-getter among NL first basemen. With 1,380,696 votes, Gonzalez leads the Diamondbacks' Paul Goldschmidt by just over 300,000 votes. Gonzalez is a two-time All-Star, though his last selection was in 2011.
The Dodgers' first baseman is third in the NL with a .339 batting average and tied for ninth with 10 home runs. He leads the league with 19 doubles. Per True Blue LA, Gonzalez is actually on pace for over 60 doubles this season. No major leaguer has done that since 1936.
(h/t True Blue LA)
Photo credit: Kirby Lee/USA TODAY Sports