Dodgers fans invade Yankee Stadium, conduct their own 'roll call'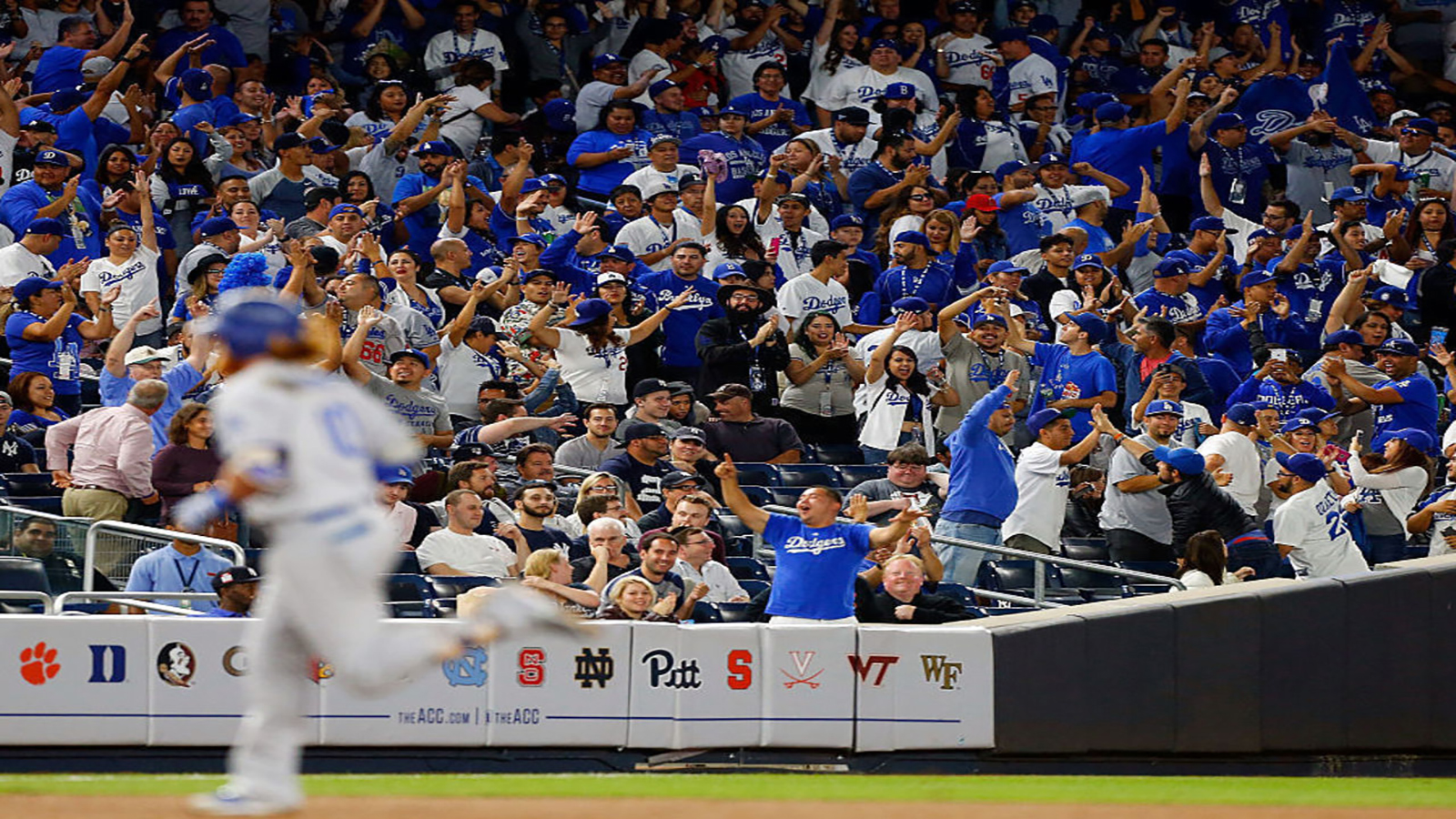 It's no secret that empty seats have been an issue at Yankee Stadium this season, but, one group of die-hard fans who never take a night off are the infamous "Bleacher Creatures," who inhabit the sections adjacent to the right field foul pole.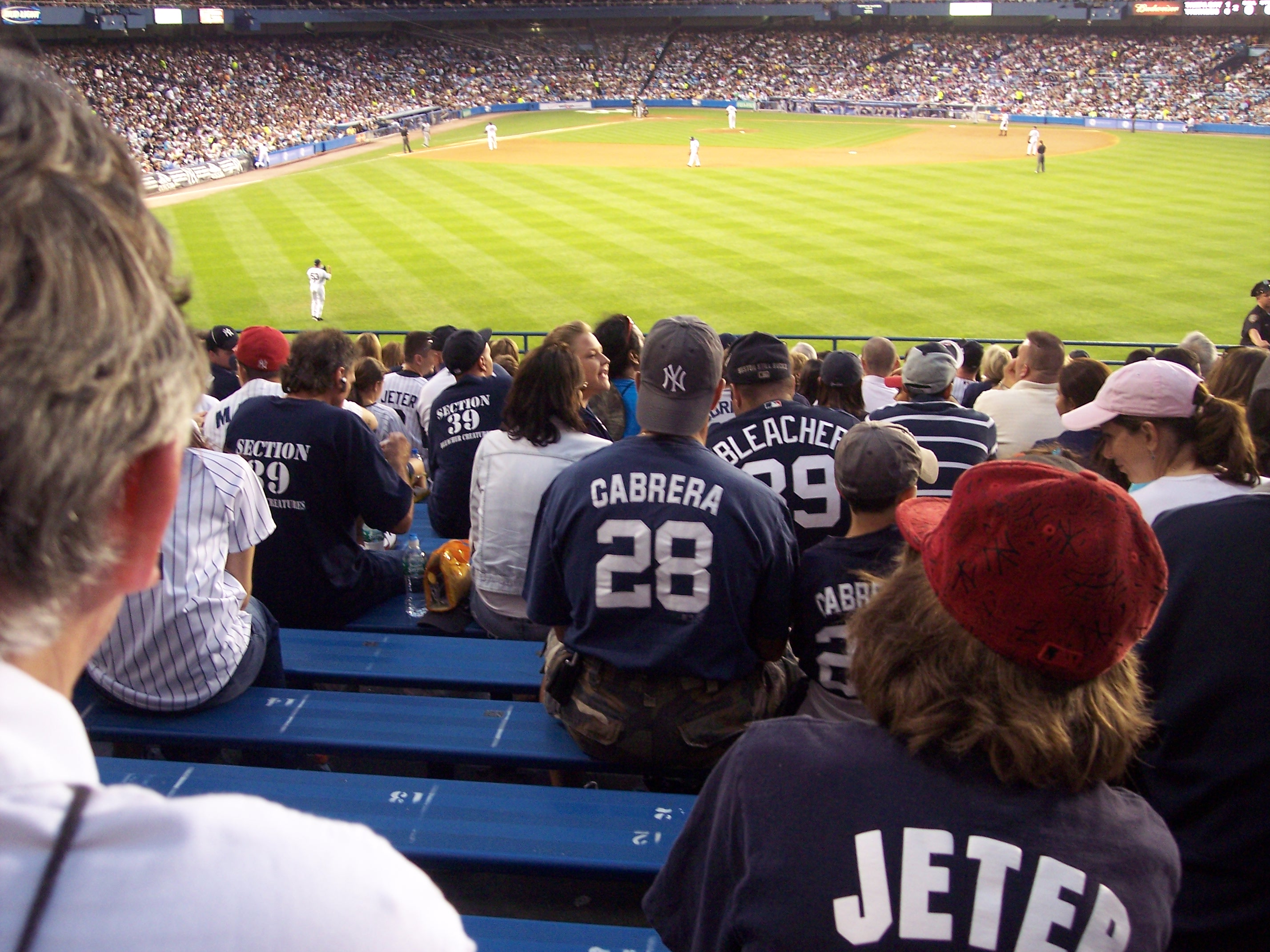 Before each game, the stadium's 'Bleacher Creatures' issue a roll call for every Yankees position player on the field by chanting their name until they are acknowledged. They do not stop chanting their names until they have been recognized.
On Monday night: the Dodgers visited the Bronx for the first contest of a three-game series vs. the Yankees, and it appeared as though they brought the entire metropolis of Los Angeles with them:
😍😍😍😍 #WeLoveLA pic.twitter.com/GKp9reTD8b

— Los Angeles Dodgers (@Dodgers) September 13, 2016
Not only did the huge number of Dodgers fans in attendance overwhelm what was supposed to be a home game atmosphere for the red-hot, playoff-contending Yankees — they went so far as to replicate/steal/troll the Bleacher Creatures' roll call tradition, and do one of their own on enemy turf:
Even LA Dodgers manager Dave Roberts was impressed — as he toldThe OC Register's Bill Plunkett after the game:
The Dodgers eventually went on to blow out the Yankees by a score of 8-2, and the beatdown wasn't just on the field.
Your move, Yankee fans…