Dodgers catcher Grandal proving his worth behind the plate, with his bat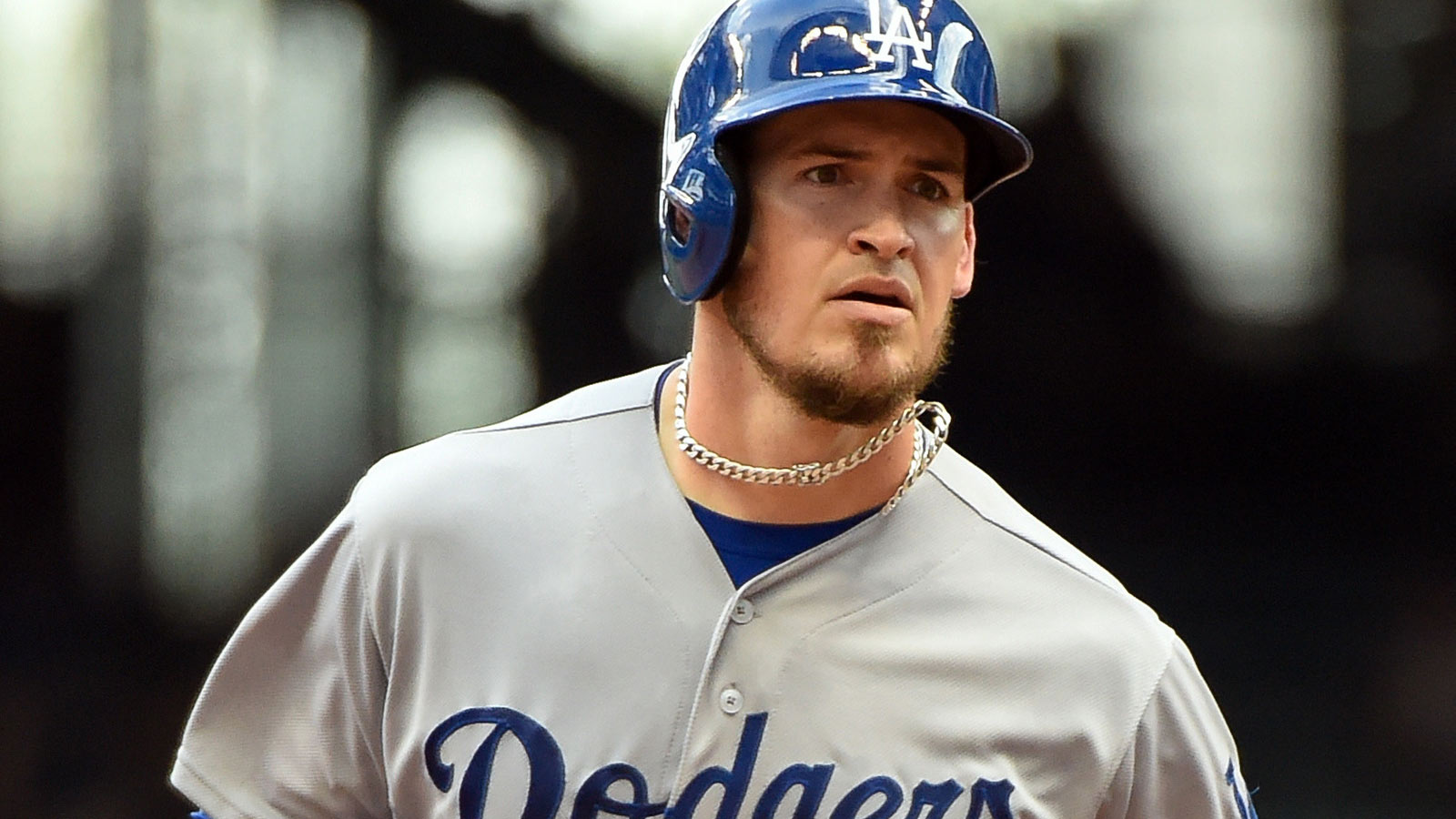 Yasmani Grandal was one of the few bright spots for the Dodgers over the weekend in St. Louis. After coming off the 7-day concussion disabled list on Saturday, he provided both the big hit in Saturday night's win and the guidance that rookie pitcher Carlos Frias needed to be successful.
The game was tied at one when Grandal hit a three-run home run which put the Dodgers up 4-1 en route to an eventual 5-1 victory. According to Dodger Insider, only Bryce Harper's on-base percentage was better than Grandal's .492 during the month of May in the NL. Grandal's slugging percentage during the month (.698) was third behind Harper as well as Paul Goldschmidt.
Meanwhile, Frias trusted Grandal's guidance on Saturday after giving up 10 runs and 12 hits in his previous start. According to ESPN's Mark Saxon, Grandal wanted Frias to simplify his approach:
"He wanted to use all four of his pitches from the beginning for some reason and I thought we could go with one or two pitches for the first three or four innings and all of a sudden mix in those other two," Grandal said.
The approach worked as Frias turned in arguably the best start of his career on Saturday giving up one run and five hits over seven innings.
(h/t ESPN LA)
Photo credit: Benny Sieu/USA TODAY Sports