Dodger newcomer Bolsinger doesn't like Cardinals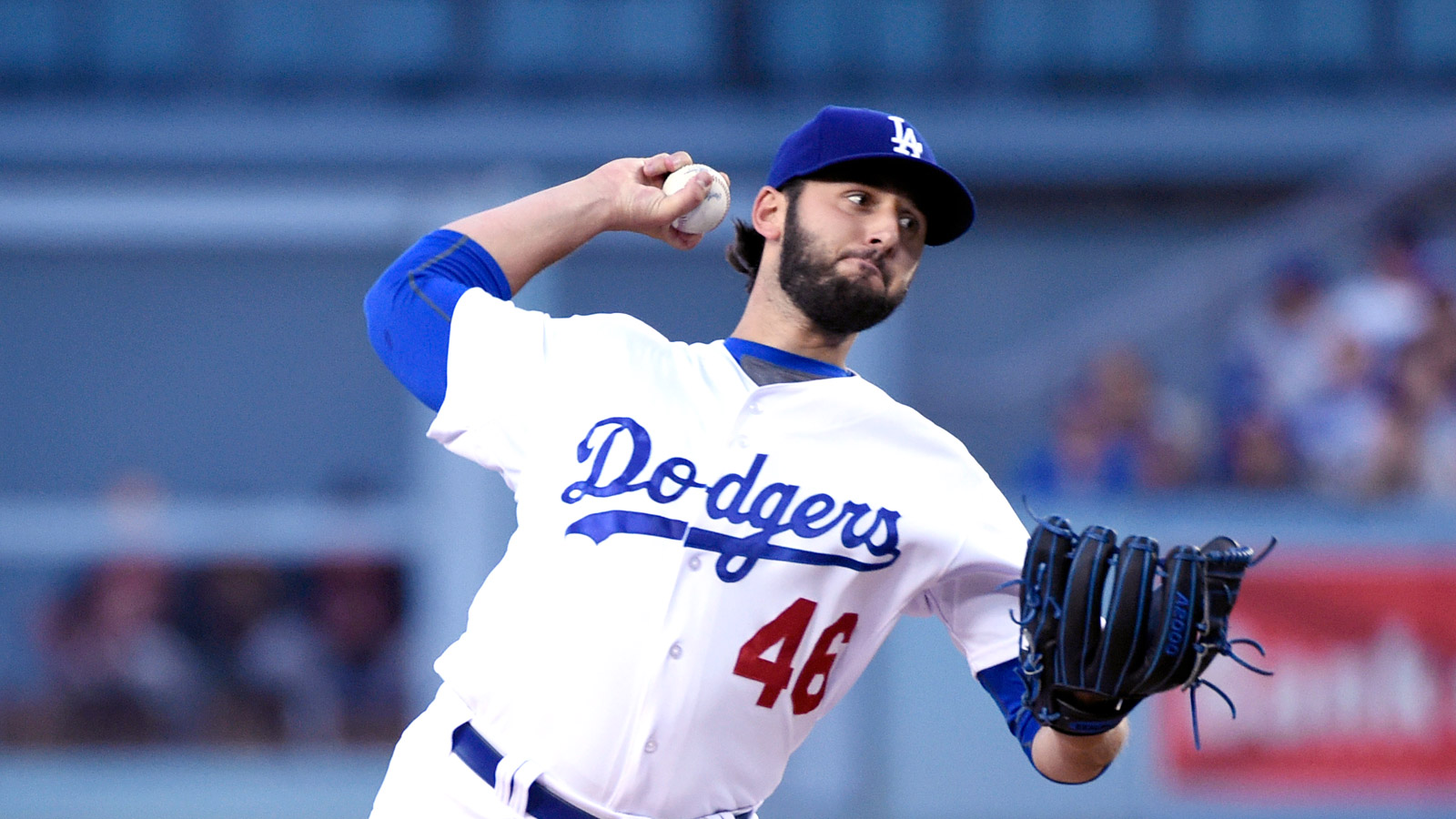 After being knocked out the playoffs two straight years by the Cardinals, the Dodgers may feel a bit more intensity when playing in St. Louis this weekend. Earlier this year, Yasiel Puig called them the team's biggest rival, not the Giants.
One Dodger newcomer this year will be particularly eager to beat the Cardinals. Per MLB.com, Friday starter Mike Bolsinger explained:
"I grew up a Cubs fan. Growing up, we didn't like the Cardinals," said Bolsinger, whose family is from Gurnee, Ill. "Obviously there's a bit of a rivalry here with what they did to the Dodgers last year, so hopefully we can go in there and stay hot."
Bolsinger is 3-0 with a 0.71 ERA in four starts since being called up from Triple A. While Bolsinger may feel particularly motivated in facing the Cardinals, Jon Weisman of Dodger Insider points out that very few players in the Dodgers lineup this year were also in the lineup for those October defeats. Adrian Gonzalez at first base and possibly A.J. Ellis, if he starts, will be the only ones.
(h/t MLB.com)
Photo credit: Richard Mackson/USA TODAY Sports