D-backs on the move? Team reportedly wants out of Chase Field lease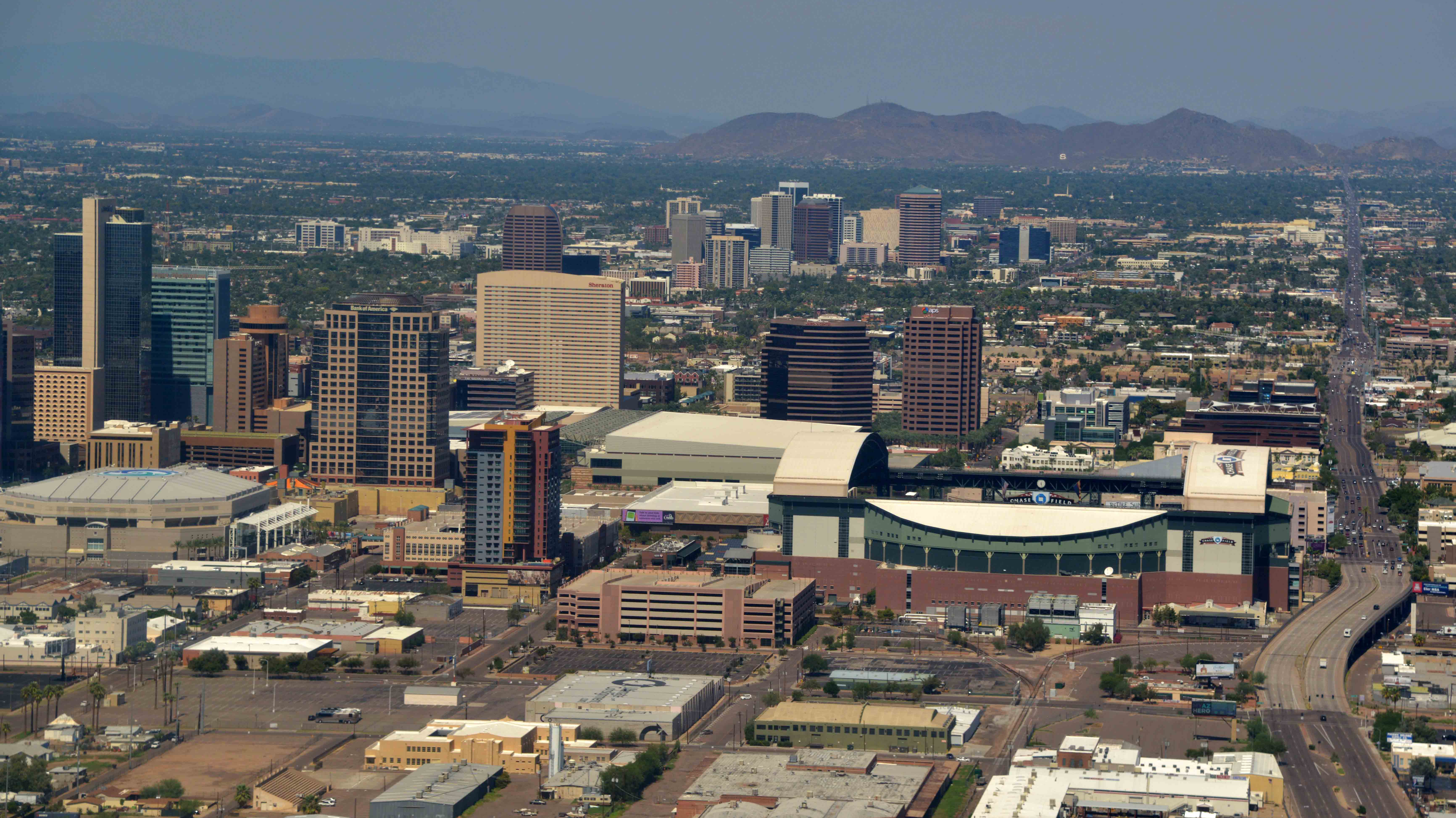 The Arizona Diamondbacks want to move out of taxpayer-funded Chase Field.
Maricopa County, which owns the stadium, isn't going to let them.
Because of that, the Diamondbacks are fighting back with harsh rhetoric, and while the threat of relocation to a different market hasn't been thrown around, that's usually the next step after comments like this.
Statement from #Dbacks President and CEO Derrick Hall: pic.twitter.com/r6g0FoBGrA

— Arizona Diamondbacks (@Dbacks) March 24, 2016
The Diamondbacks have been at Chase Field — formerly known as Bank One Ballpark, "the BOB" — since the team started play in 1998.
The team's lease with Maricopa County is set to run until 2028. The Diamondbacks can start looking for a new home in 2024, according to 12News in Arizona.
But the Diamondbacks want to start looking around now.
In a letter to county officials Thursday, the Diamondbacks say the county has failed to make $187 million in repairs to the ballpark, and if the Diamondbacks determine a retrofit of Chase Field isn't feasible and if the county doesn't grant permission for the team to look elsewhere, "we will ask the court for all appropriate relief."
County Board Chairman Clint Hickman spoke out against the Diamondbacks trying to change the lease to get out of the stadium early:
"The team specifically agreed that all the cities and towns within Maricopa County would be irreparably harmed by any attempted or actual relocation of the team."
The stadium cost the county more than $200 million in the mid-'90s.
With both sides firmly standing on opposing sidelines, it's hard to see this ending in a clean manner.
Montreal and Las Vegas, you might want to start putting together some bids.
The Associated Press contributed to this report.