Watch: Foul ball takes crazy turn into fair territory during Tigers-Royals game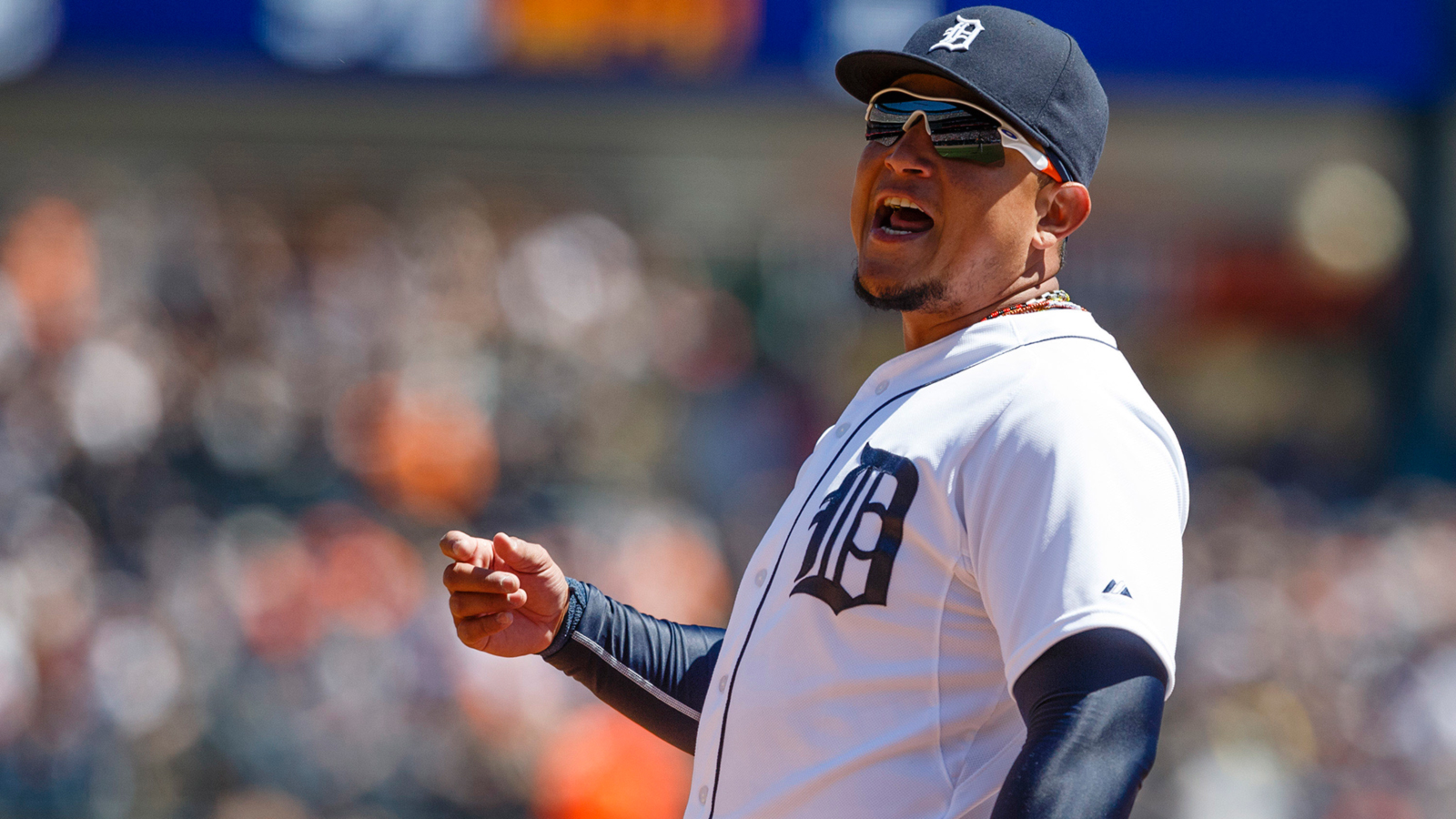 Here's something you don't see every day.
During Sunday's Tigers-Royals game, we witnessed one of the stranger foul-to-fair ball plays in recent memory when Christian Colon blooped a pitch from Shane Greene about five feet into foul territory. But the ball took a crazy turn right across the baseline into fair territory.
By the time Colon realized the ball had rolled fair, Miguel Cabrera had already scooped it up to get the easy out at first.
Science sure can do some weird things to a baseball.