Rocker Jack White teams up with MLB player to invest in bat company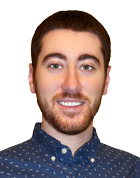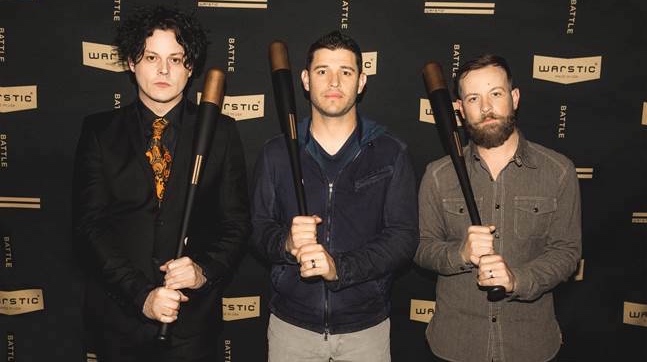 Ian Kinsler and eight-time Grammy Award winner Jack White have almost nothing in common, but they just became partners. The business? Baseball bats.
White and Kinsler are now co-investors in the company Warstic, which makes all sorts of sporting goods, mainly custom baseball bats. Kinsler has used Wastic bats this season and made brand history in doing so.
His first hit of the season, as well as his first homer, were the first for the Warstic brand in MLB.
"I was drawn to Warstic not only by its uncompromising quality but also what it represents," Kinsler said via the Oakland Press. "Ben and the team truly believe that a bat should be more than just a bat — it can be a tool, an attitude and at the same time, a personalized representation of who you are as an athlete."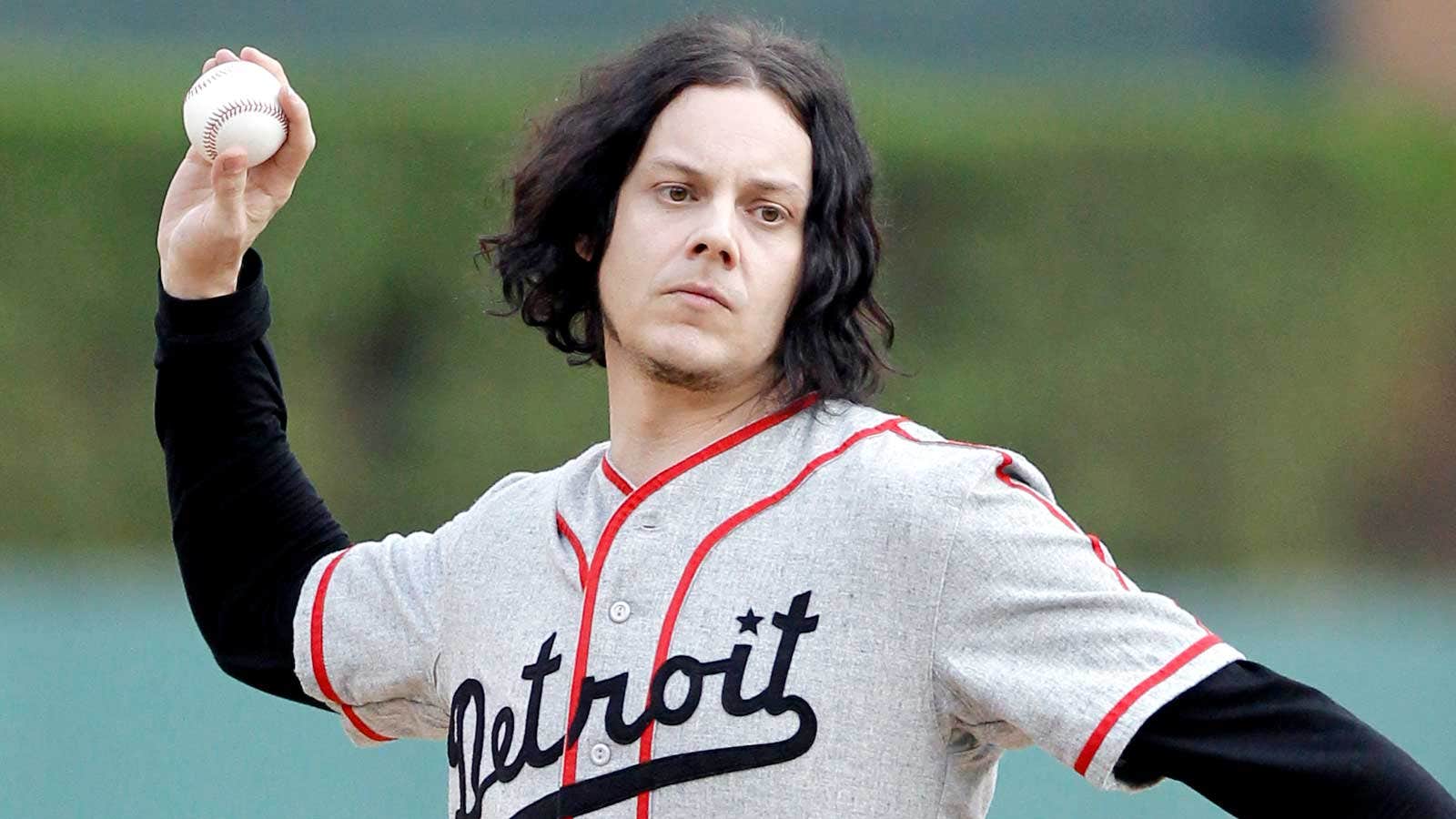 Kinsler is using a black-on-black bat in 2016, stamped with gold lettering which makes for a slick design. It's those eye-catching customizations that garnered White's attention, too.
"I discovered the Warstic company through my love of design," White, who attended the Tigers' home opener, said. "I was drawn to what Ben Jenkins was doing at Warstic by the simplicity and harshness of the designs. Most baseball bats and equipment in the sports world do not impress me much, but I think that there is a lot of room to explore aesthetic ideas in just baseball alone that can bring beauty and purpose to the weapons that athletes use to accomplish their goals."