Why is Tigers outfielder J.D. Martinez struggling so badly at the plate?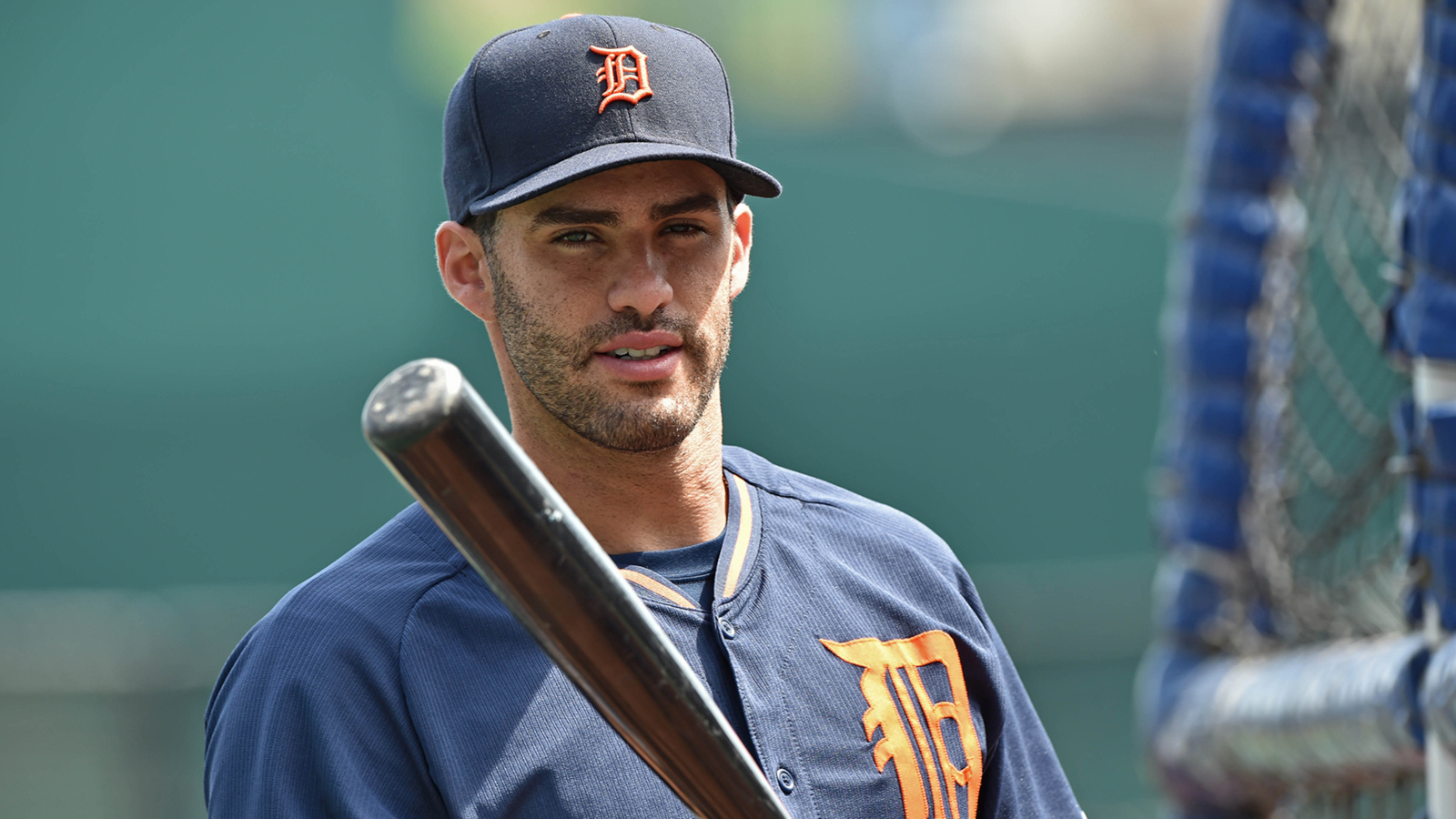 Tigers outfielder J.D. Martinez got off to a hot start to his 2015 campaign, hitting five home runs in his first 11 games. But over the past few weeks, Martinez's production has dramatically declined and it seems to be getting worse by the game. Martinez is hitting 0.88 (3-for-34) over his last 10 games with 19 strikeouts.
So what's the explanation for Martinez's struggles? Bad plate discipline, according to manager Brad Ausmus.
"He's just chasing more pitches is the big thing," Ausmus said via the Detroit Free Press. "Mechanically, he doesn't look any different. In batting practice, he swings the bat well. I think he's just chasing bad pitches out of the zone that he can't hit. That's when he gets in trouble."
When Martinez swings, he's making less contact than ever, resulting in the highest rate of swinging strikes in his career, as pointed out by Bless You Boys:
"Martinez is letting pitches pass through the strike zone at nearly the highest rate of his career, yet he's offering at more pitches outside the zone than ever before, according to PitchF/X plate discipline data at Fangraphs."
Martinez admits that he picked up some bad habits with his swing this spring.
"I had a lot of bad habits with what I was doing in spring training and I had some success, but the feeling was not there," Martinez said. "So now it's getting that feel back and once you get that feel back, you got it."
(h/t Detroit Free Press, Bless You Boys)