David Price says funniest man in baseball is one of his teammates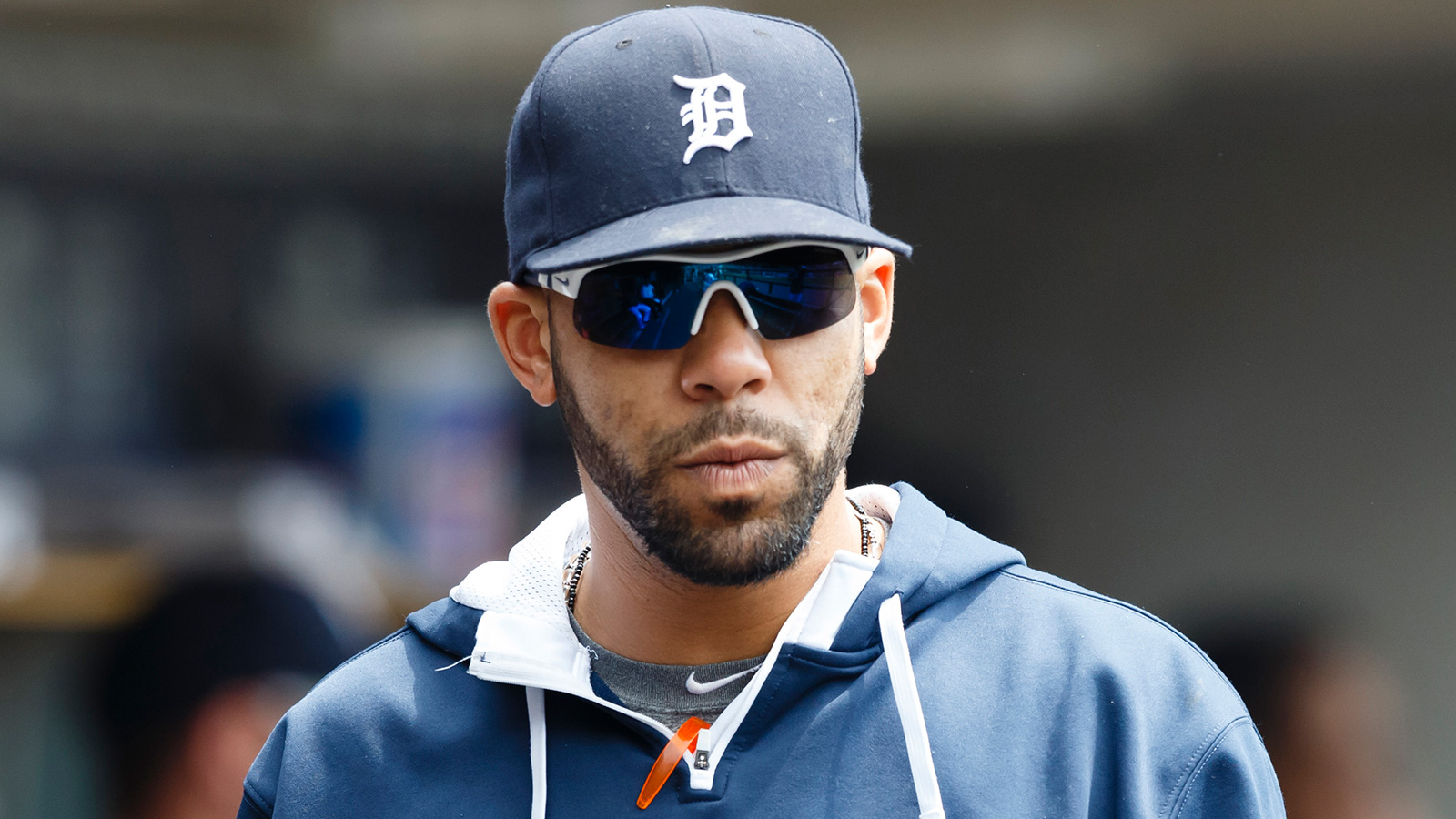 Who's the funniest man in all of baseball?
According to Tigers pitcher David Price, it's one of his teammates.
Price sat down with Bleacher Report for a light-hearted interview during the All-Star festivities and shared some things that aren't typically asked of the Tigers ace.
When asked who the funniest man in MLB is, he gave a surprising answer.
"Al Alburquerque is one of the funnier people that I've been around in baseball," Price told Bleacher Report. "He's funny because he doesn't try to be funny. That's the same way as Alex Cobb. He's an absolute hoot to be around. With the stuff he says it's like 'did you really just say that?' But he always means well and he's a fun guy to be around."
Price also listed the top five players in baseball that he'd like to play with: Mike Trout, Miguel Cabrera, Bryce Harper, Andrew McCutchen and Paul Goldschmidt.
The left-hander gave his thoughts on who he thinks is the best pitcher in the game right now.
"Right now, I have to go with Zack Greinke," Price said via BR. "I mean the way that he's throwing the baseball in the first half, to have under a 1.50 ERA is pretty insane. If he goes nine innings, gets 27 outs and gives up two runs, his ERA goes up. That's pretty insane."