Tigers' Alburquerque sidelined with hip problem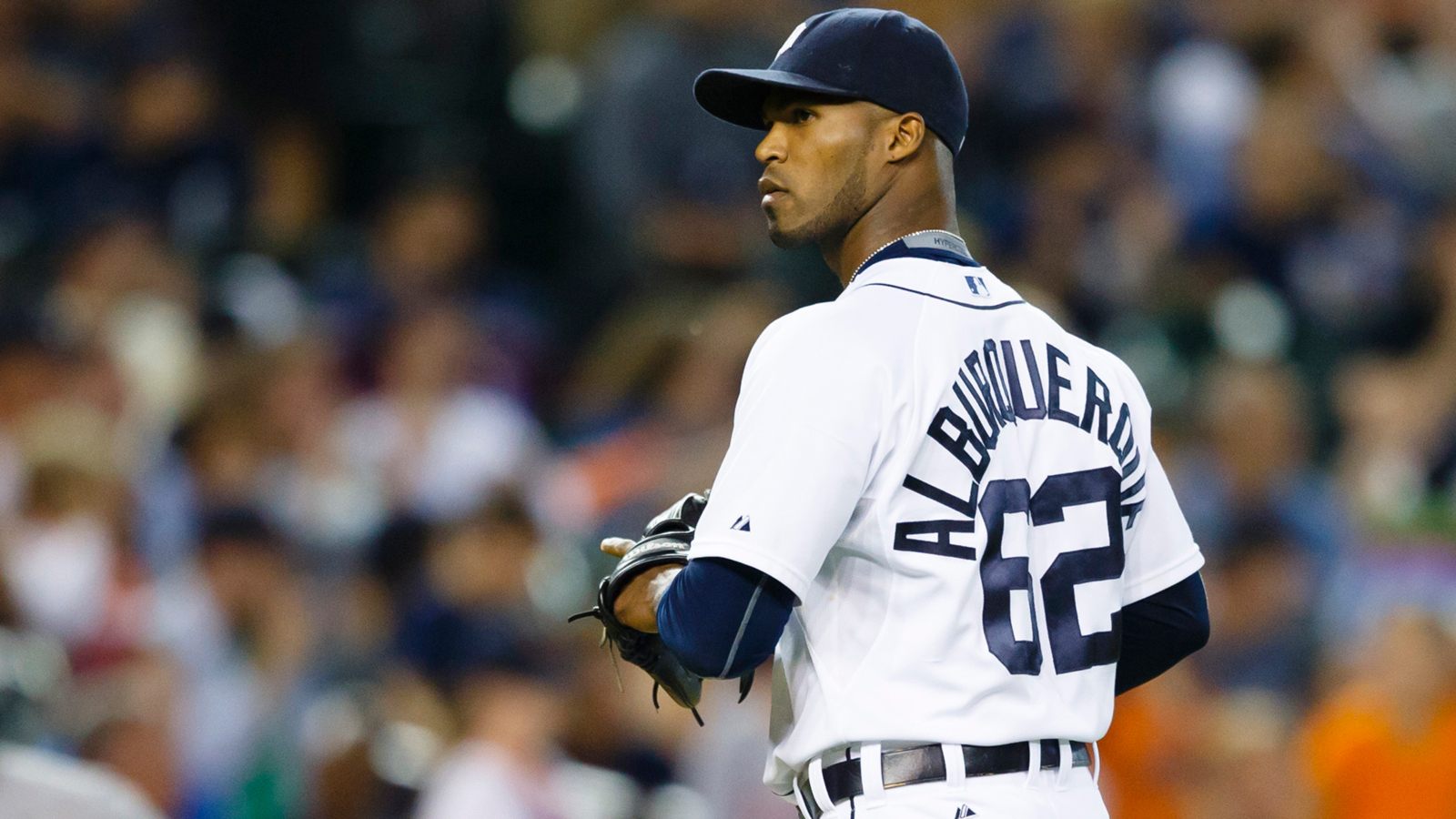 The Tigers pitching staff continues to take a beating.
Reliever Al Alburquerque has been sidelined with a hip problem, a pain that has been bothering him for quite some time. After not pitching for eight days, Alburquerque tried to throw on Tuesday, but felt discomfort. He went for an MRI on Wednesday and the team was awaiting the results.
"He was pretty much unavailable, and then on Sunday in Toronto, I wanted to stay away from him because we had the off-day following it, but he still felt it in his hip yesterday," Ausmus told Detroit Free Press.
Alburquerque had been one of the team's most reliable relievers, but struggled in his last outing against the Reds — he gave up three runs and two hits without retiring a batter.
(h/t Detroit Free Press)