Deep Dodger bench proving its value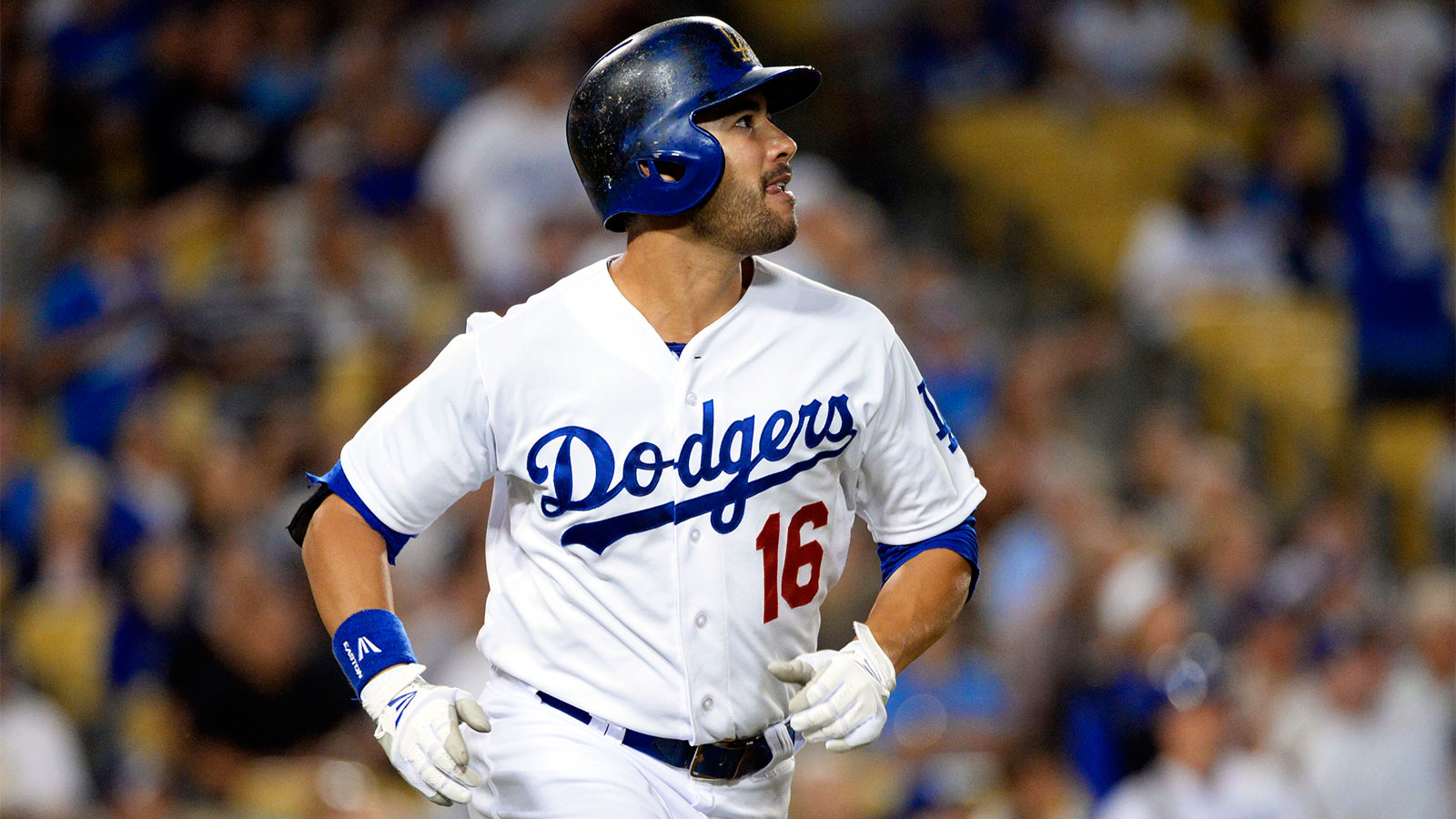 Prior to the start of the season, the Dodgers figured to have a deep bench, replete with players who might otherwise be starting for many other teams. So far the bench has lived up, if not exceeded, expectations. The seven players which include the quartet of Andre Ethier, Alex Guerrero, Scott Van Slyke and Justin Turner have combined to hit .324 this season with nine home runs, 11 doubles and 28 RBIs in 139 at-bats. These statistics include production from these players in starting roles.
The outfield seems particularly deep again this year and may now include Alex Guerrero whom manager Don Mattingly indicated might play some left field. Andre Ethier has quietly been putting up great numbers. He's hitting .310 this year with a pair of home runs and has an on-base percentage of .412 to go along with a .548 slugging percentage.
With Yasiel Puig on the disabled list and Carl Crawford possibly sidelined as well, continued production from the bench will be critical for the team.
(h/t True Blue LA)
Photo credit: Richard Mackson/USA TODAY Sports